Back again with my friends at Mighty Nice to bring to life our newest Christmas characters for Stocklands.  This time we introduce "The Story of Ibis" and how our magnificent

bin chicken

saved Christmas for everyone.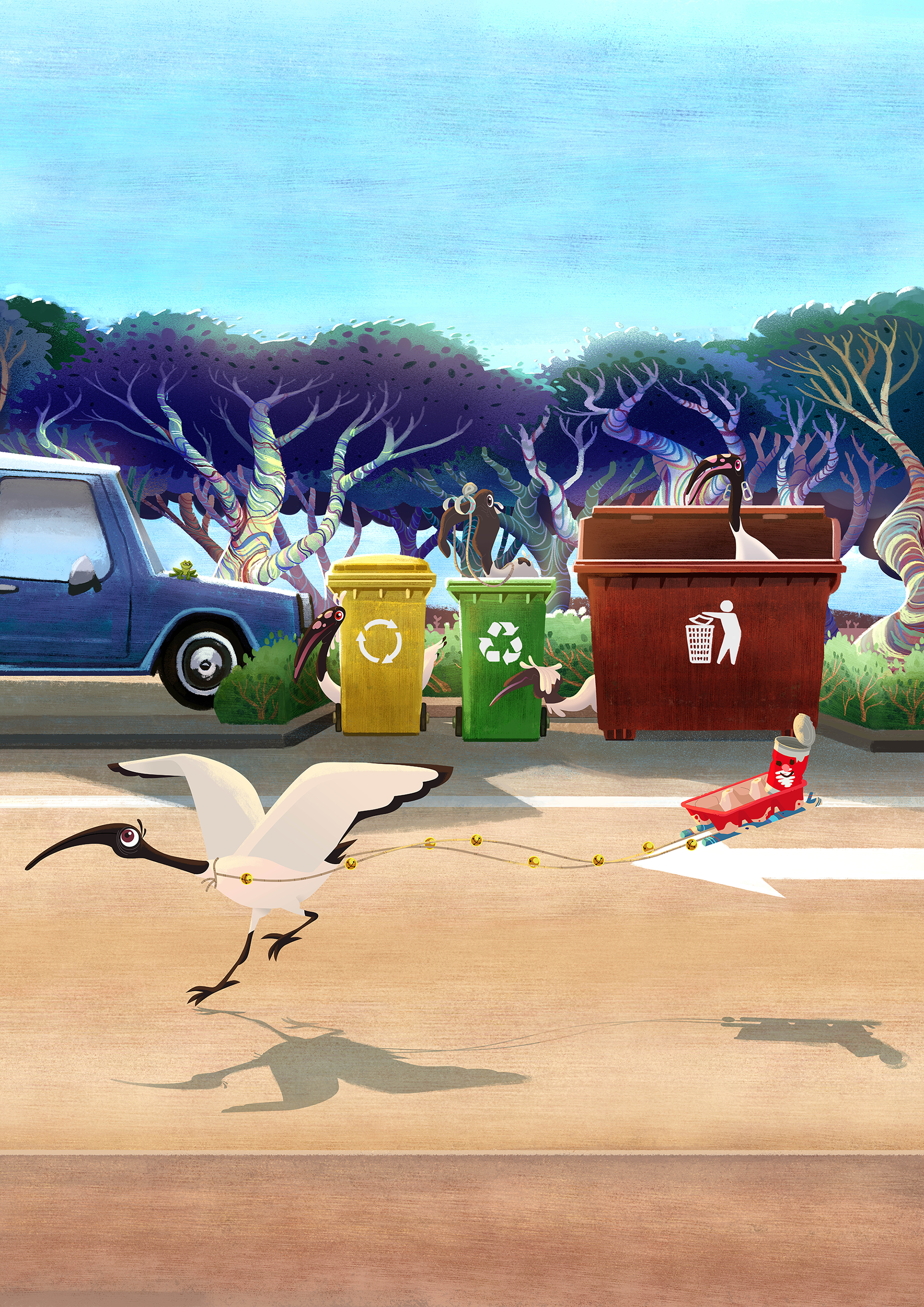 The animation follows the wholesome tale of a humble Ibis determined to find his Christmas magic – to be a reindeer like Dunder and lead Santa's sleigh. Through the Ibis, viewers see that even though you may have been dealt a challenging hand, it's possible to turn things around with the right amount of determination, resilience and belief in the magic of Christmas.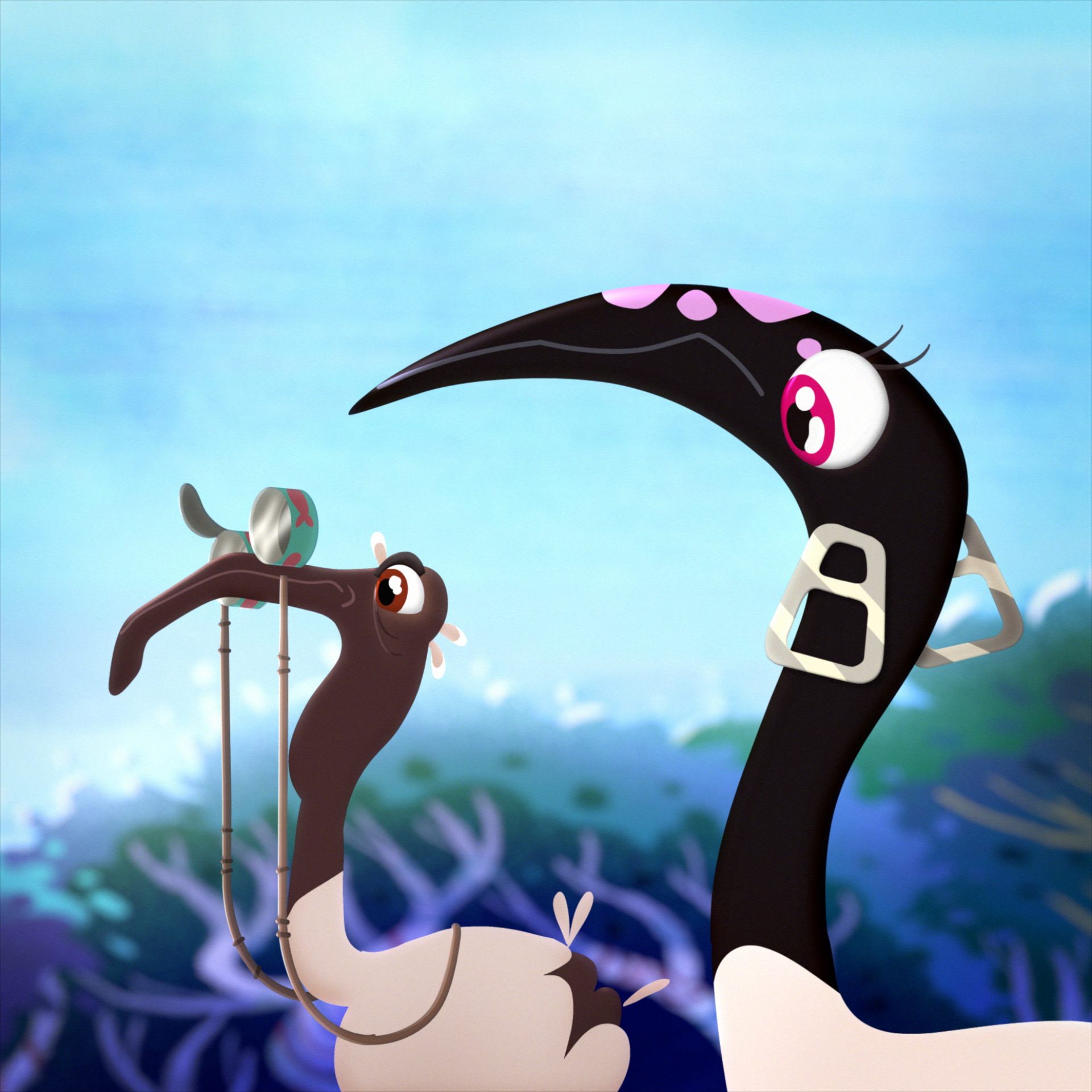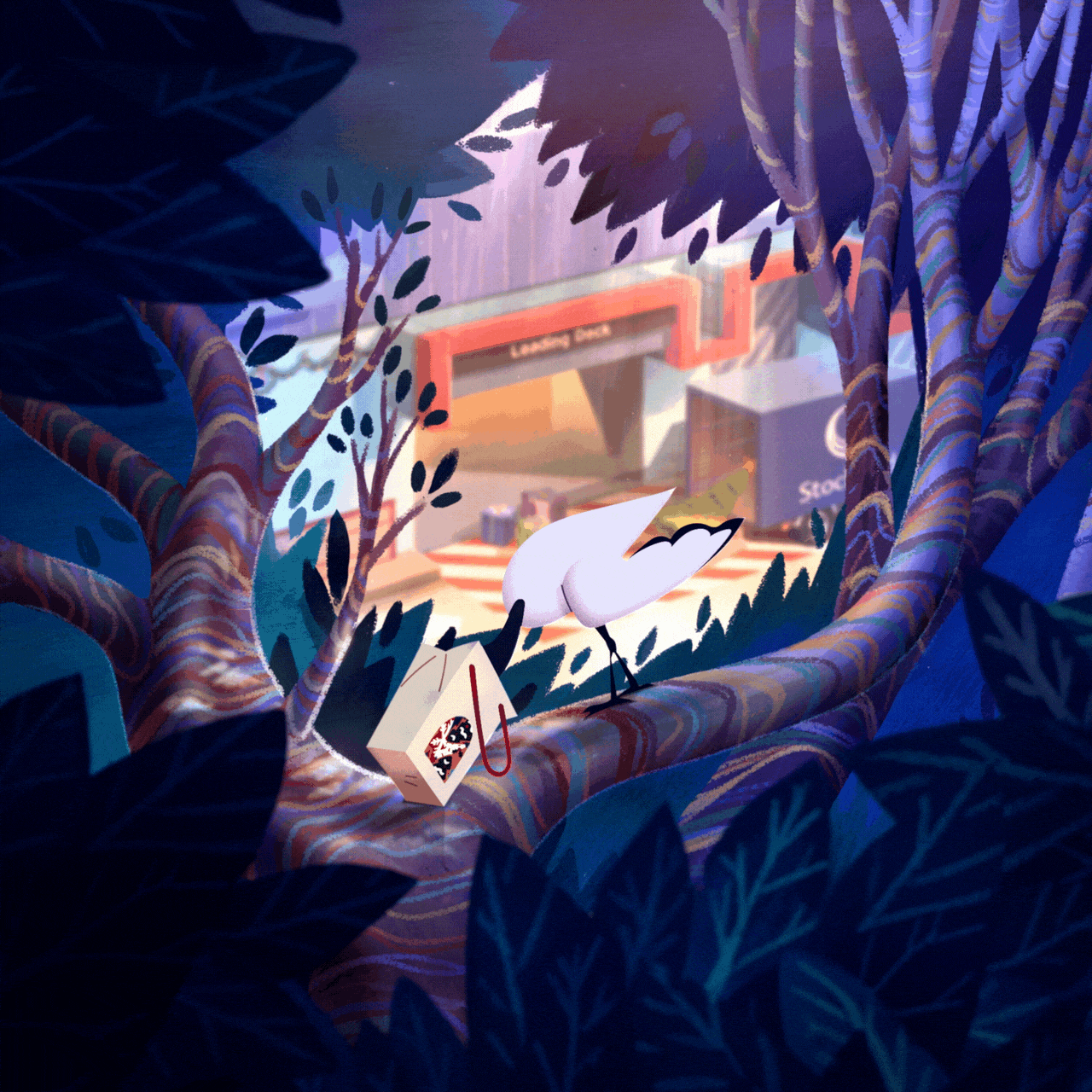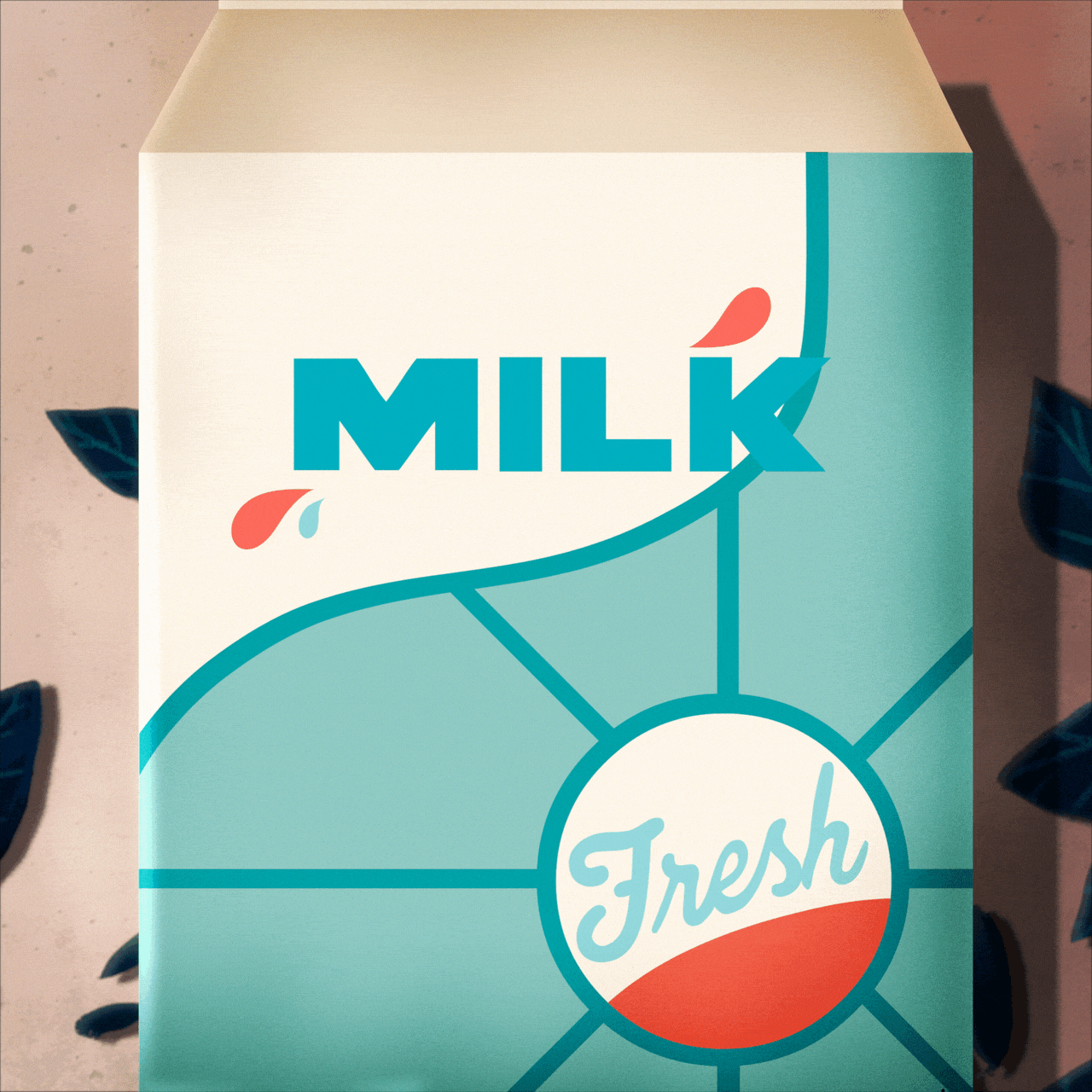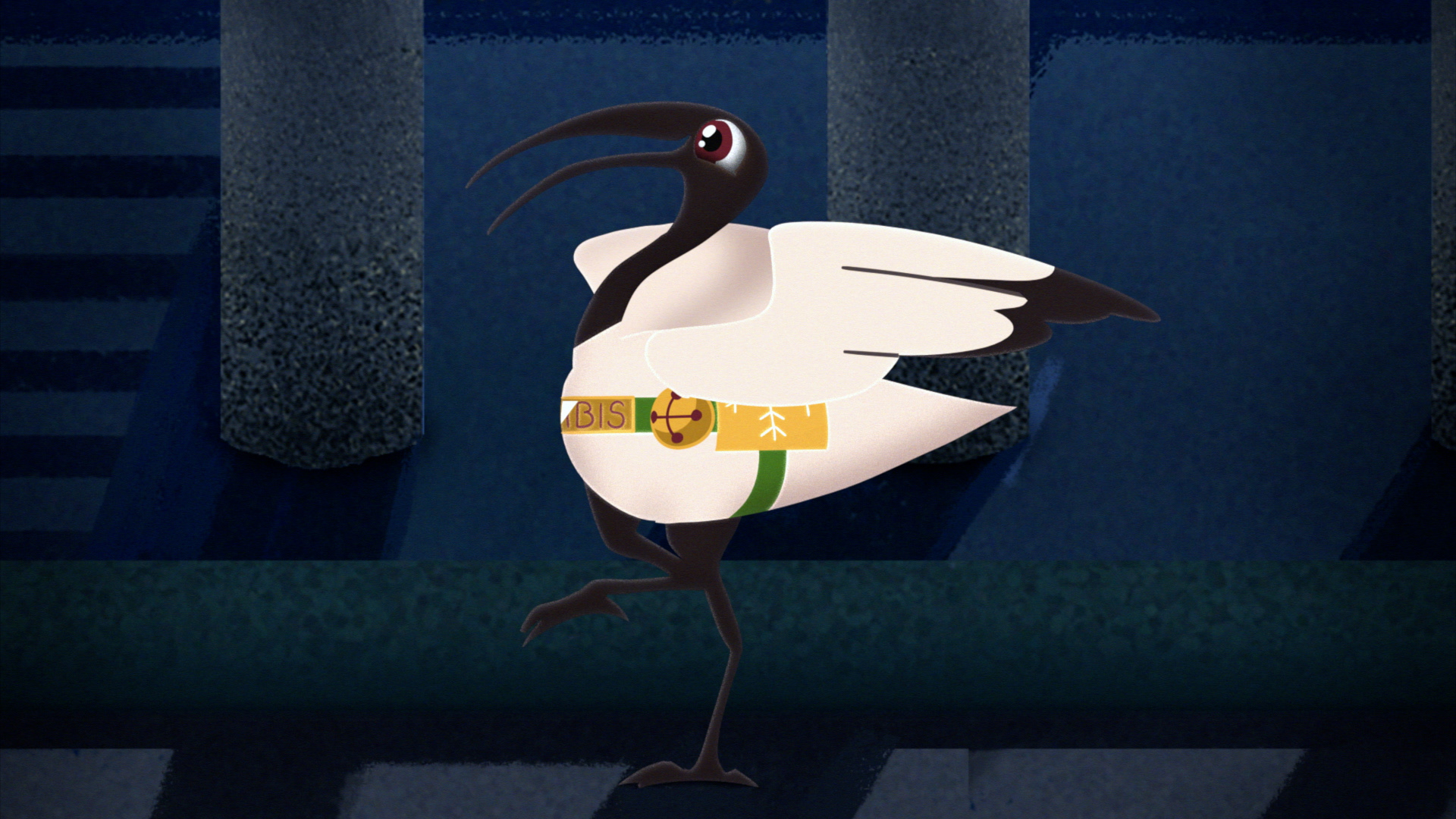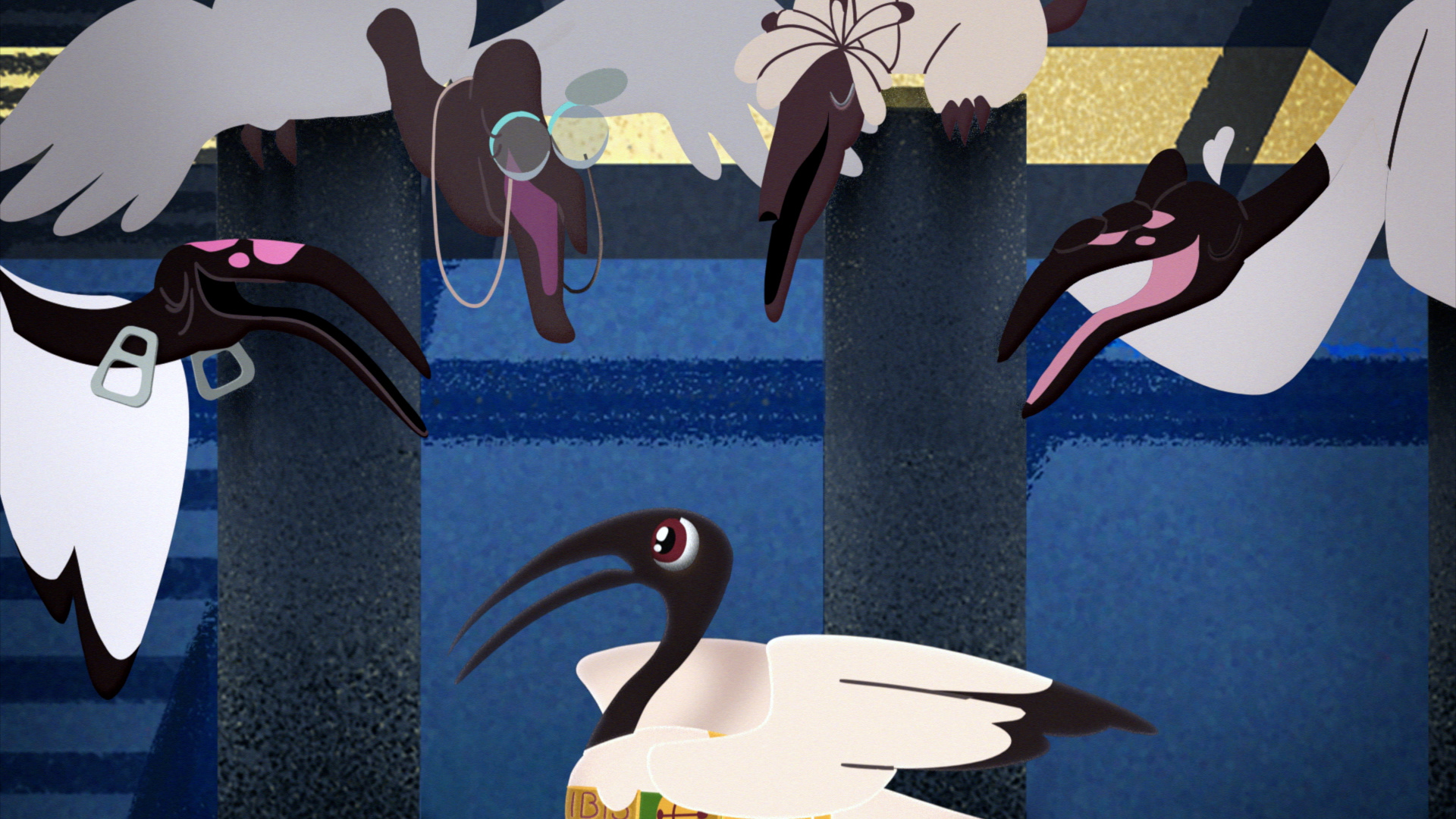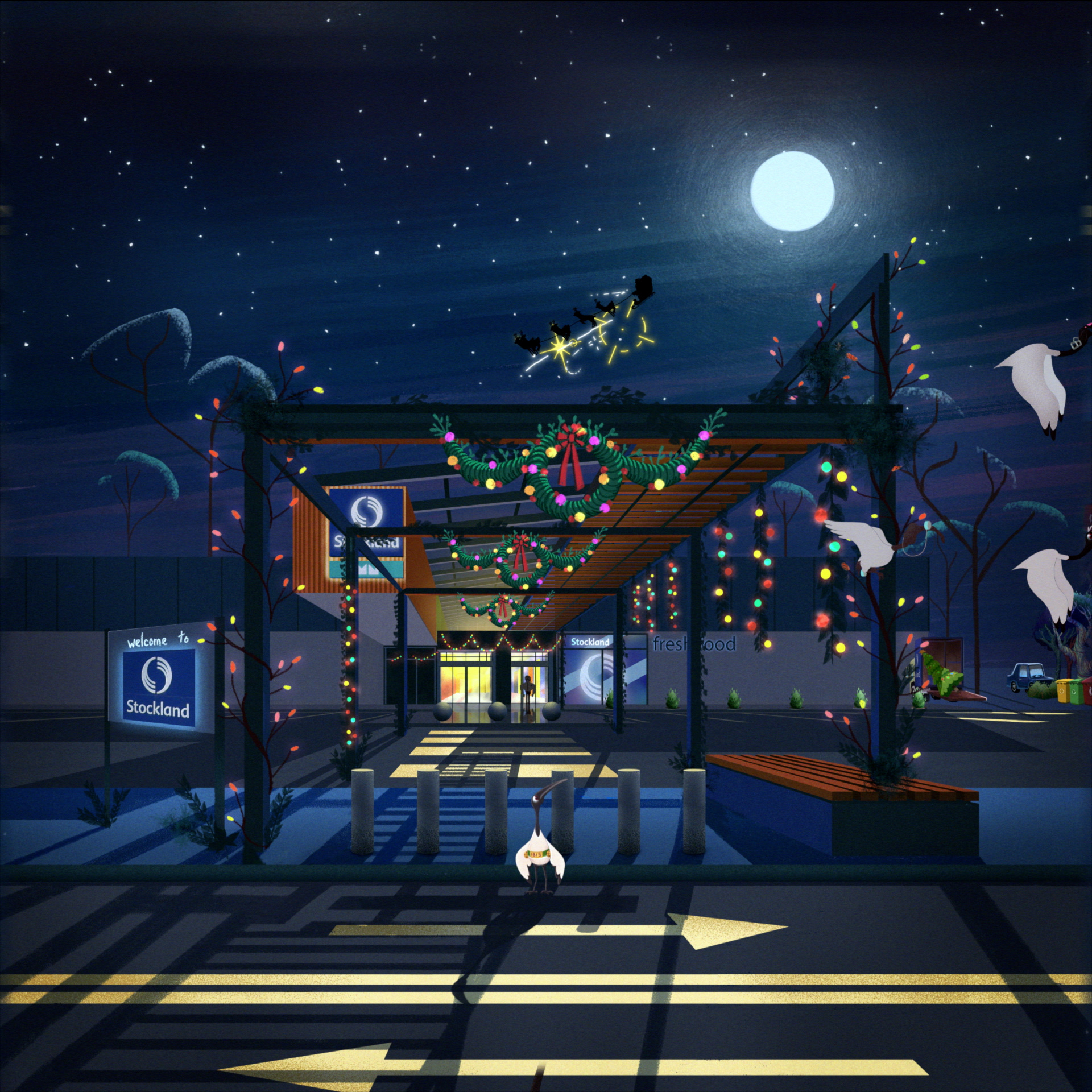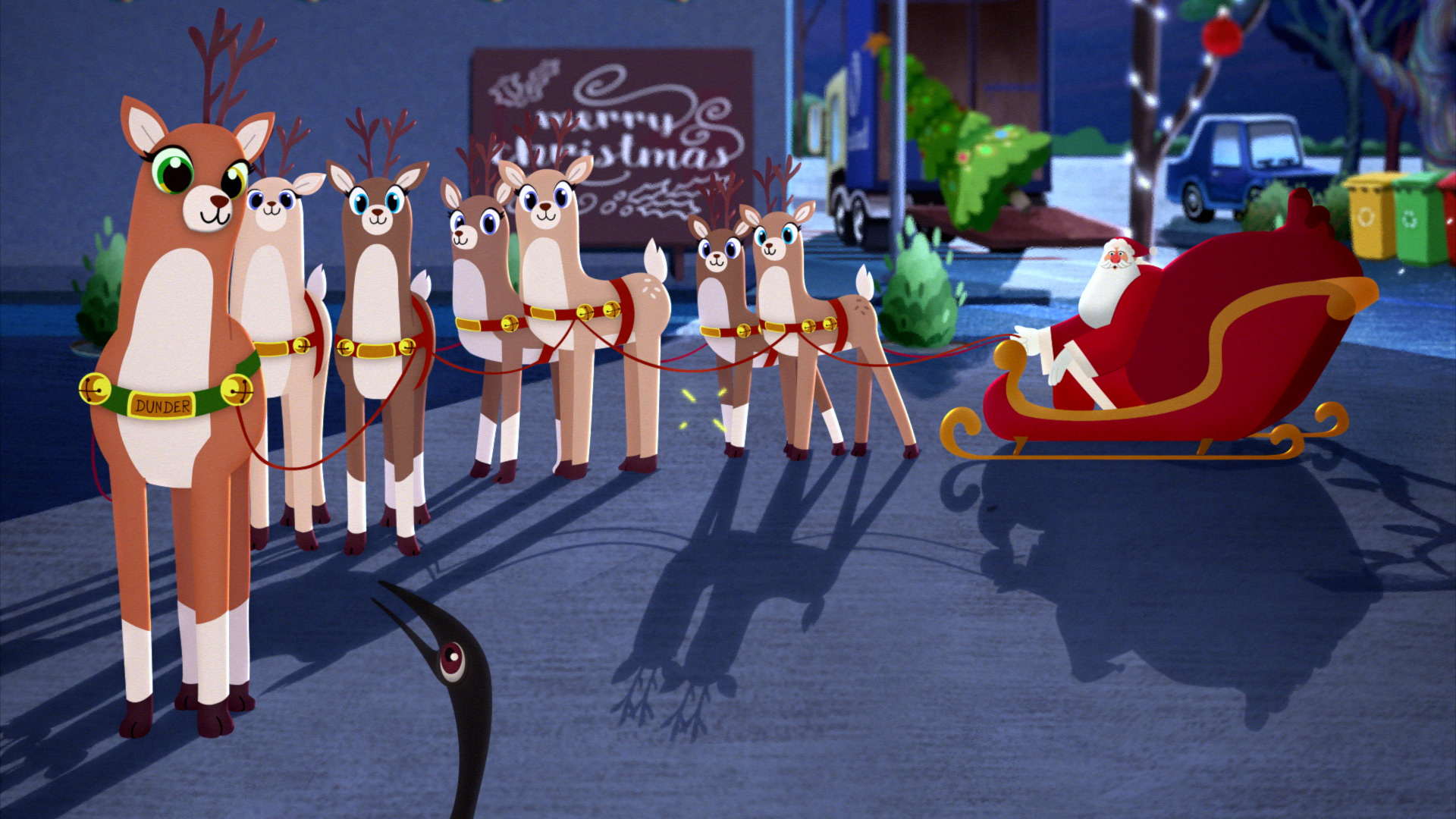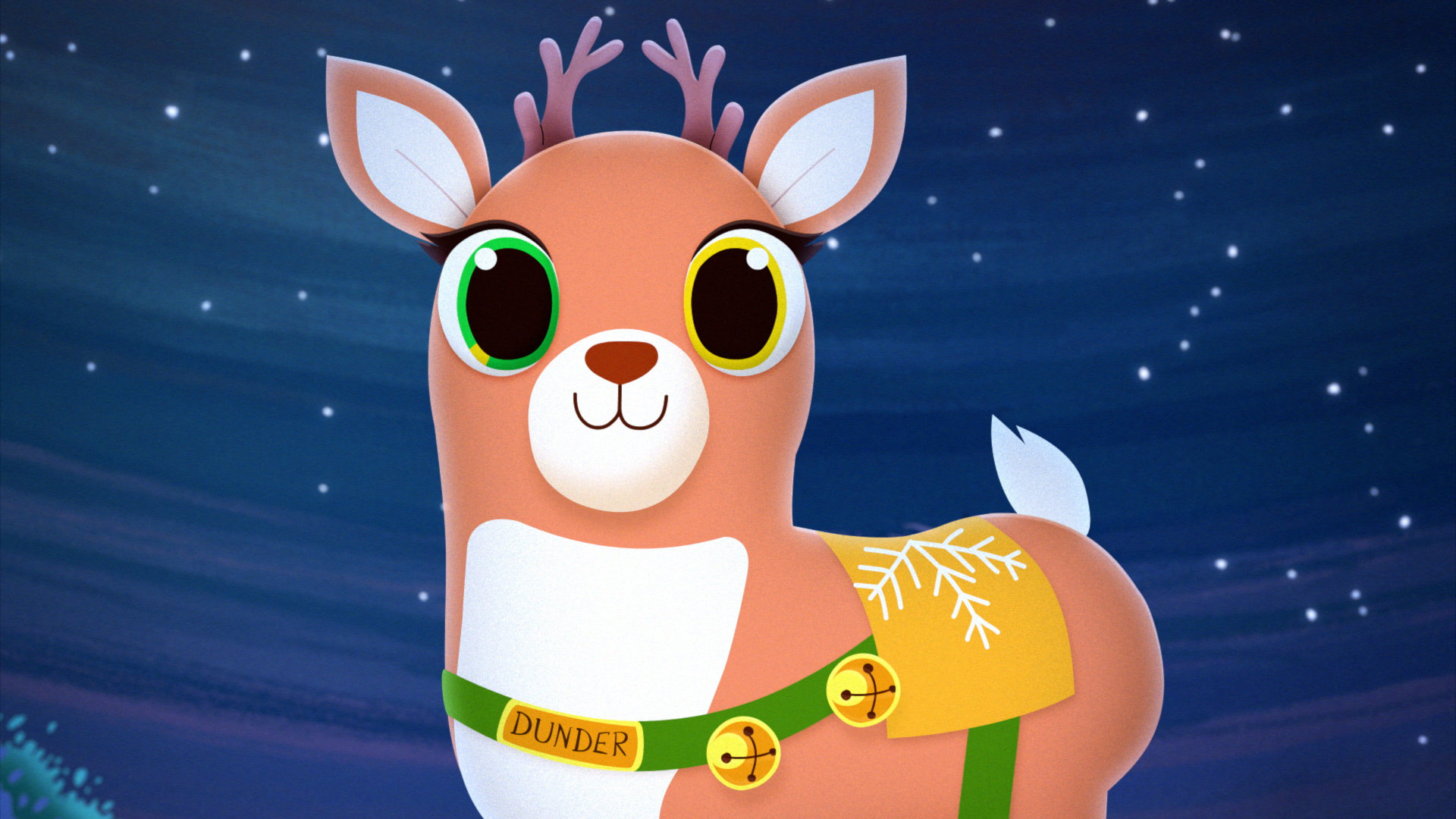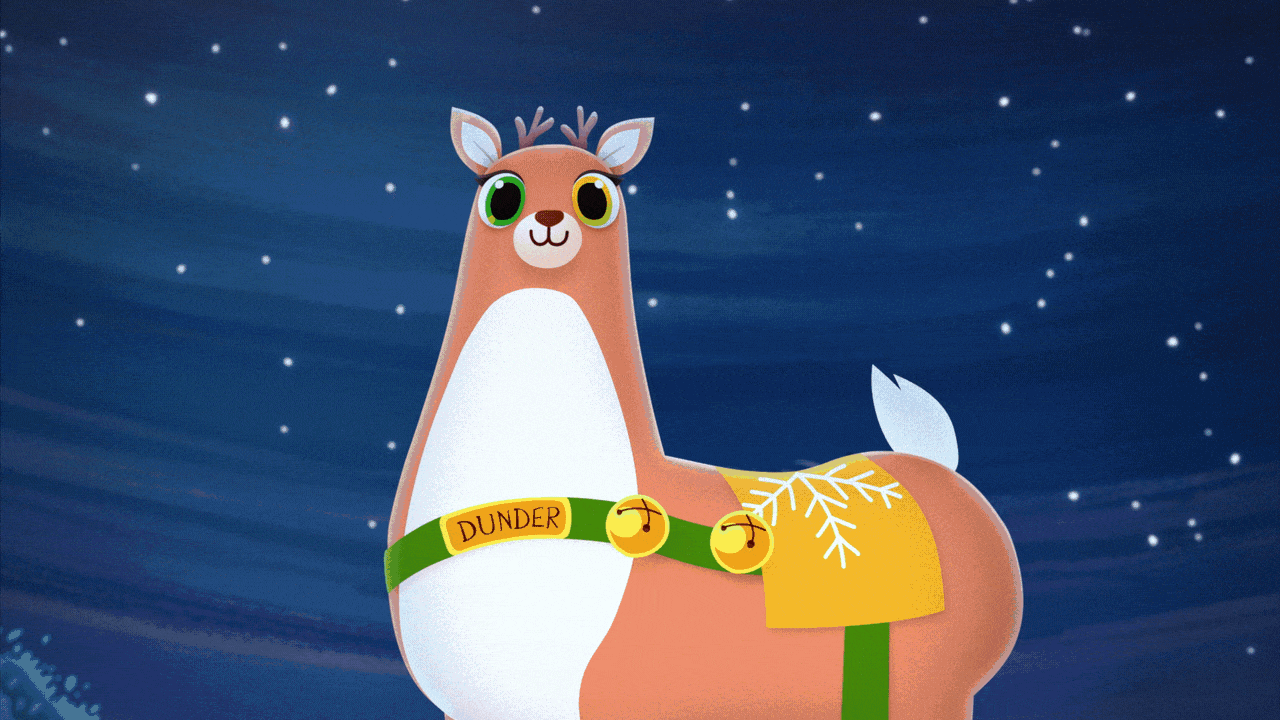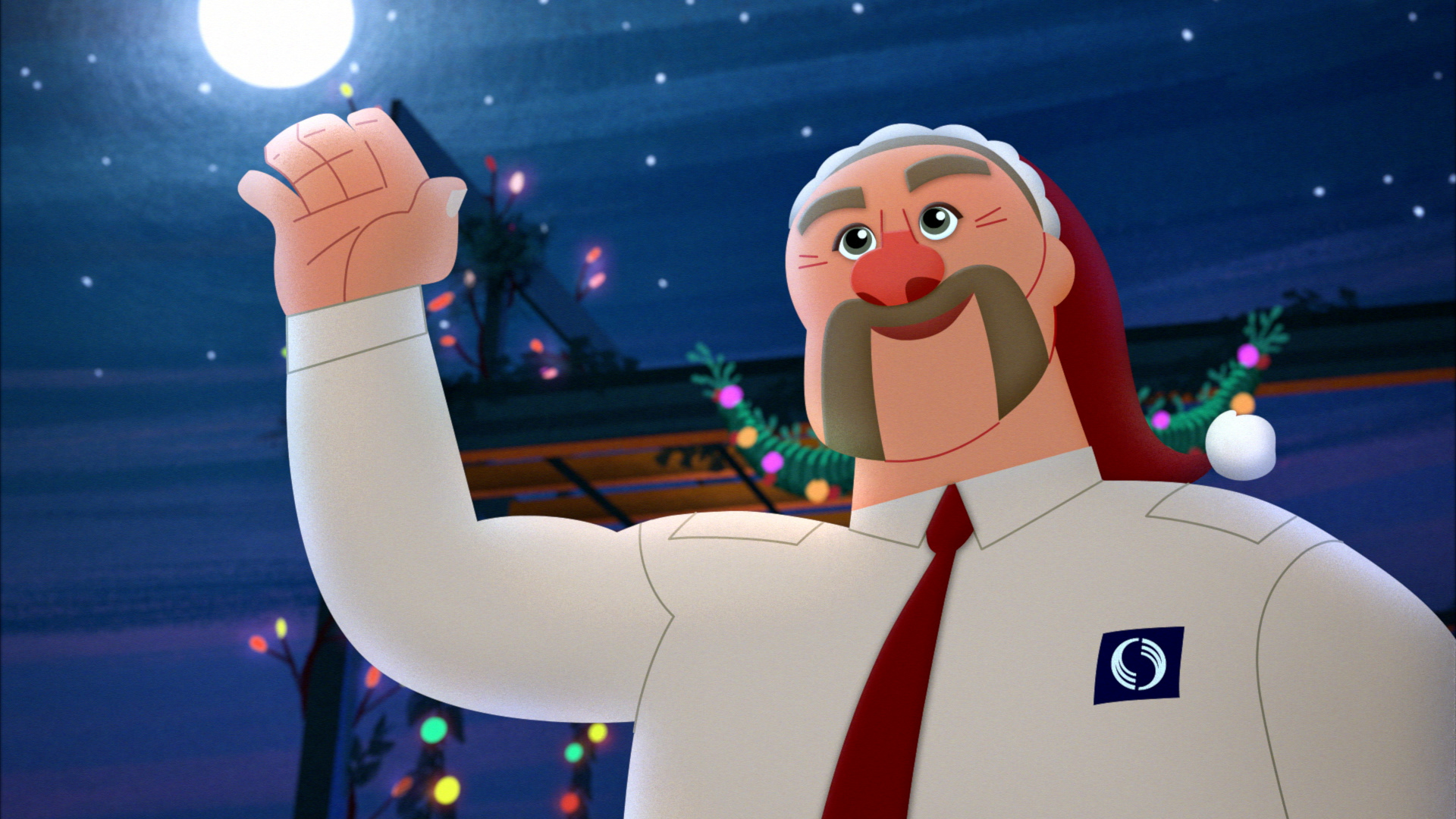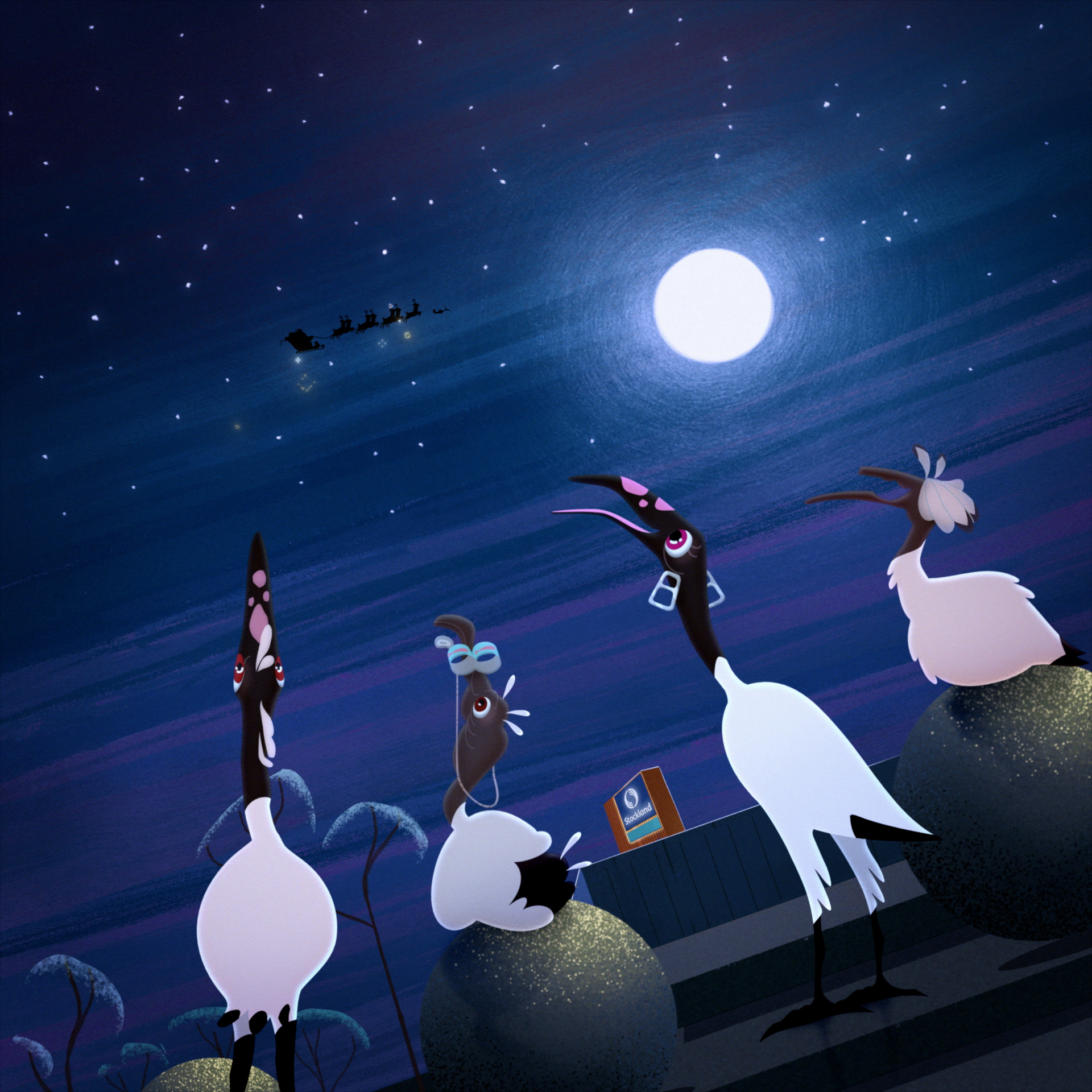 Director: Bonnie Forsyth
Executive Creative Director: Darren Price
Head of Production: Tina Braham
Producer: Diana Angelius
Head of Studio: Jeremy Howdin
Character Design: Georgia Kriss & Marie Thorhauge
Environment Design: Alexandre Belbari & Vincent Belbari
Animation: Bonnie Forsyth, Georgia Kriss, Bill Northcott, Alea Trinajstic & Chris Angelius
Animation Intern: Wilton Lander

Comp Lead: Chris Angelius
Compositing: Chris Angelius & Claudio Berinato
Print Designer: Bonnie Forsyth