QBE entered the South Australian market in 2018 with a major road safety campaign that featured Adelaide school children. Their message was that if we all change one small thing about the way we drive, we can all be safe on the roads.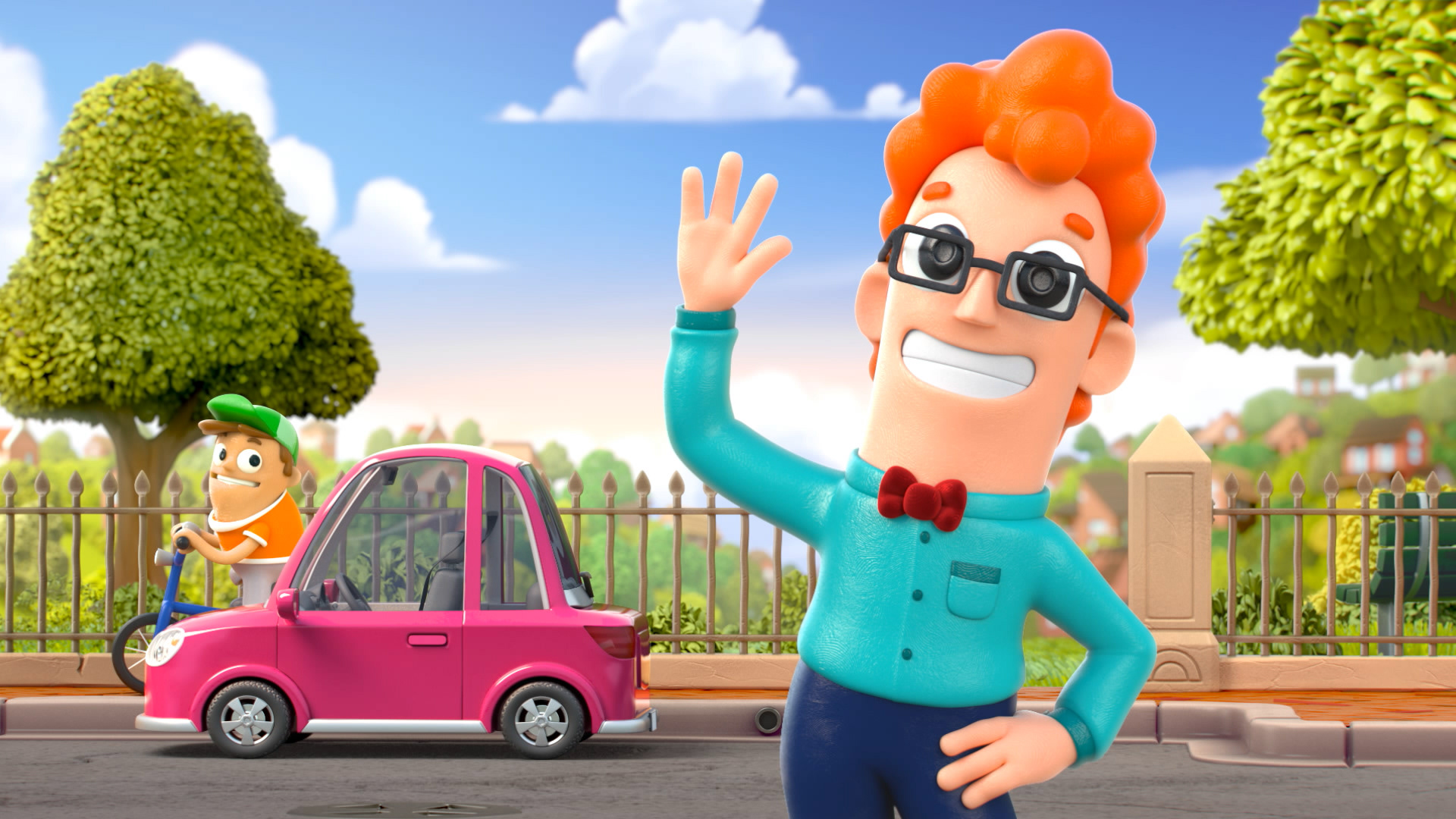 This latest campaign launches QBE's CTP offering and includes TV, digital, social and website integration. It continues using the brand's long-running animation style and marks the introduction a new character 'Rego', who pops up in scenes unexpectedly. Says Christian Finucane, founder and creative partner, The Core Agency: "CTP insurance is not something most people take a great deal of interest in.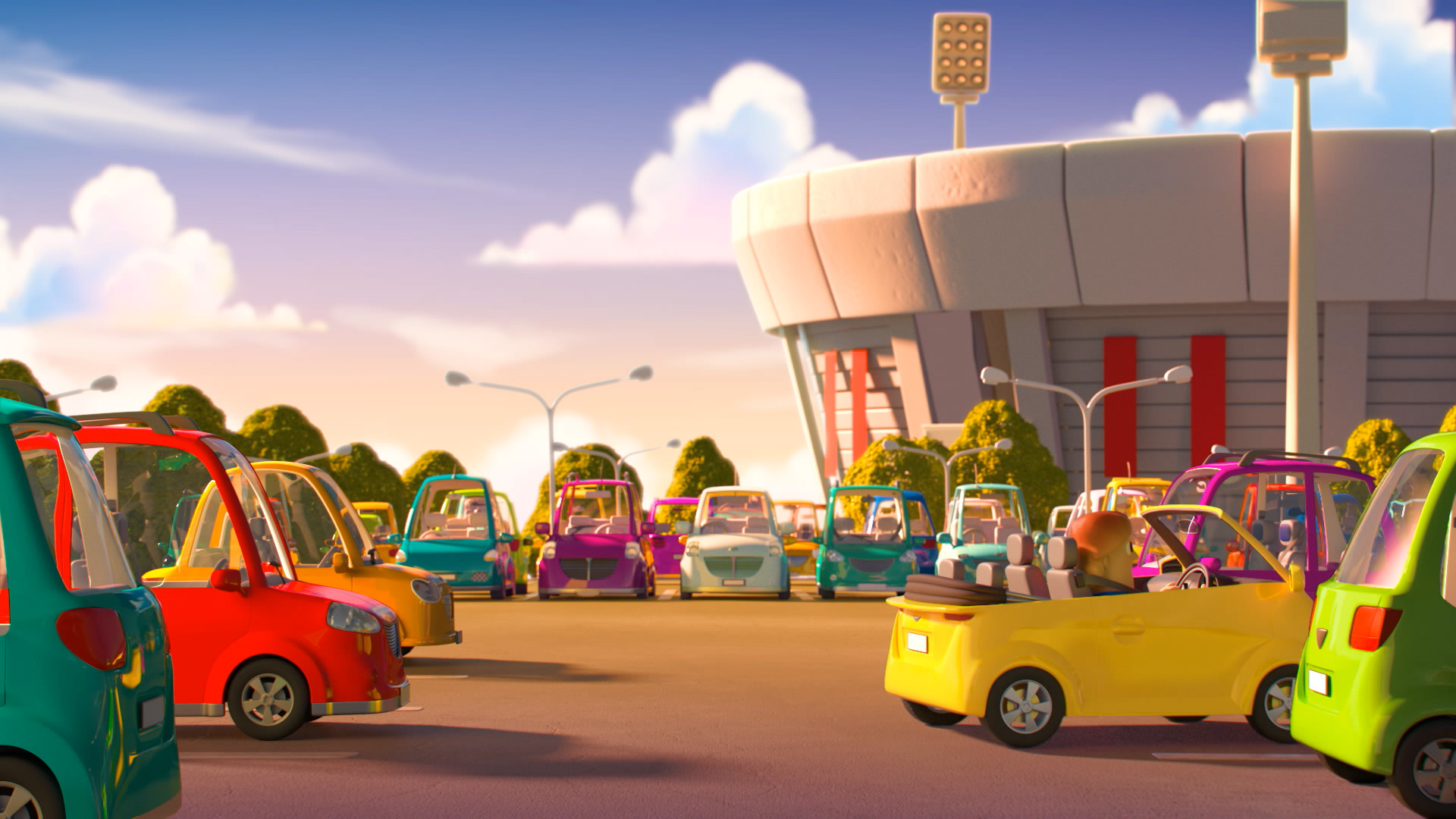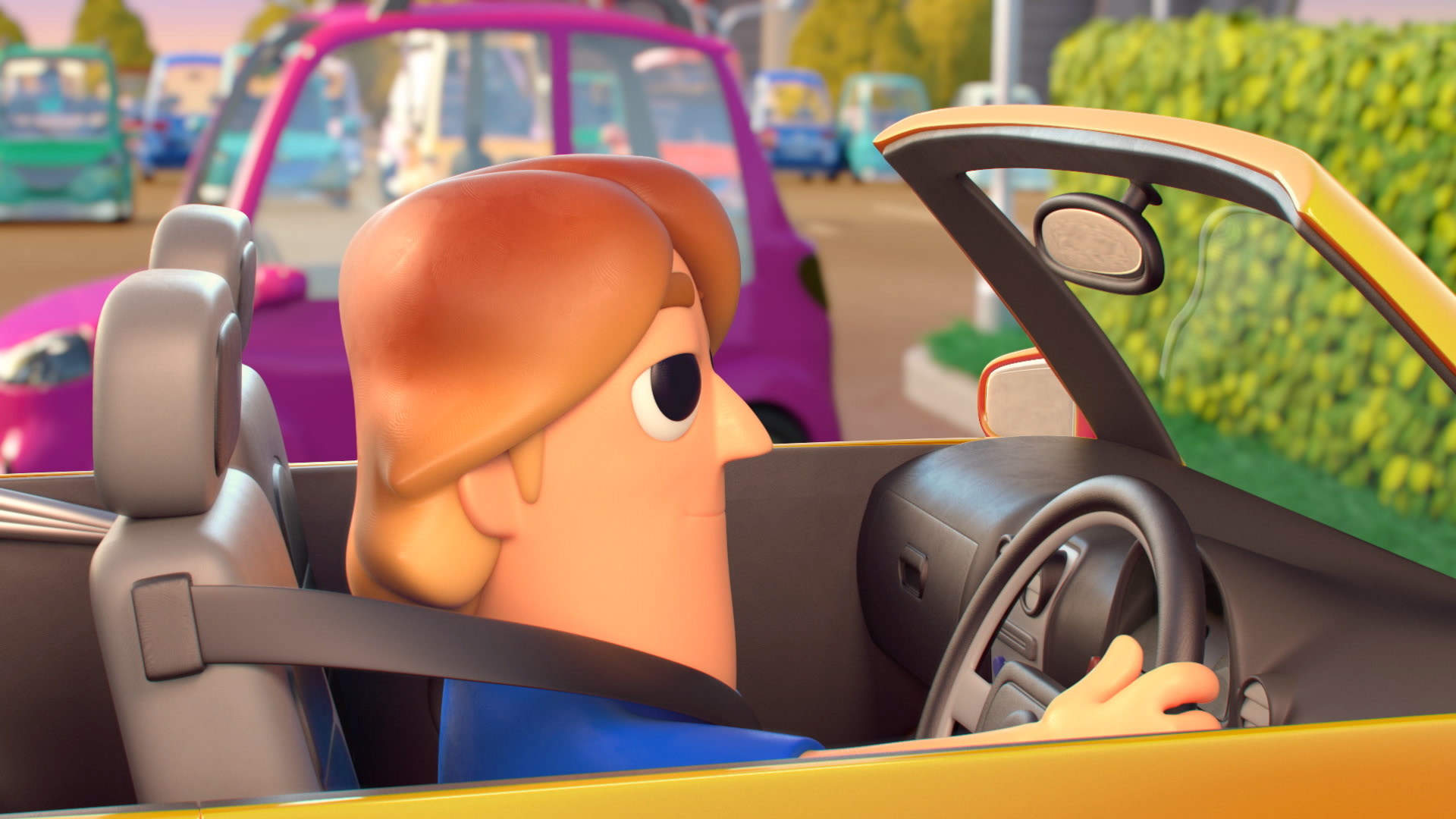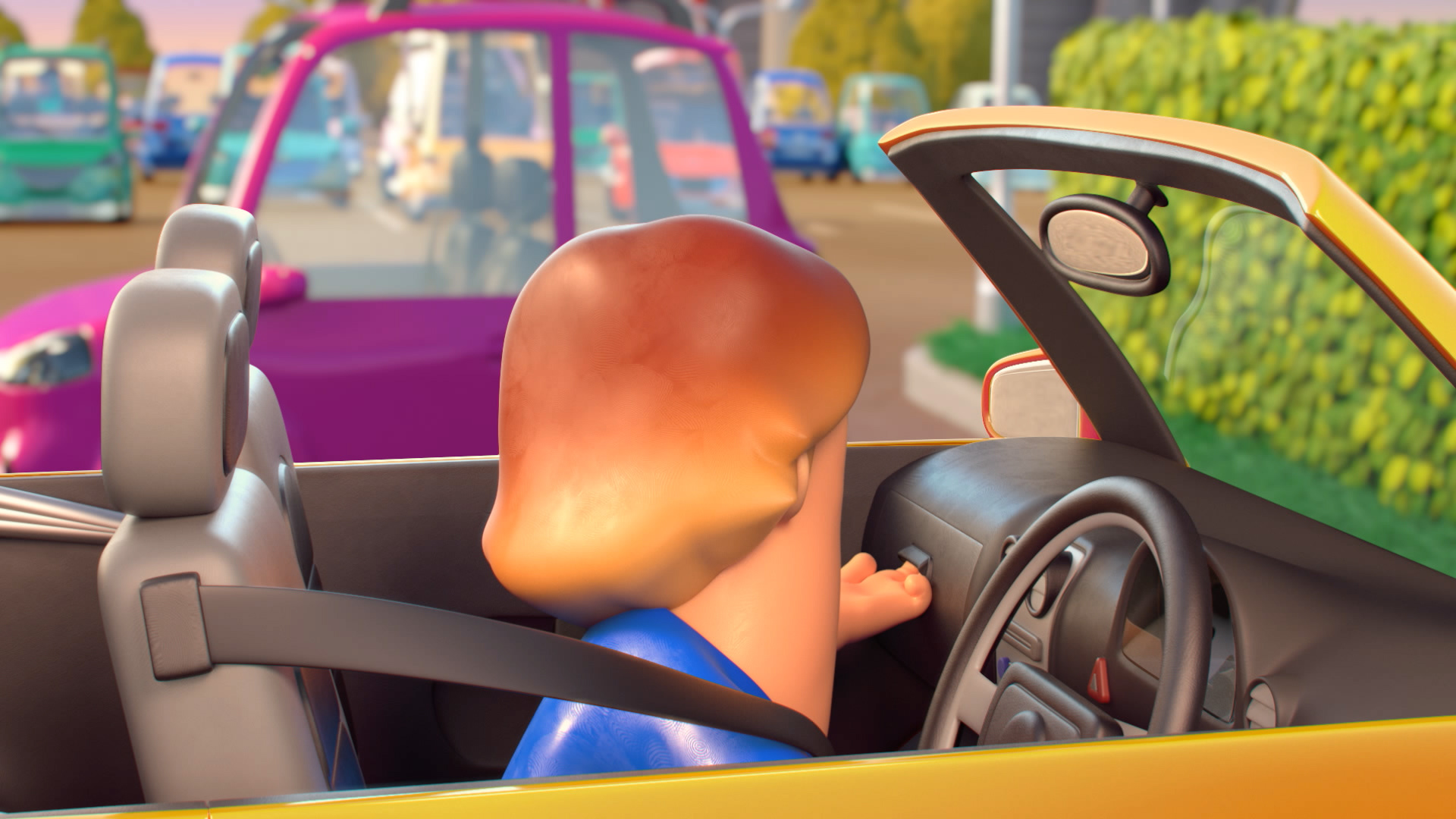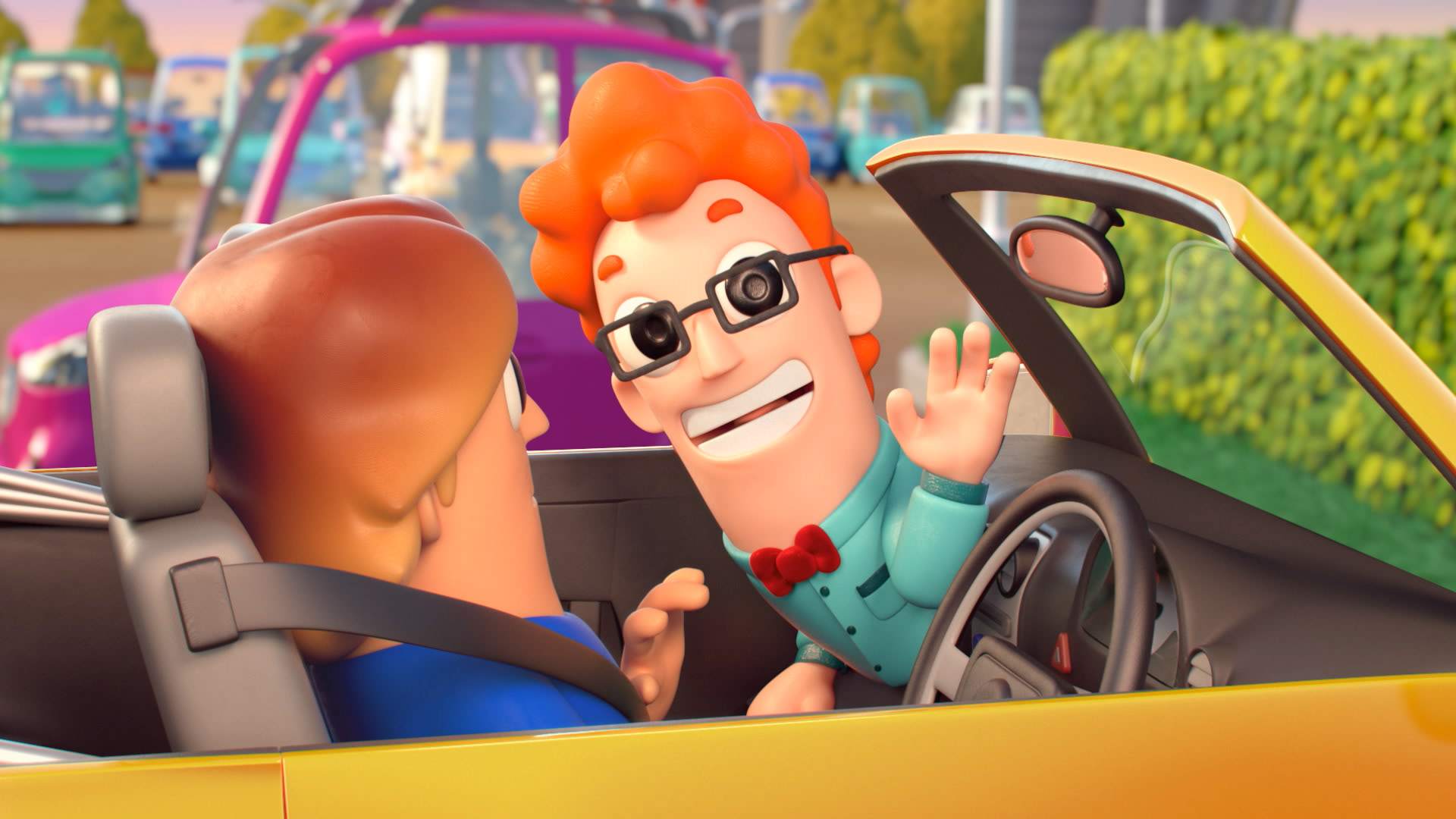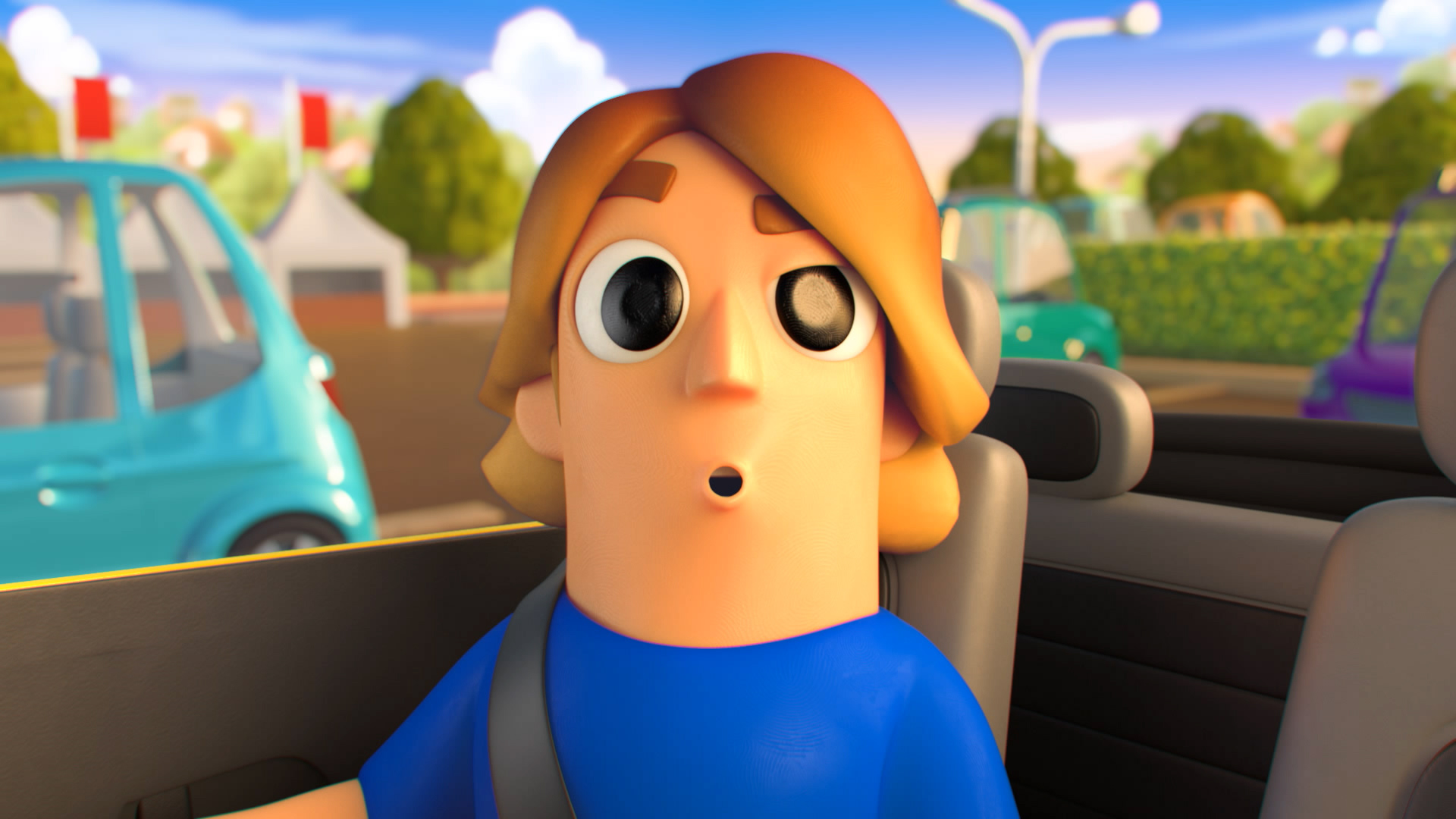 QBE's animated campaign style will help the brand cut through and engage consumers in a fun and friendly way." Says Bettina Pidcock, chief marketing officer, QBE Insurance Group: "The South Australian CTP market is extremely competitive, and we required a campaign to help us win against the local providers. By introducing the new 'Rego' character we make a clear link as to when customers need to consider QBE for their CTP insurance."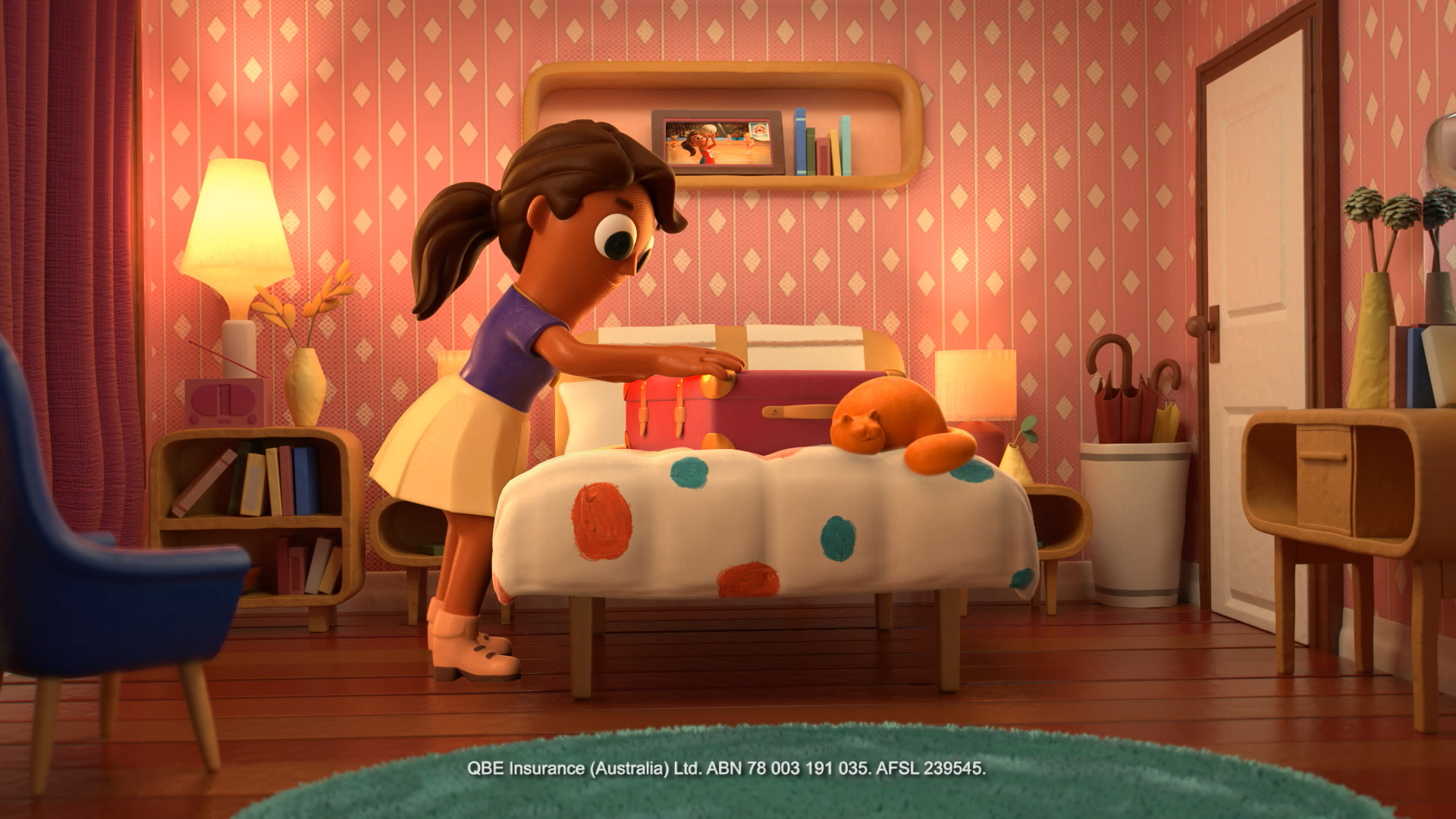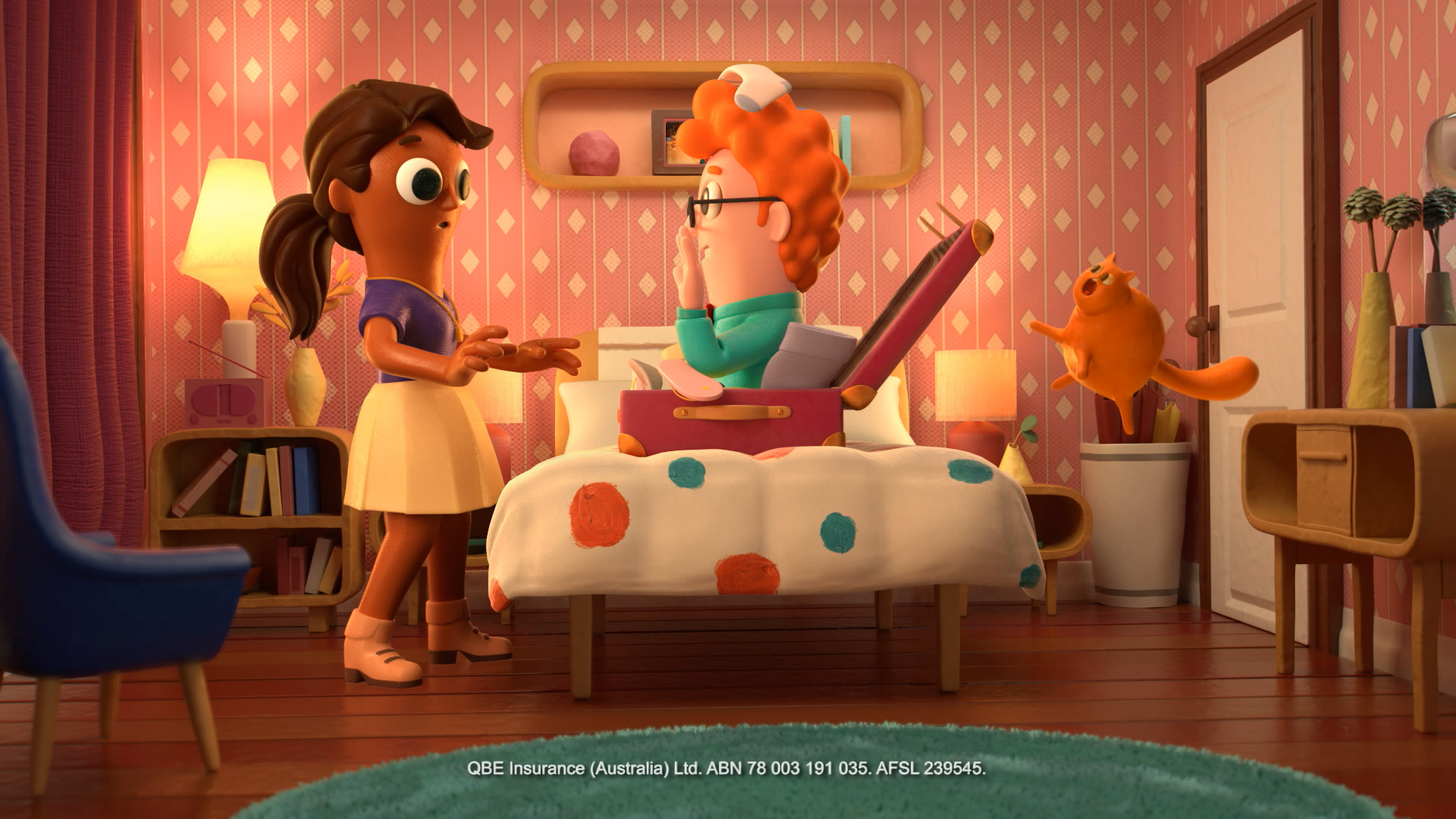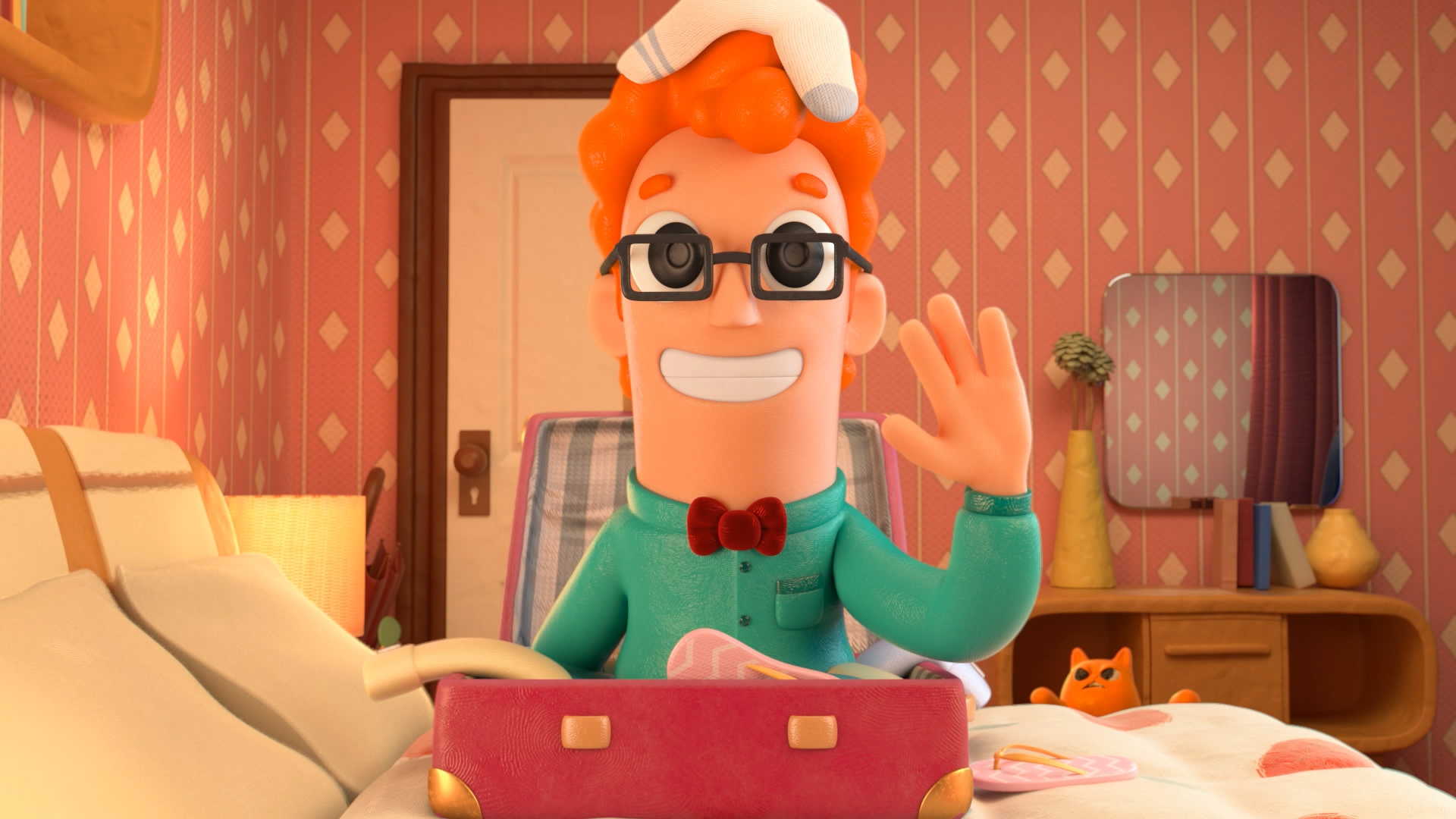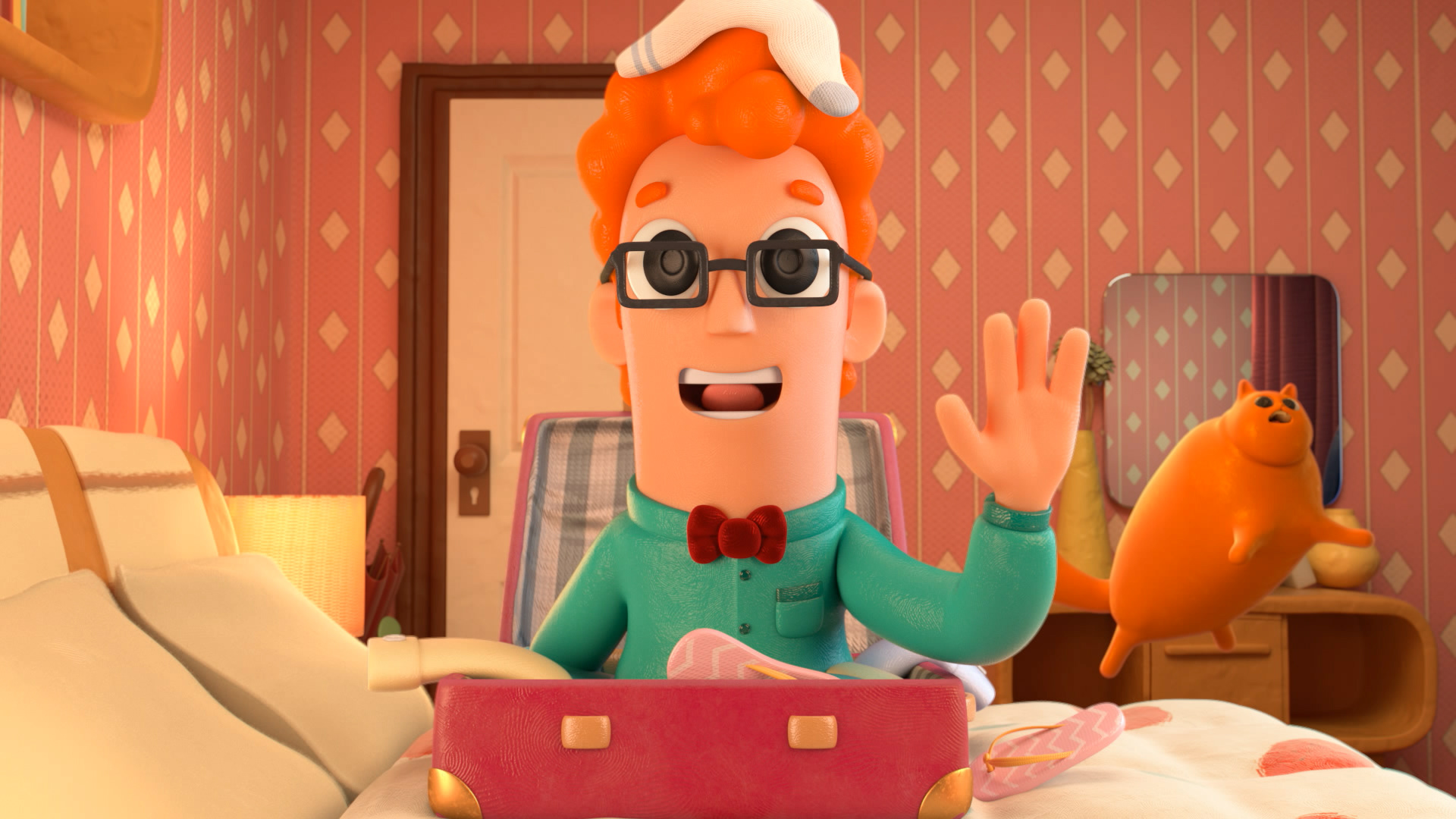 QBE Insurance is amongst clients at The Core Agency including Fidelity International, Key Pharmaceuticals, Commbank, PwC, NSW Government, RSVP and The Fred Hollows Foundation.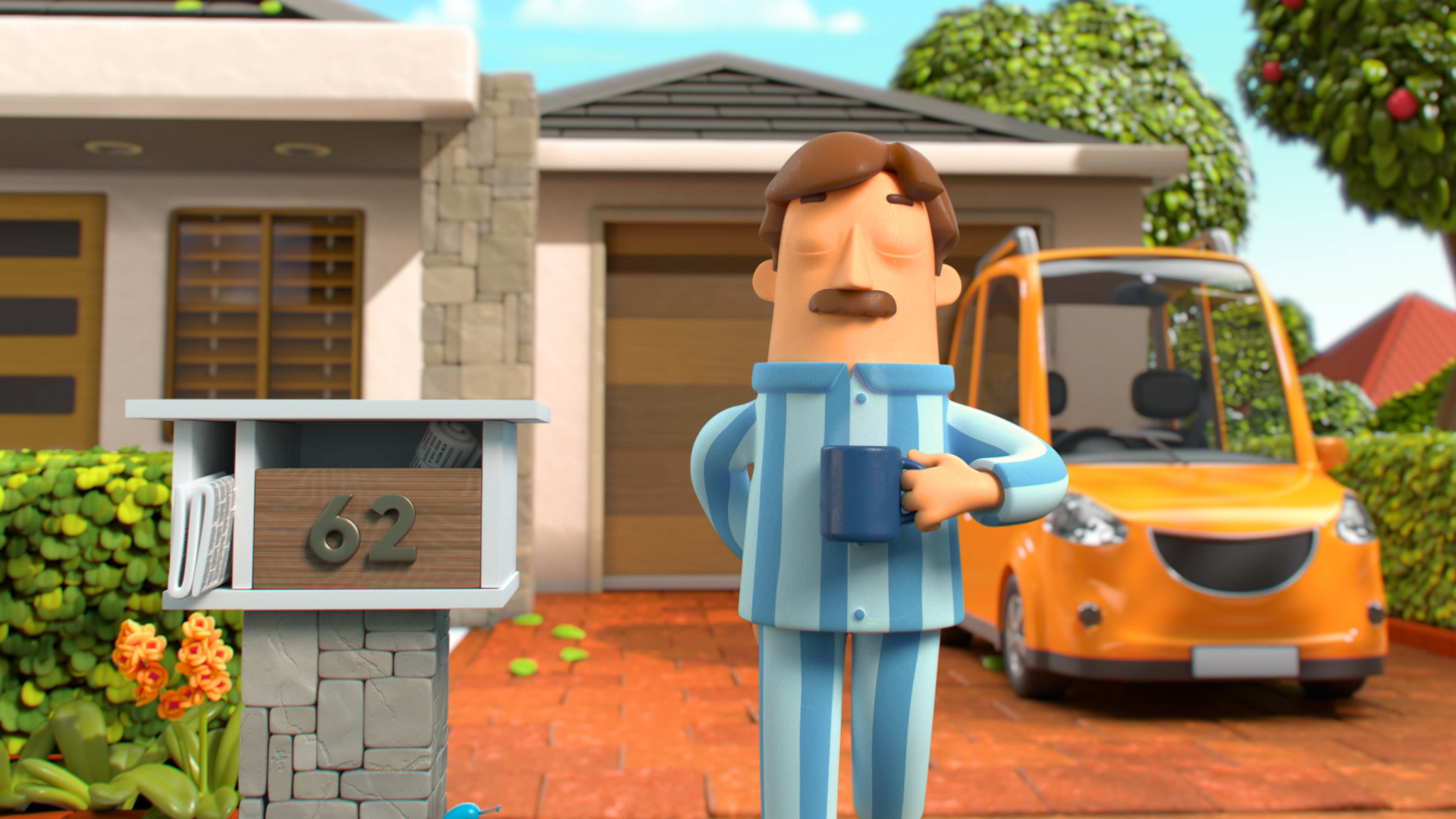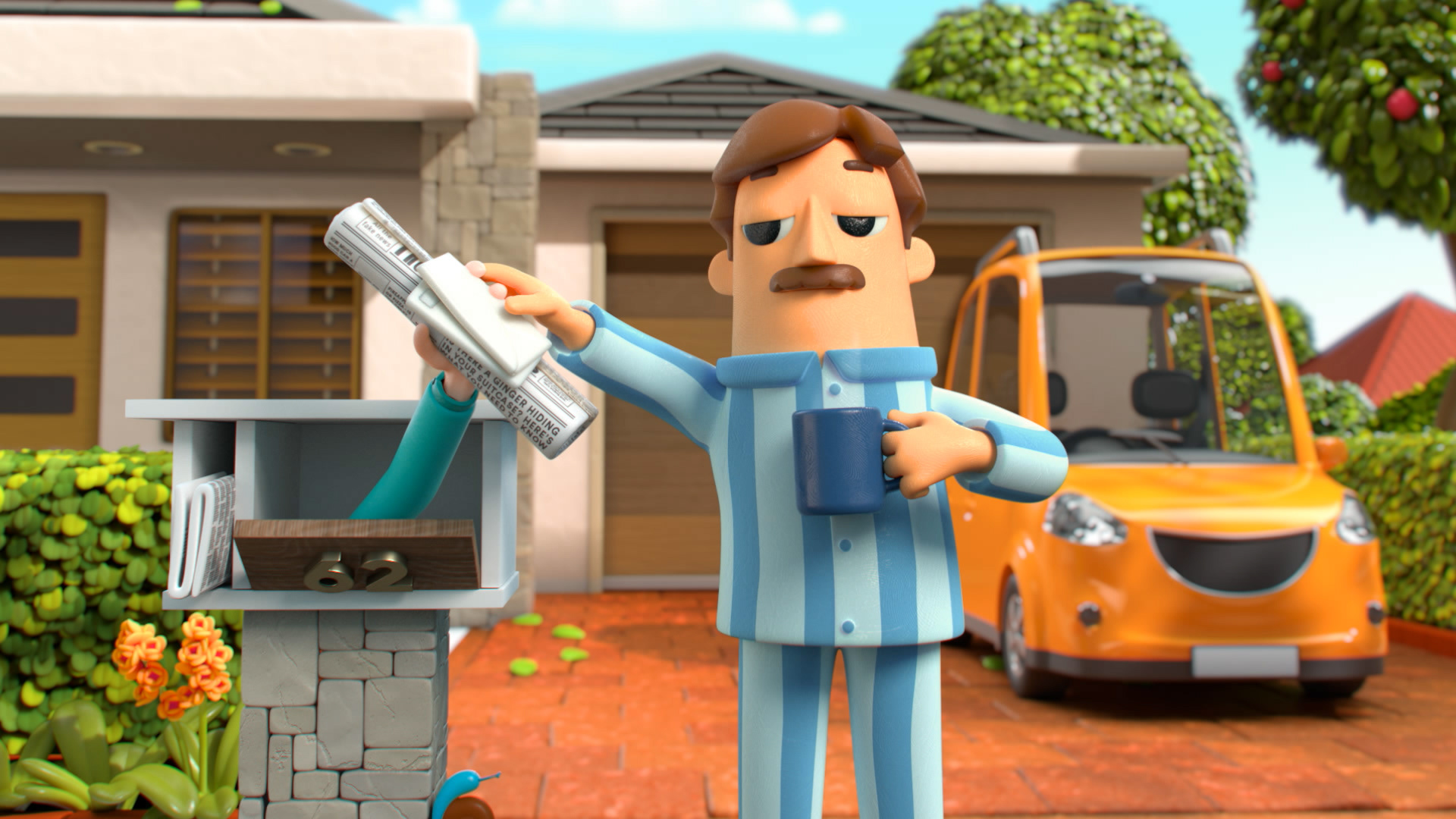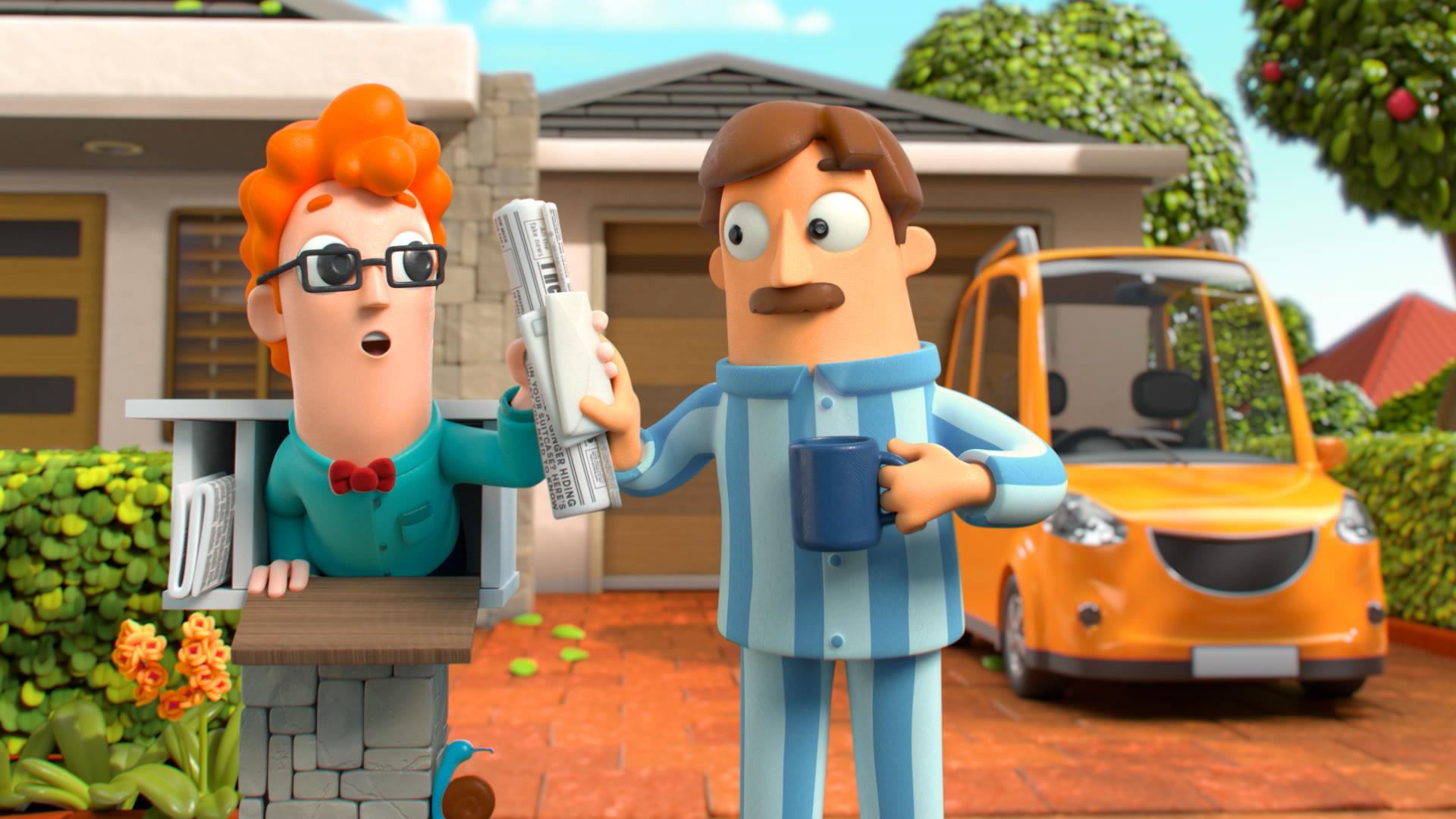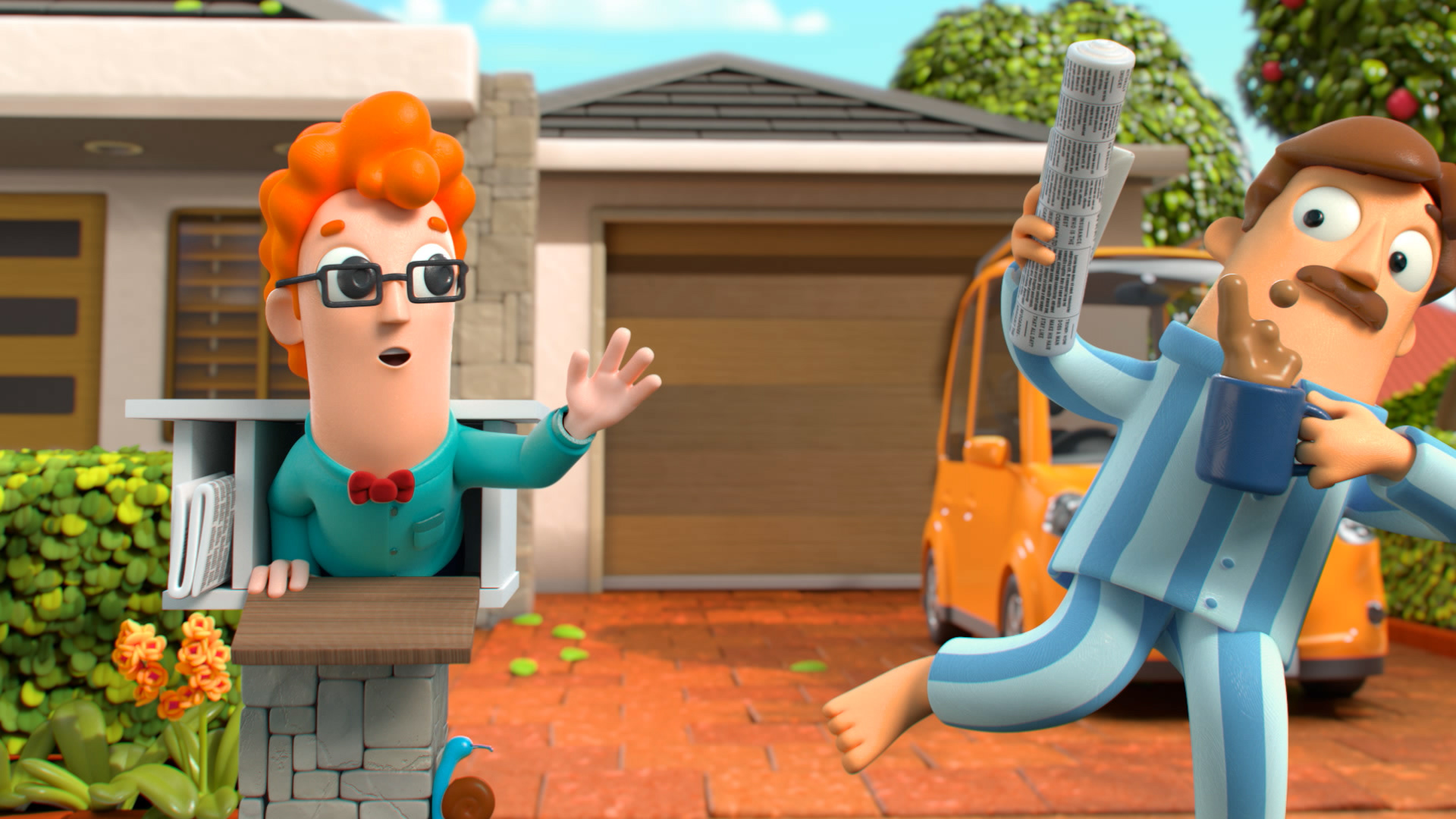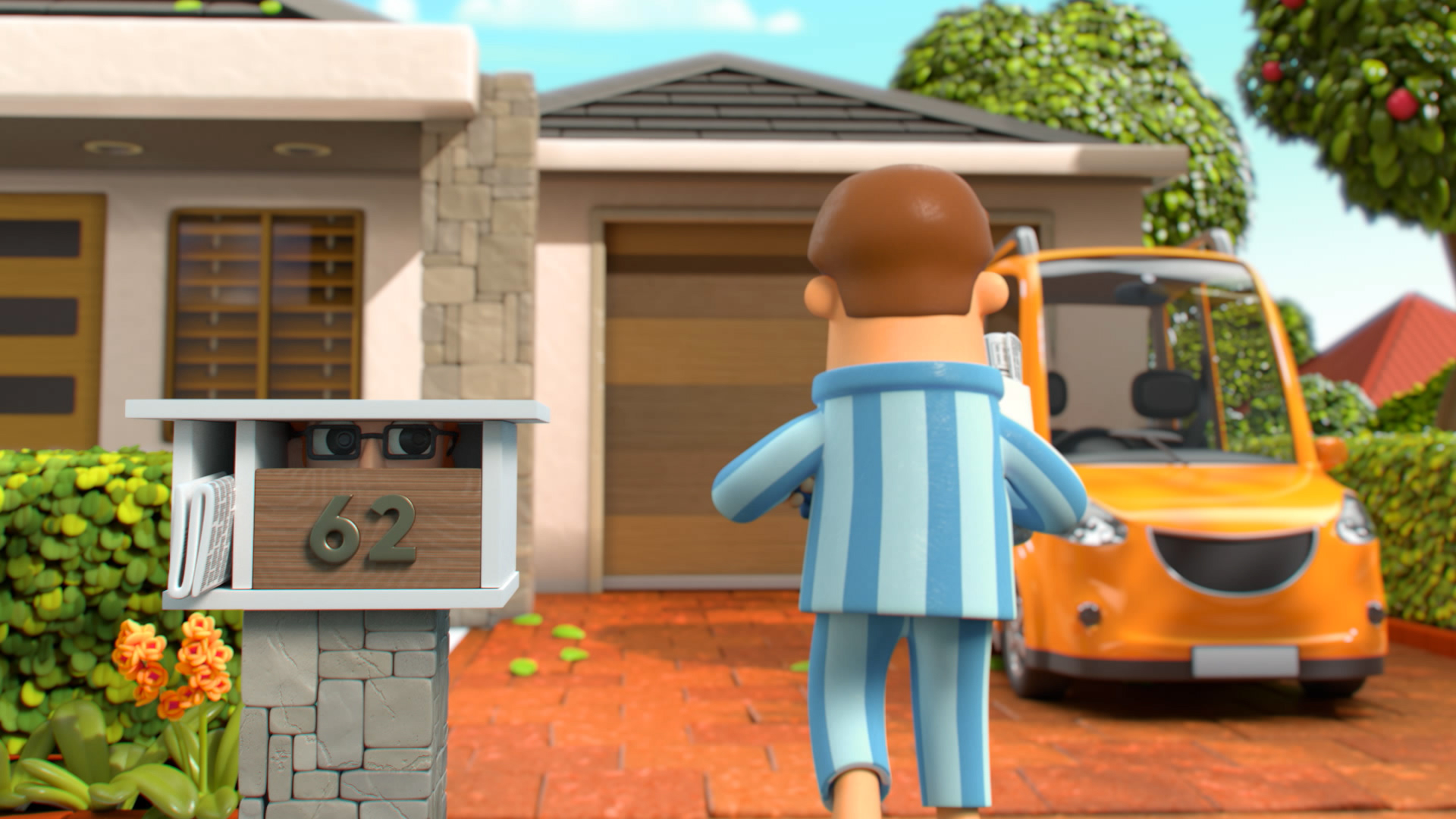 Credits
Client: QBE Insurance
Chief Marketing Officer: Bettina Pidcock
Senior Marketing Manager: Gabby Tyler
Marketing Partner: Rob Jones
Agency: The Core Agency
Creative Partner: Christian Finucane
Creative Partner: Jon Skinner
Strategy Director: Andrew McCowan
Senior Copywriter: Kevin Macnamara
Senior Art Director: Simone Parravicini
Business Director: Rebecca Turner
Account Director: Amelia Bryant
Senior Account Manager: Joseph Rosslind
Production Company: Mighty Nice 
Director: Darren Price
Senior Producer: Tina Braham
Junior Producer: Diana Angelius
Head of Studio: Jeremy Howdin
Design: Bonnie Forsyth, Andrew Onorato, Chris Angelius
Model & Surface: Tessa Eden, William Harrison
Rig: Tessa Eden
Layout & Animation: Duncan MacLaren, Michael Shiao Chen
Light & Render: Dylan Neill, Dominic Femia
Composite Lead: Chris Angelius
Compositing: Chris Angelius & Fiona Lu
Audio Post & Music: Sound Reservoir