Our 2019 Nodefest Ident. "Why did you make this?" They asked.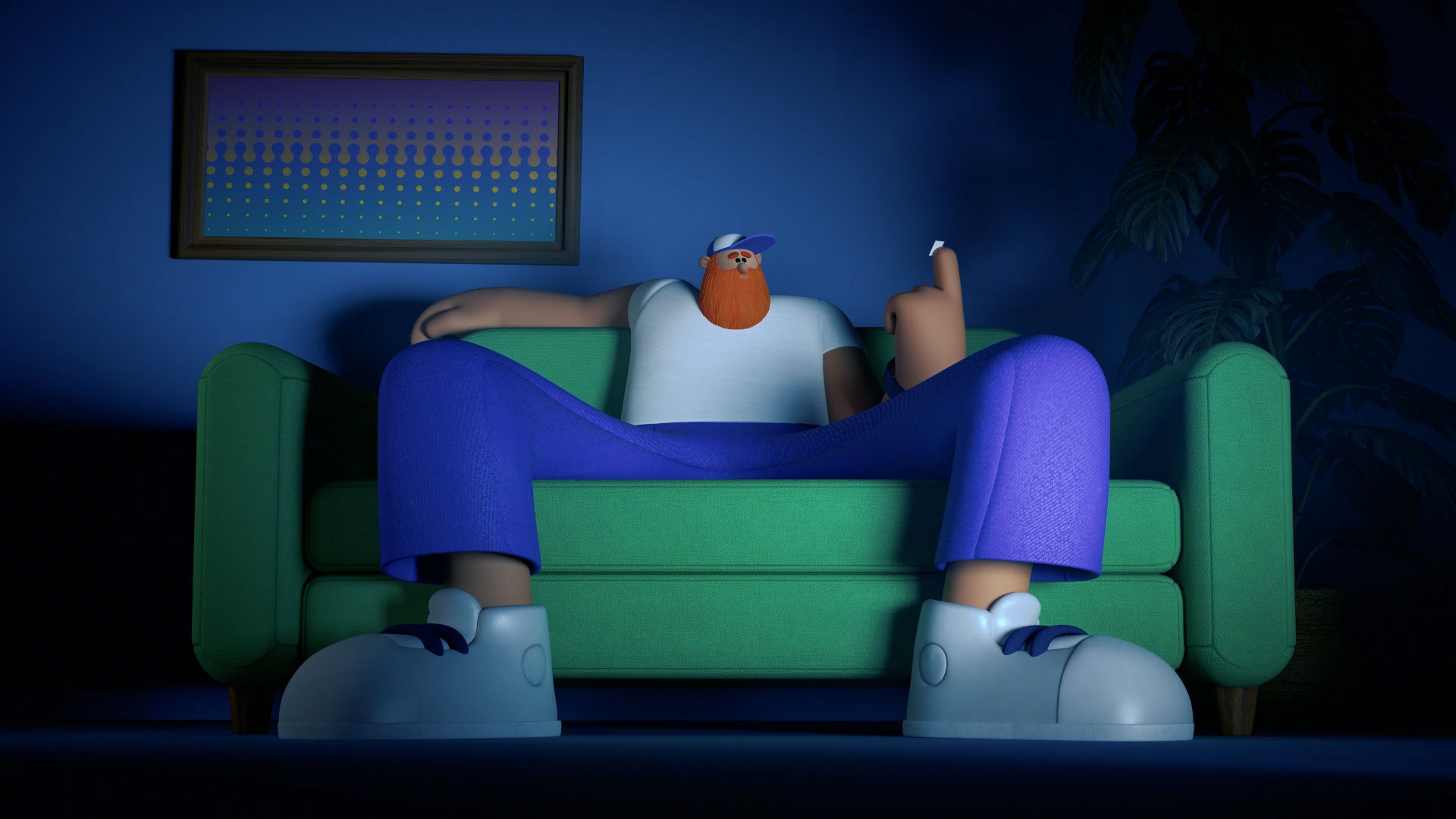 Directed by: Vanta Collective
Producer : Diana Angelius
Storyboards : Gareth Chang
Character Design : Robin Davey
Model/Surface : Akhil Mittal, Chris Angelius
Rigging : Tessa Eden
Animation : Michael Shiao Chen, Jamie Hoy
Environment Modelling: Gareth Chang, Chris Angelius
Lighting : Chris Angelius, Jamie Hoy, Gareth Chang
VFX : Daniel Alvarez
Composite : Chris Angelius
Sound : Paul Rhodes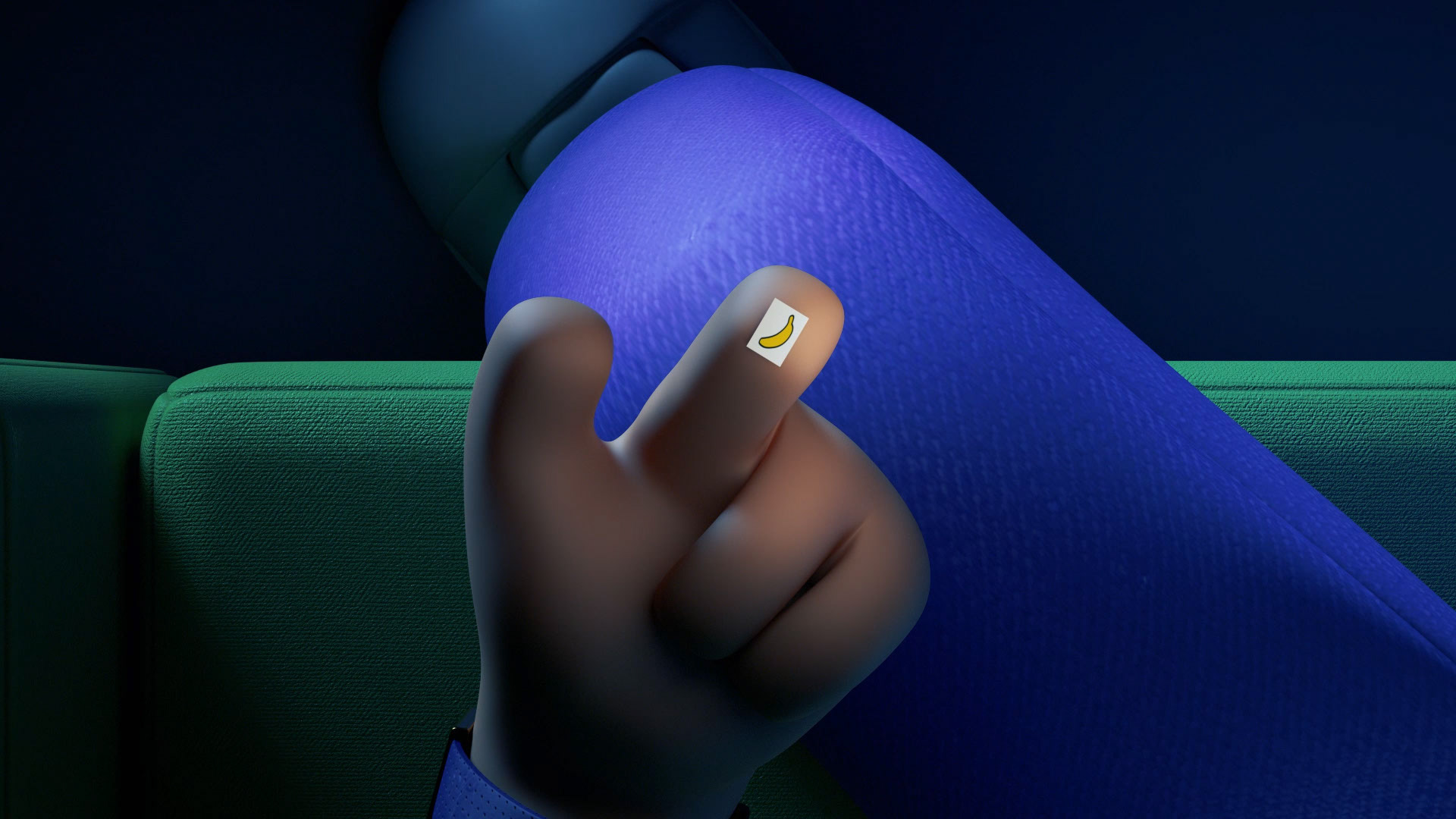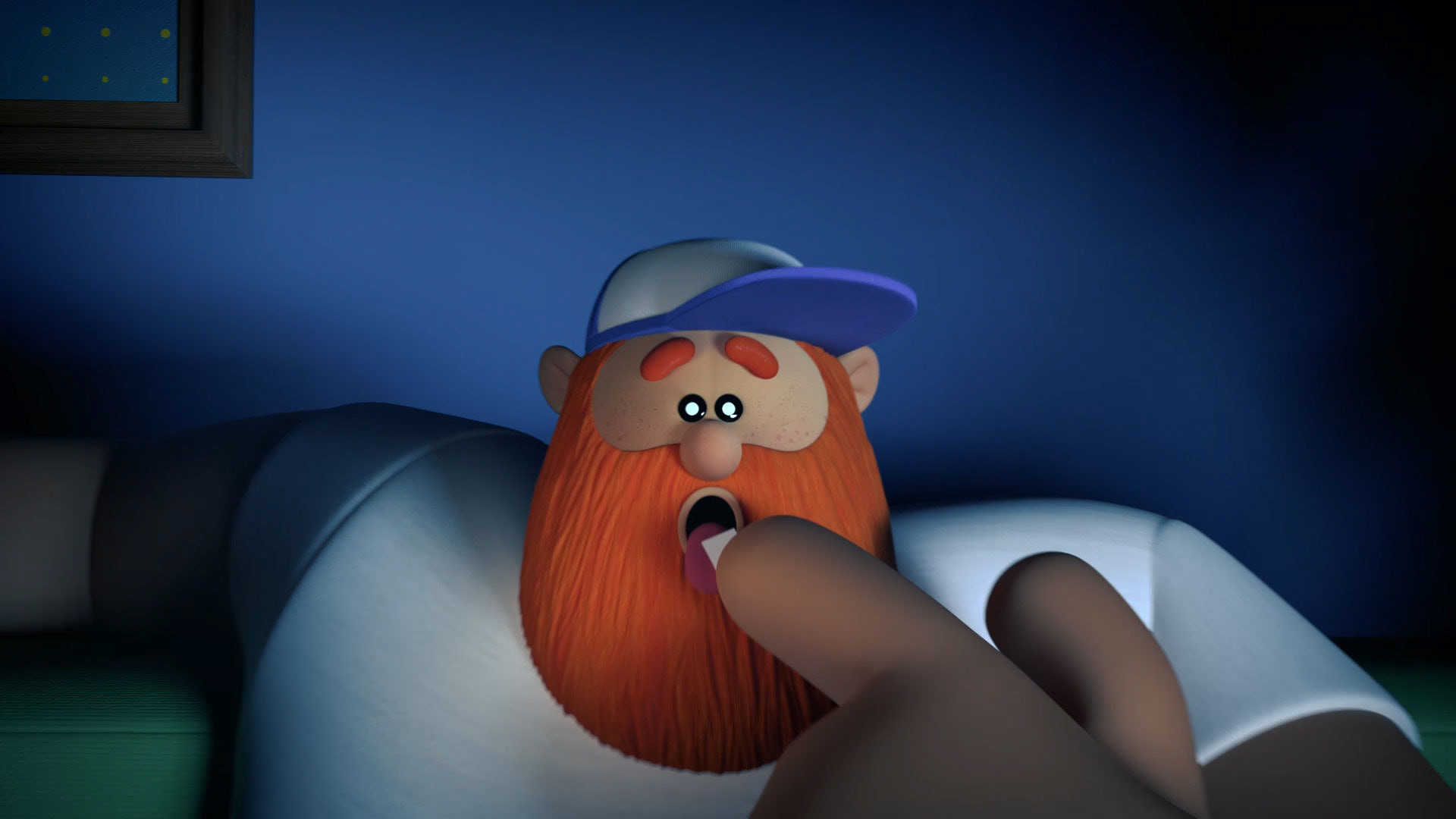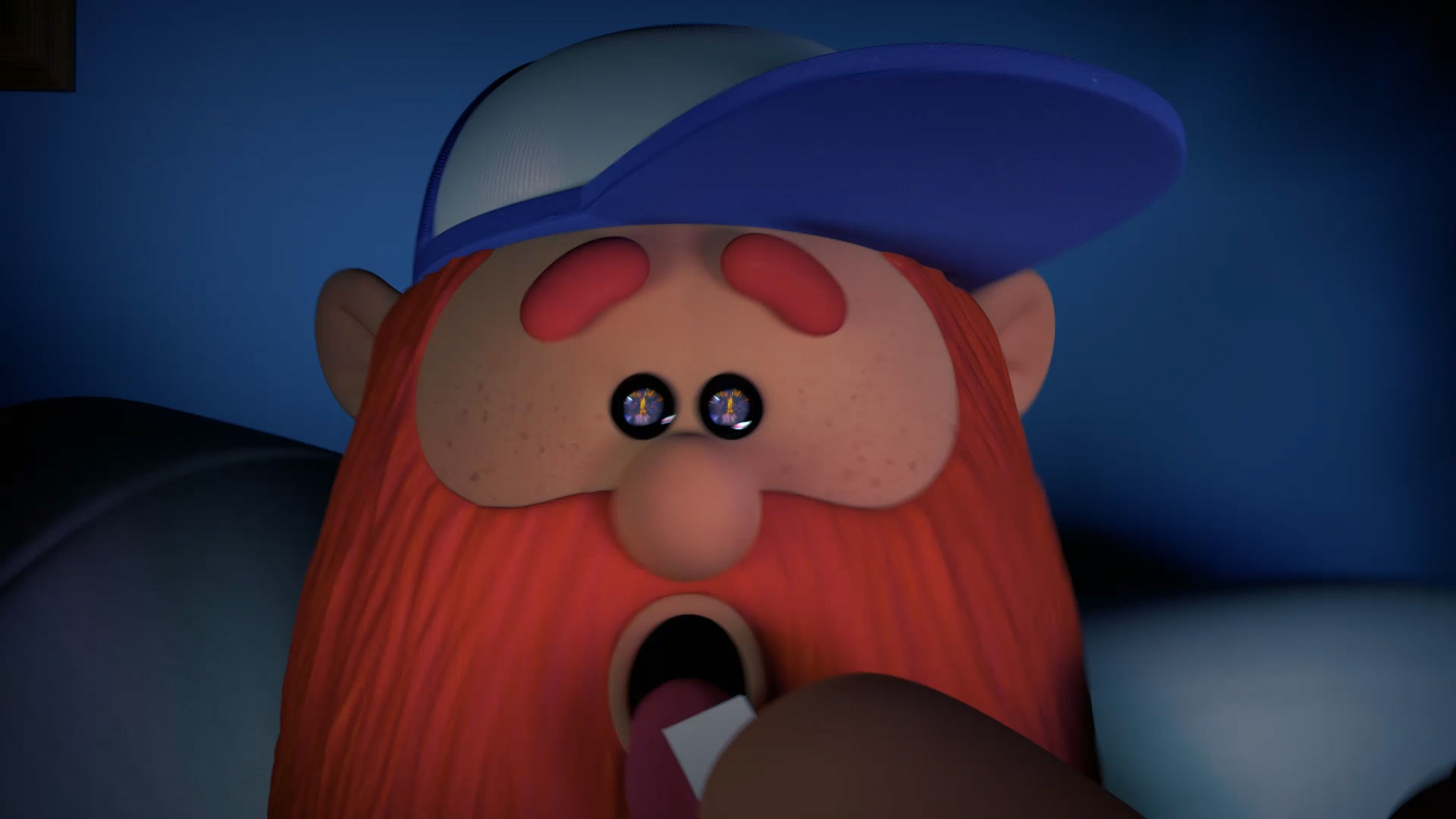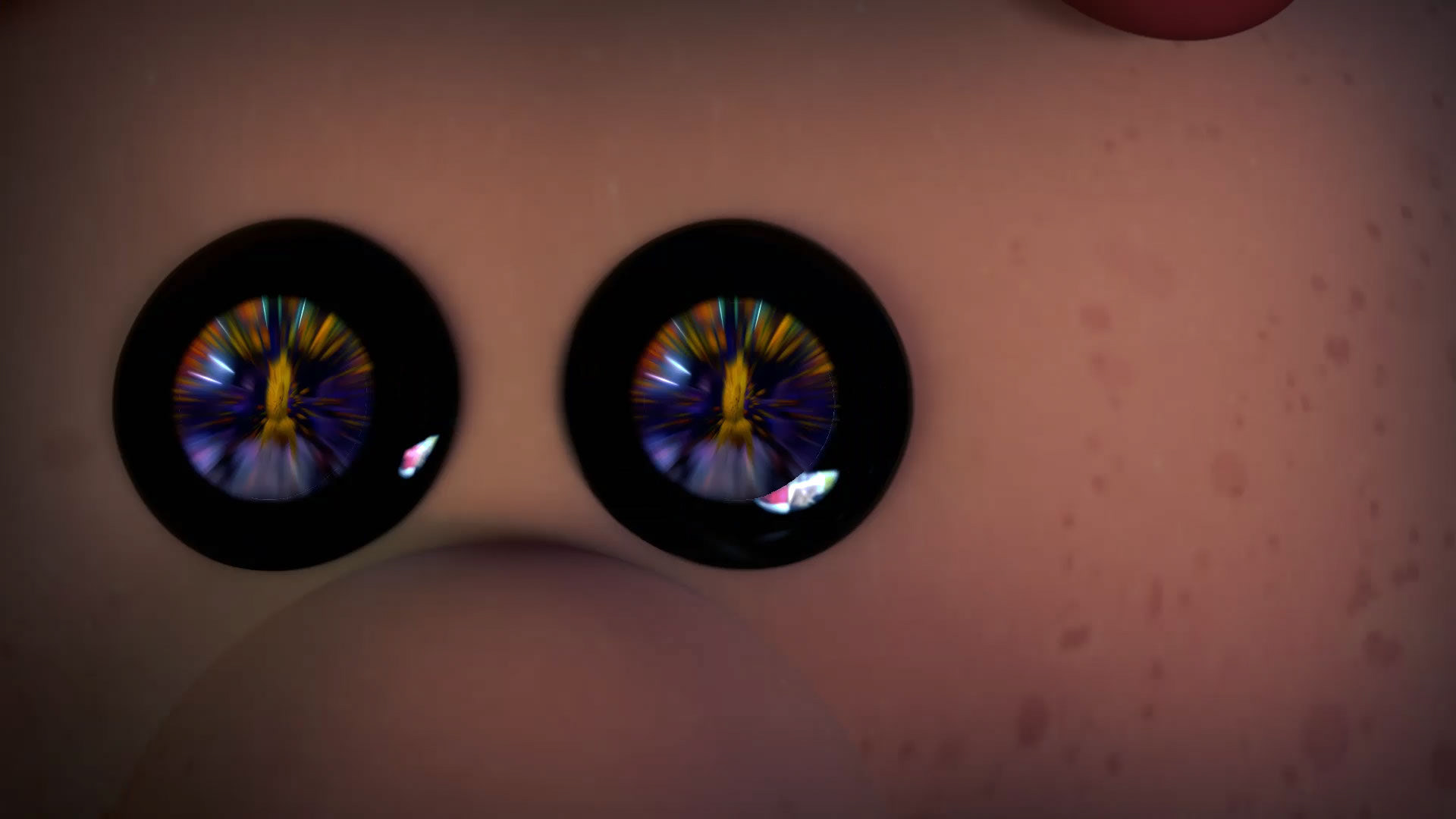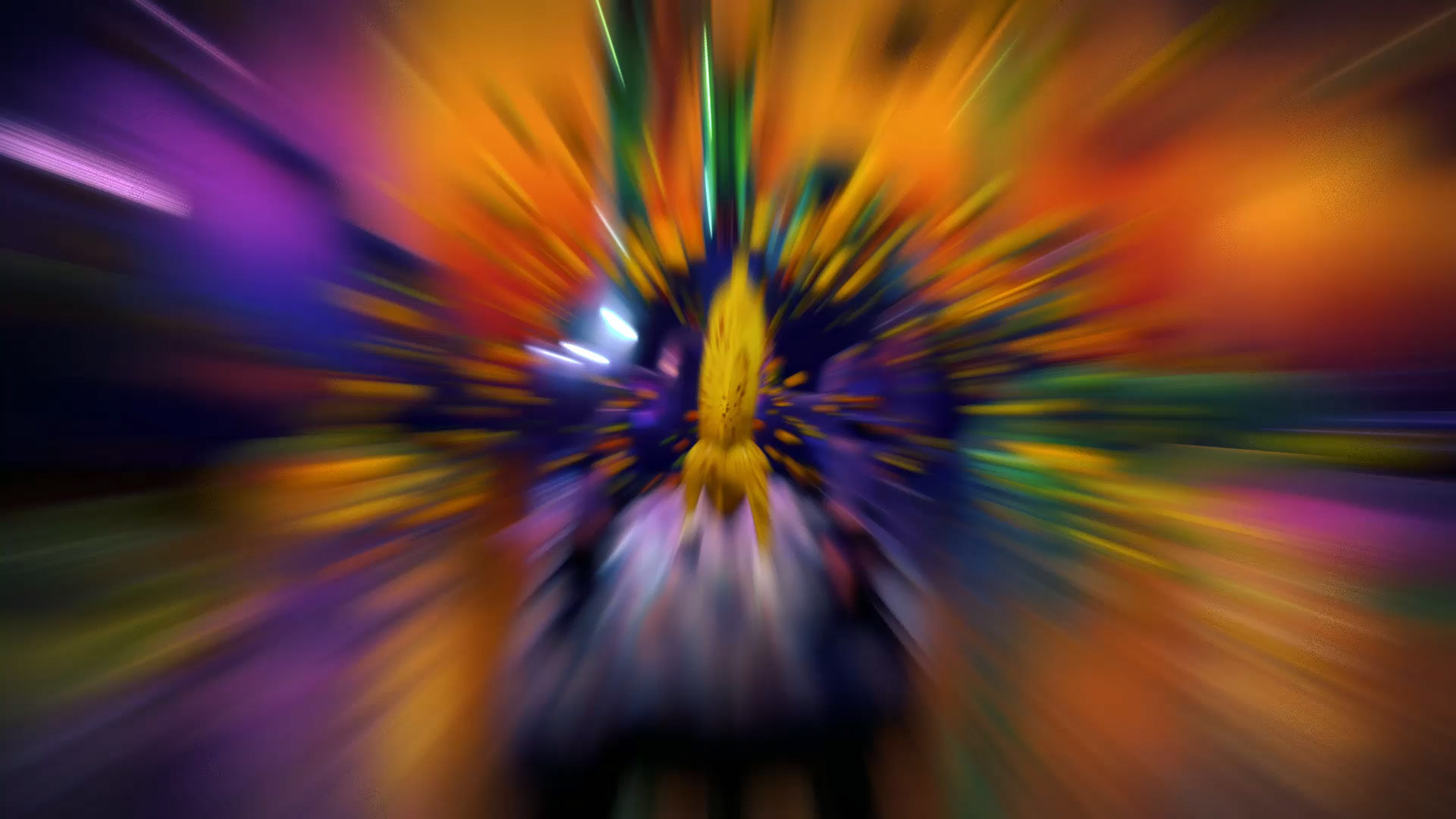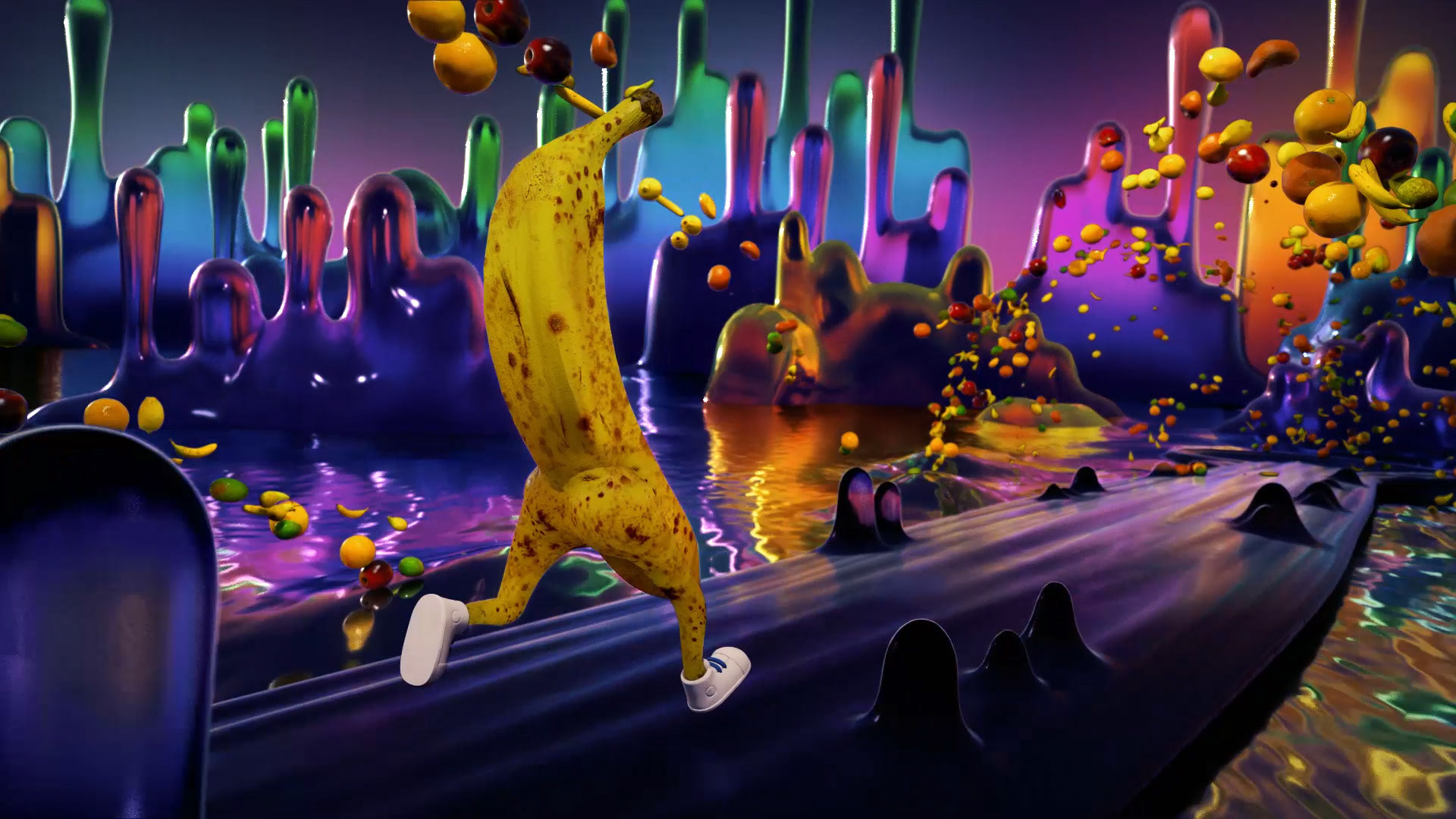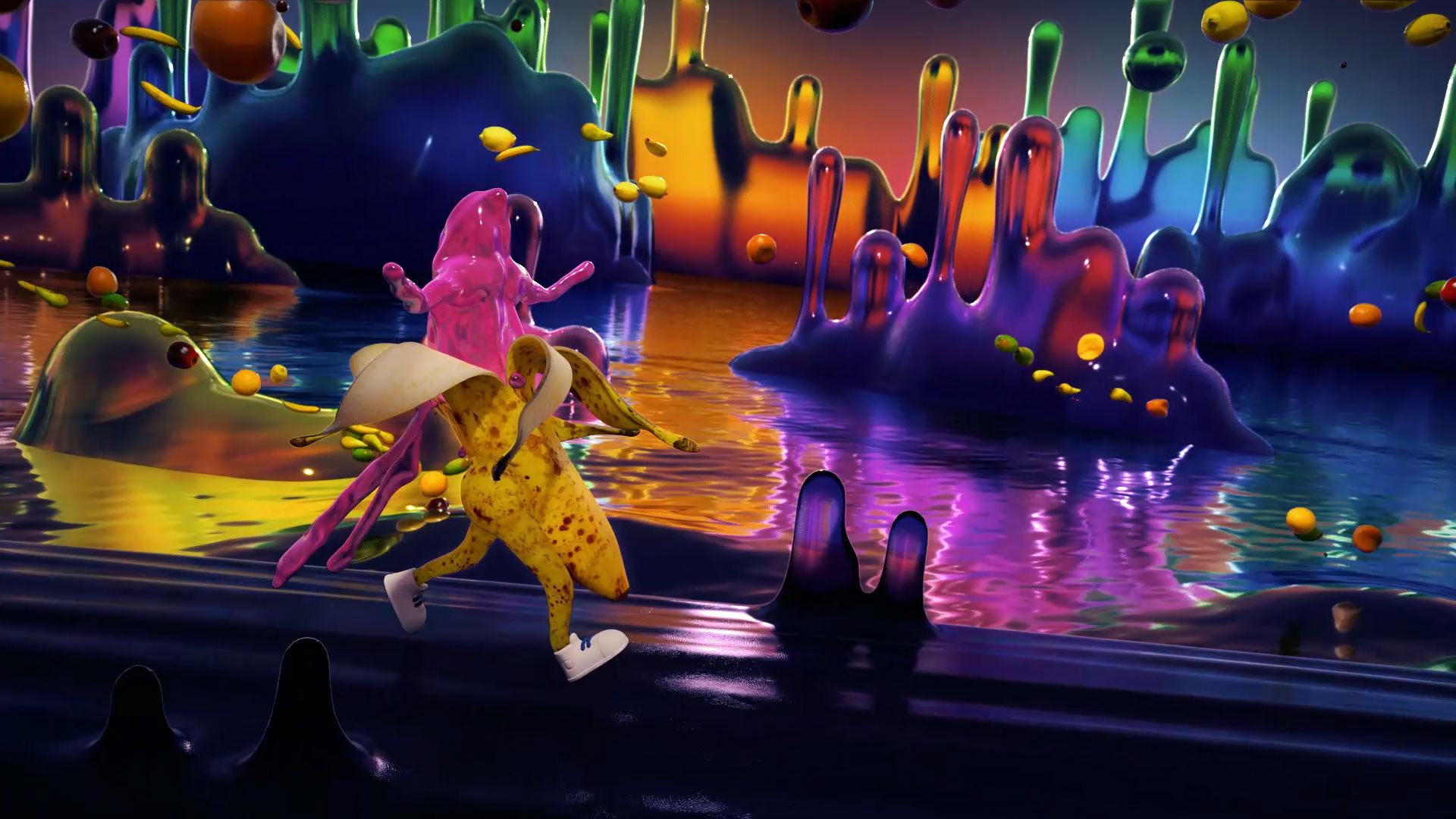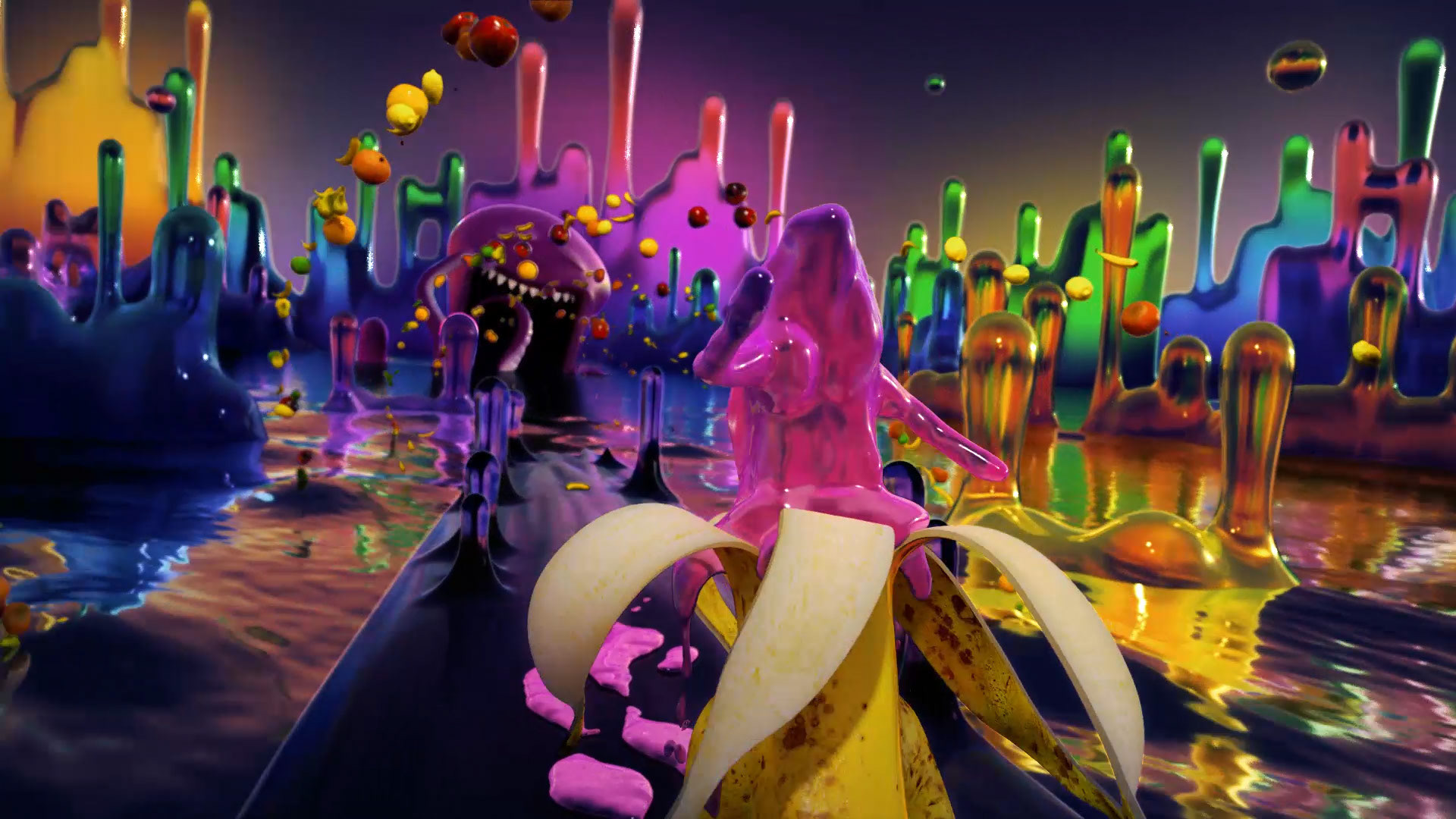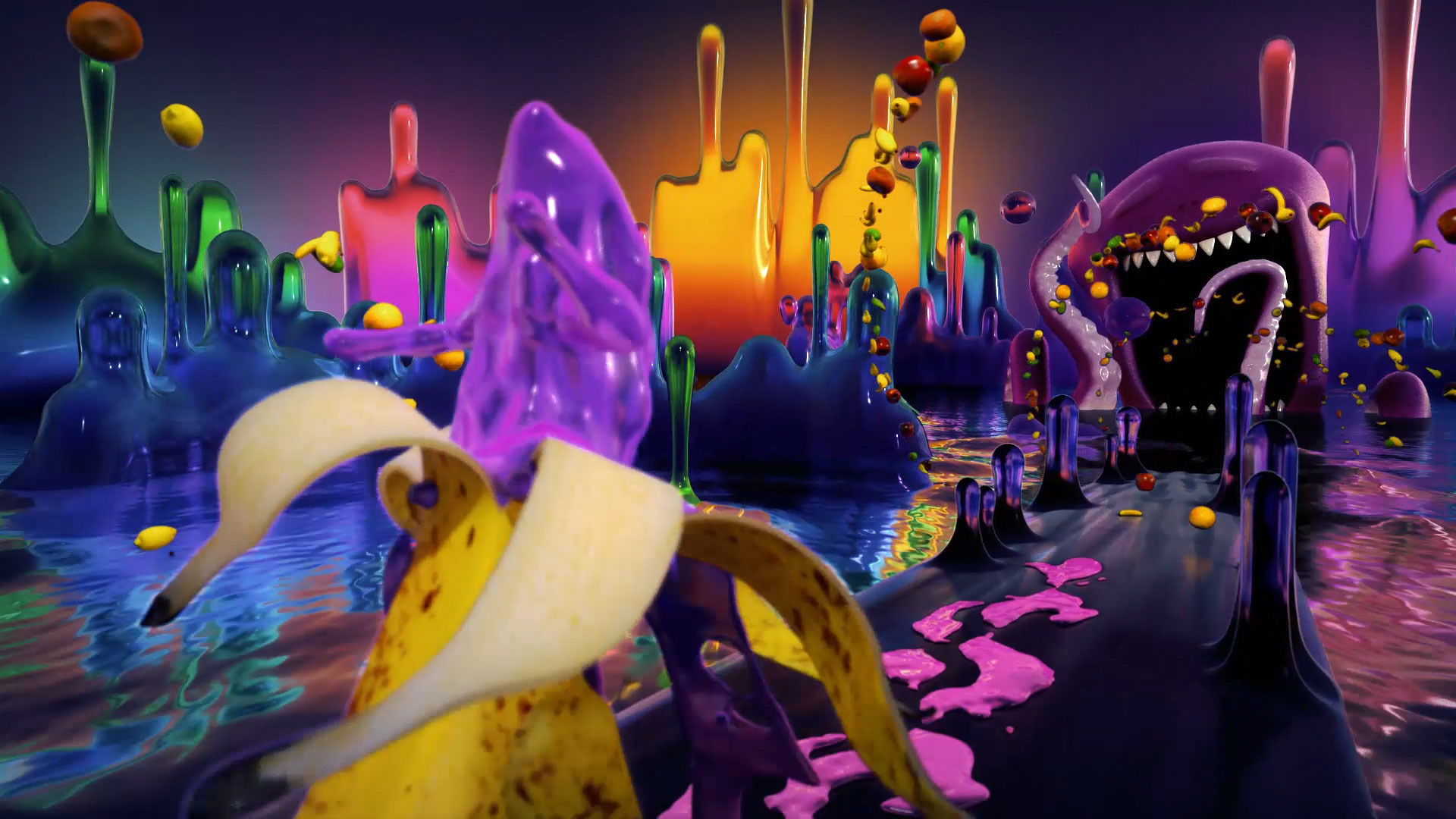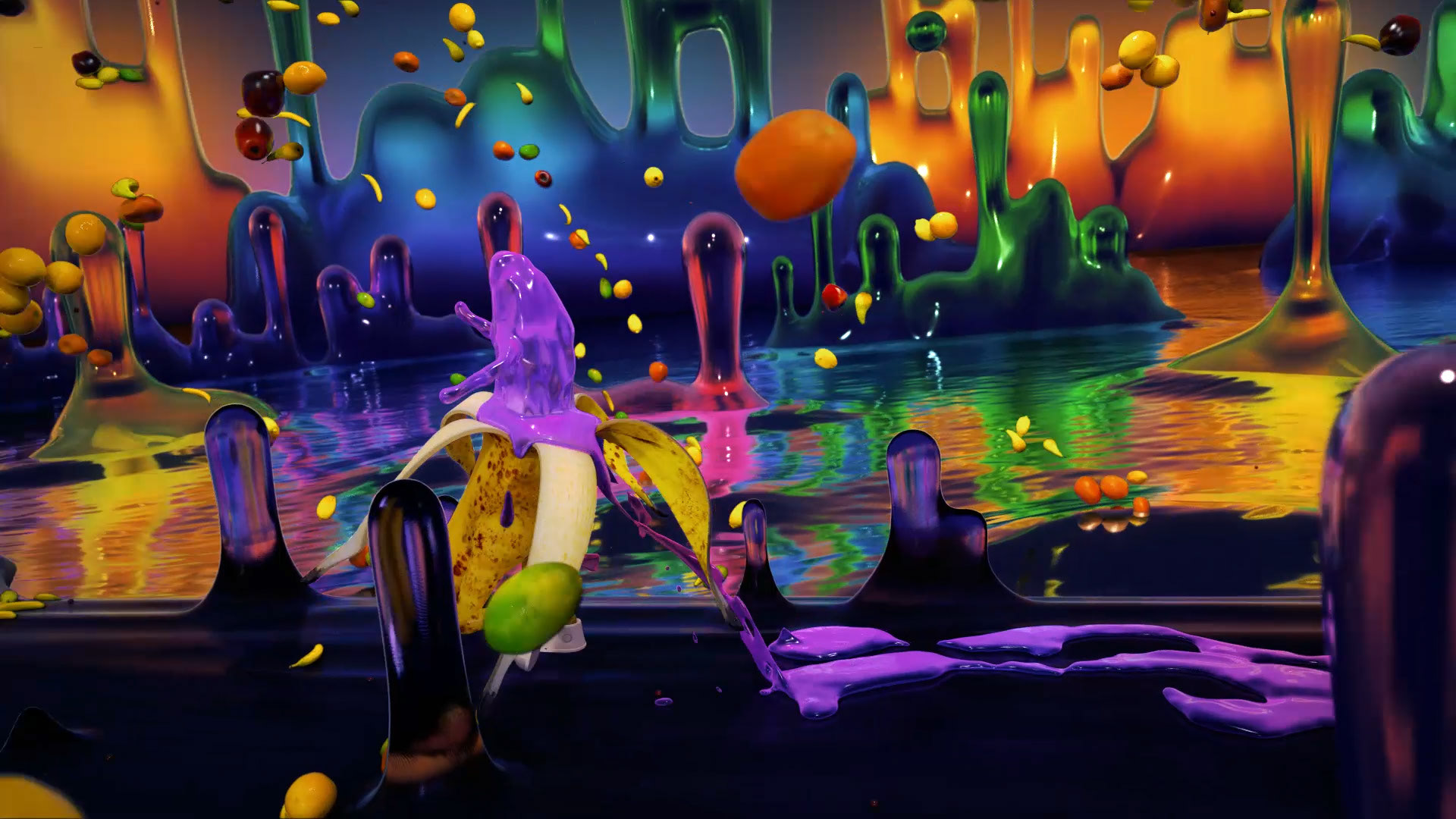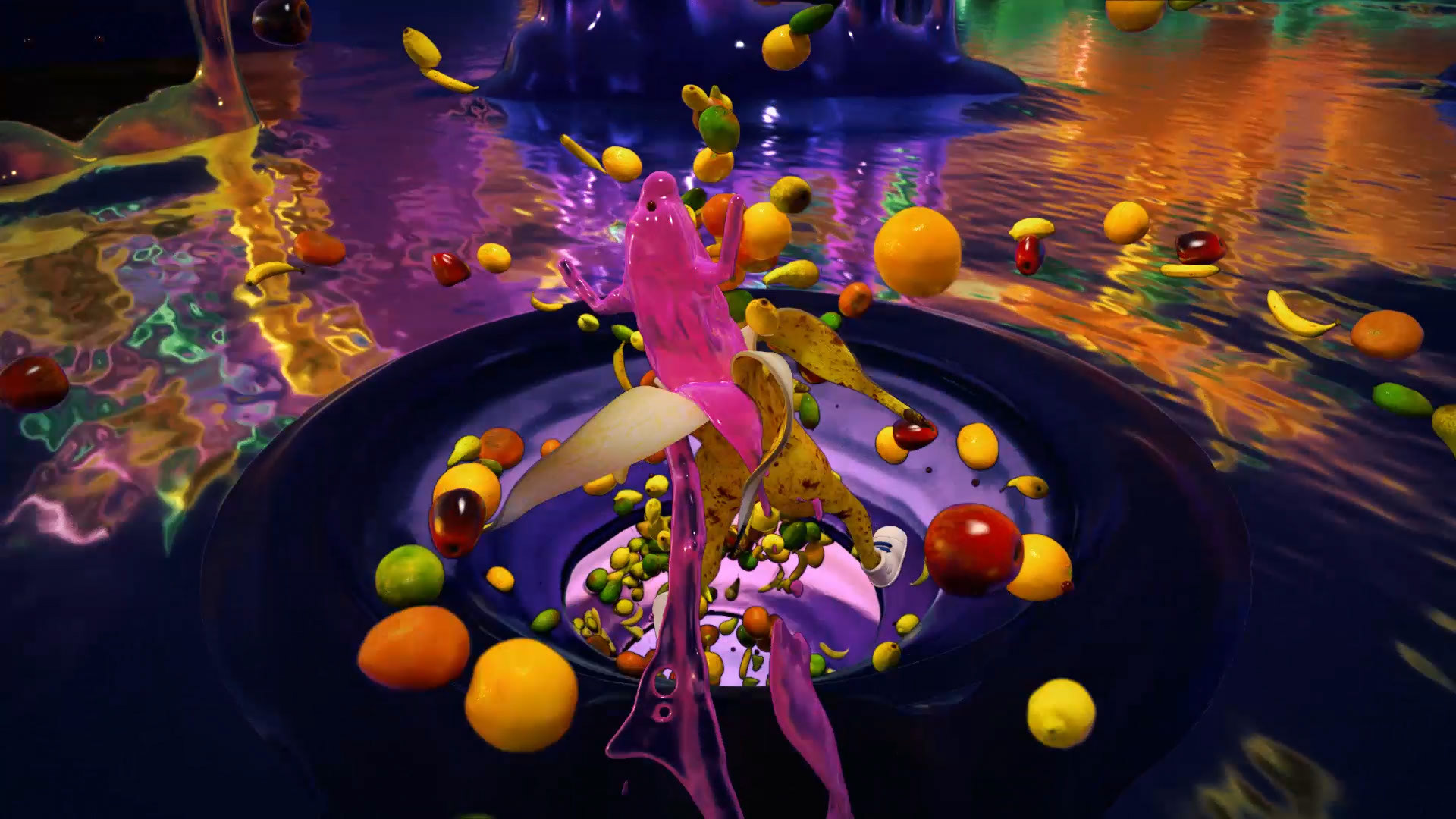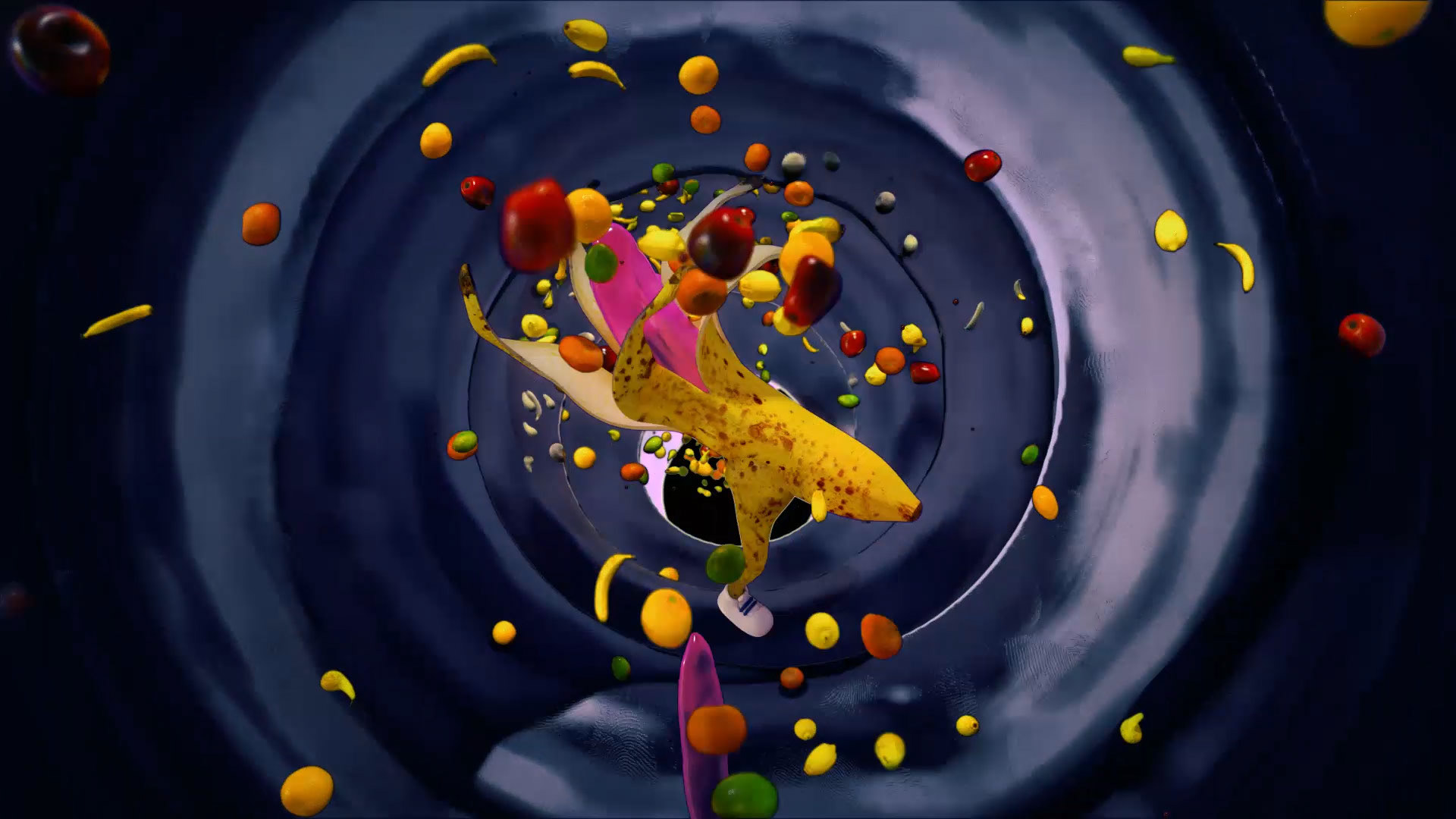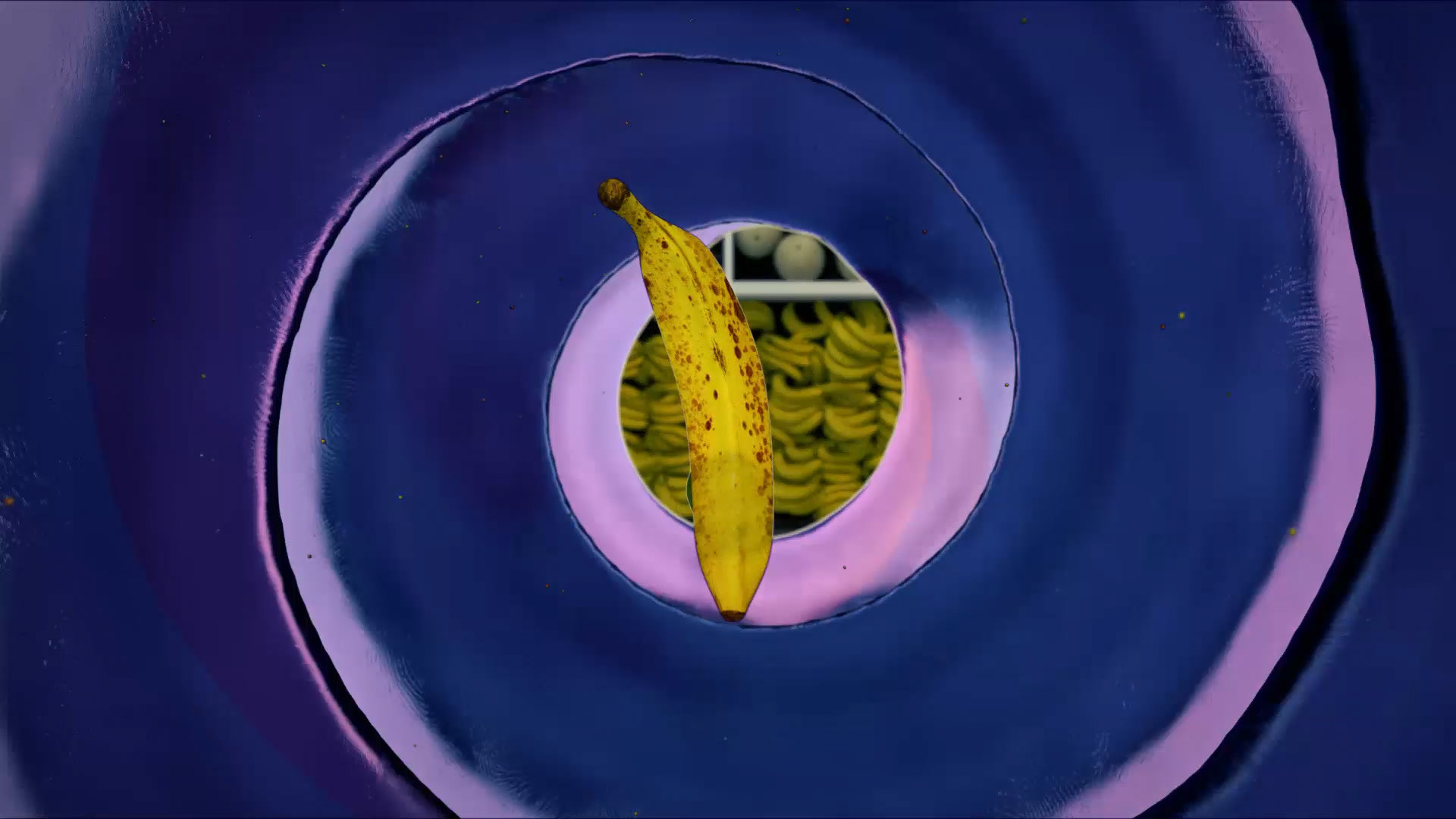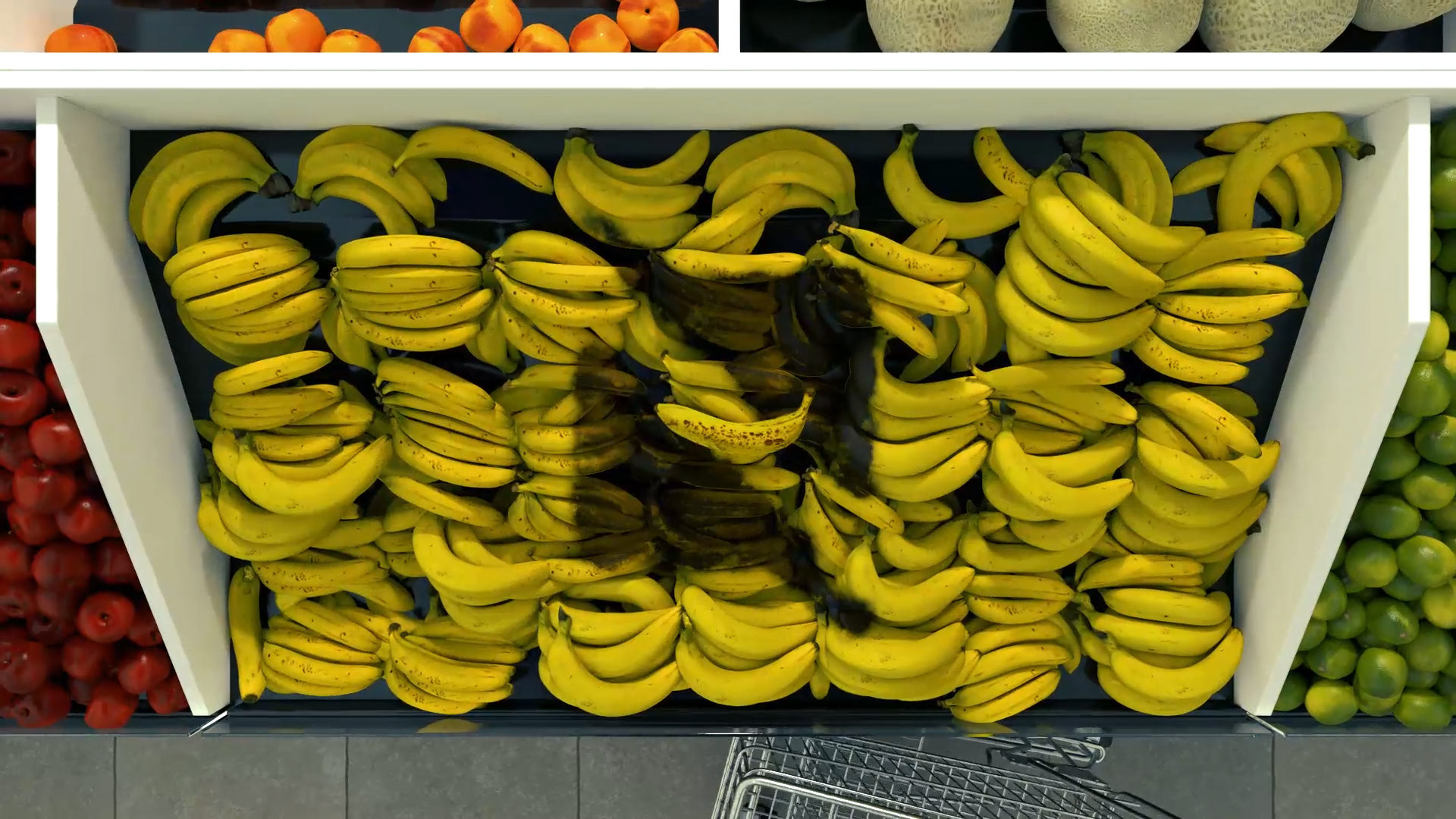 Initial character designs for "Norman" by the incredible Robin Davey.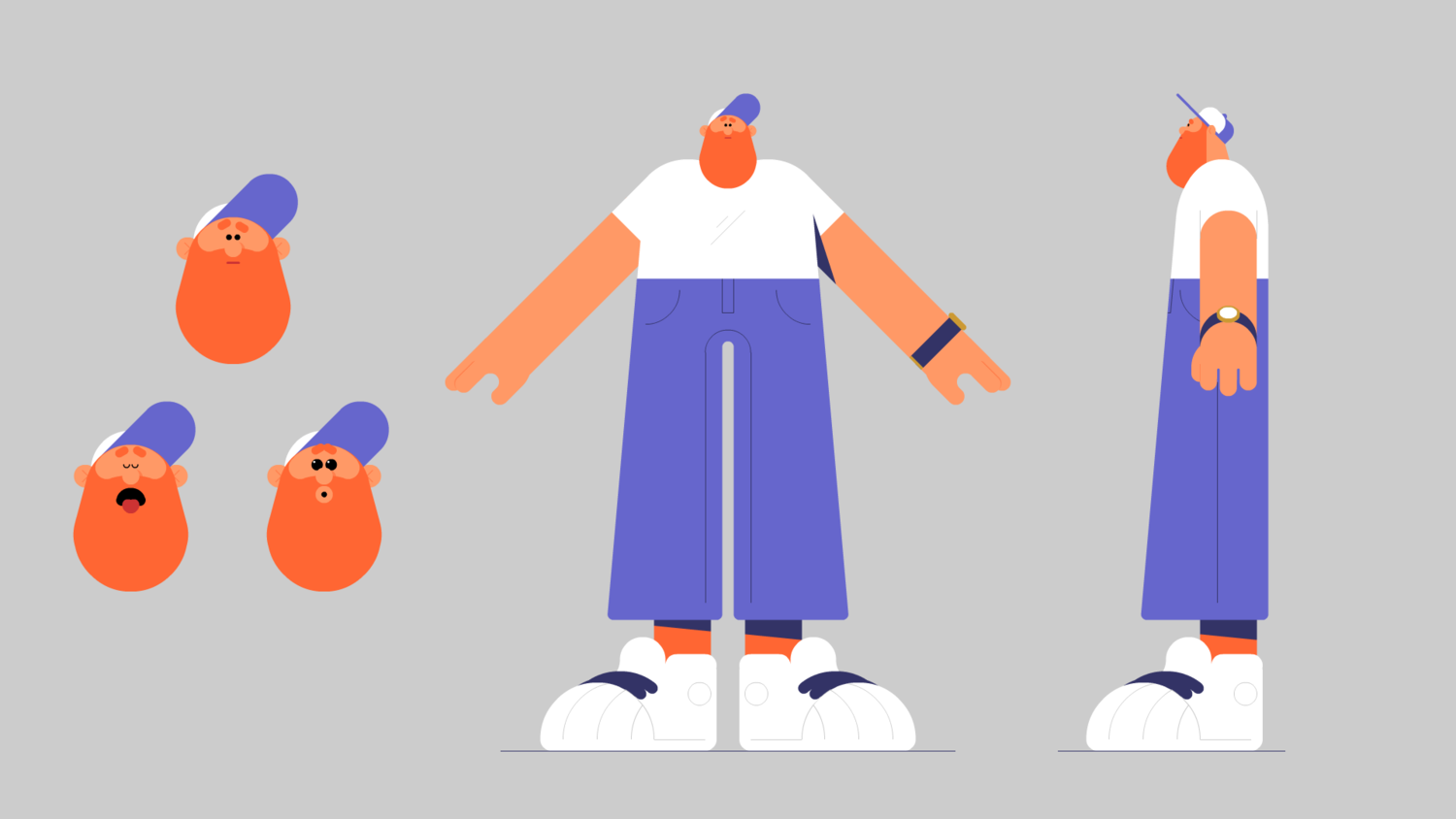 Norman in his full 3D glory
​​​​​​​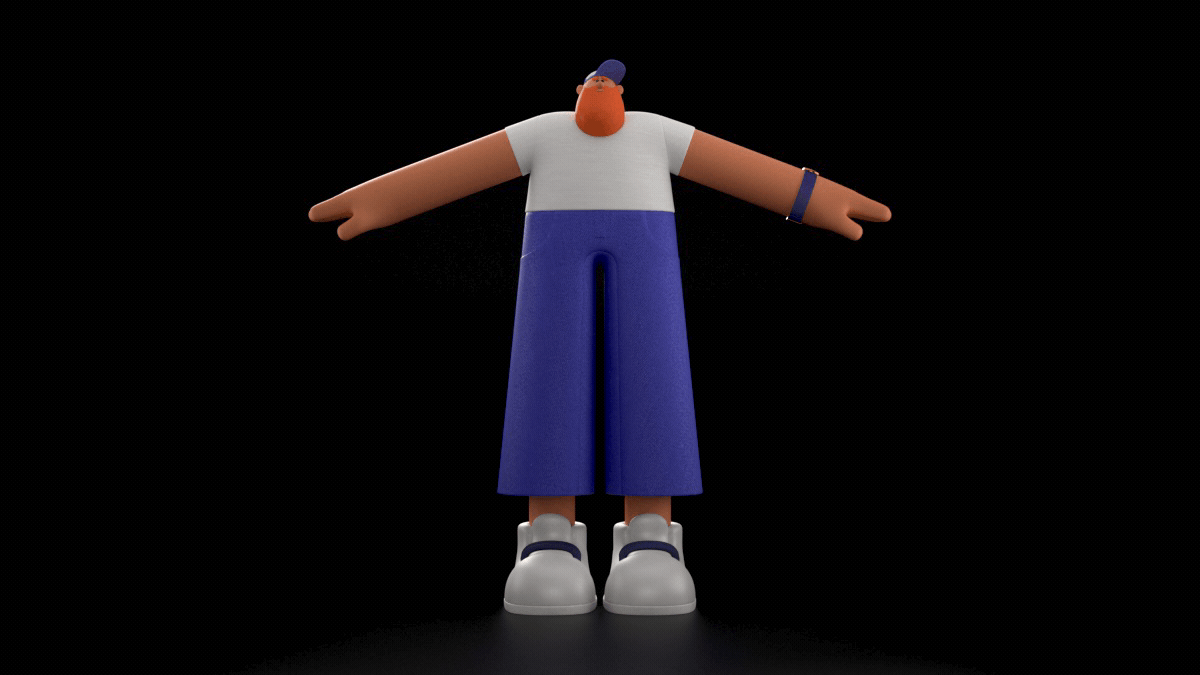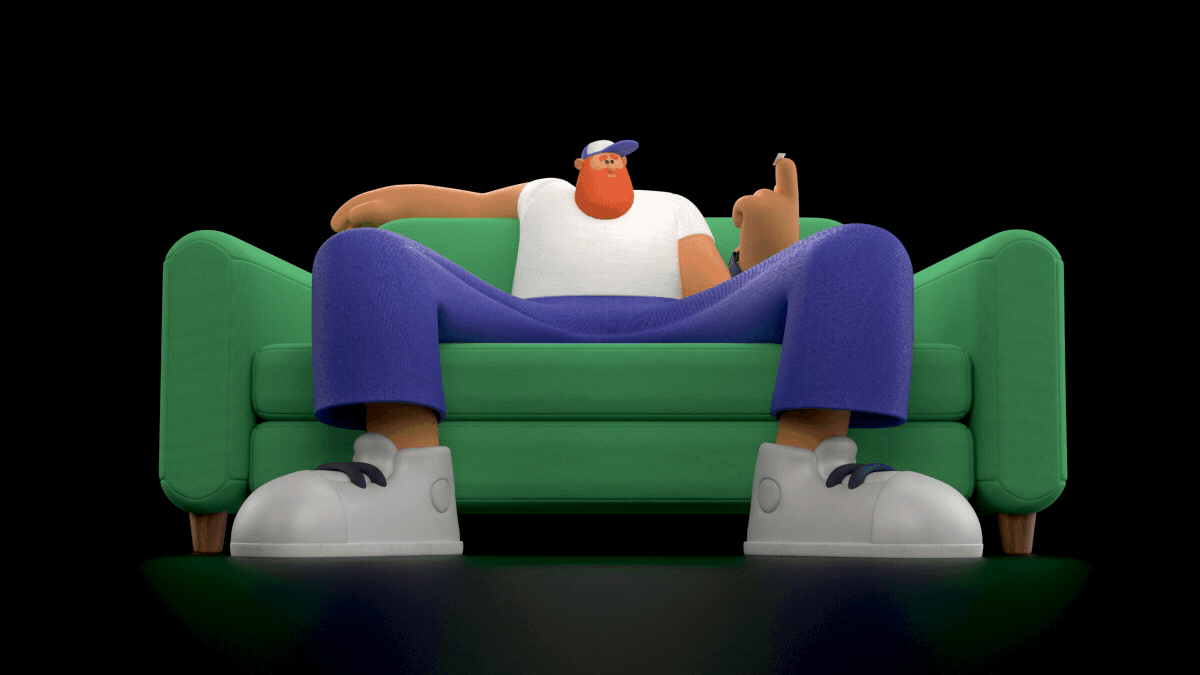 The unsung hero. "Tenticlese" was a last minute addition as we felt Norman needed a reason to escape his gloopy trip.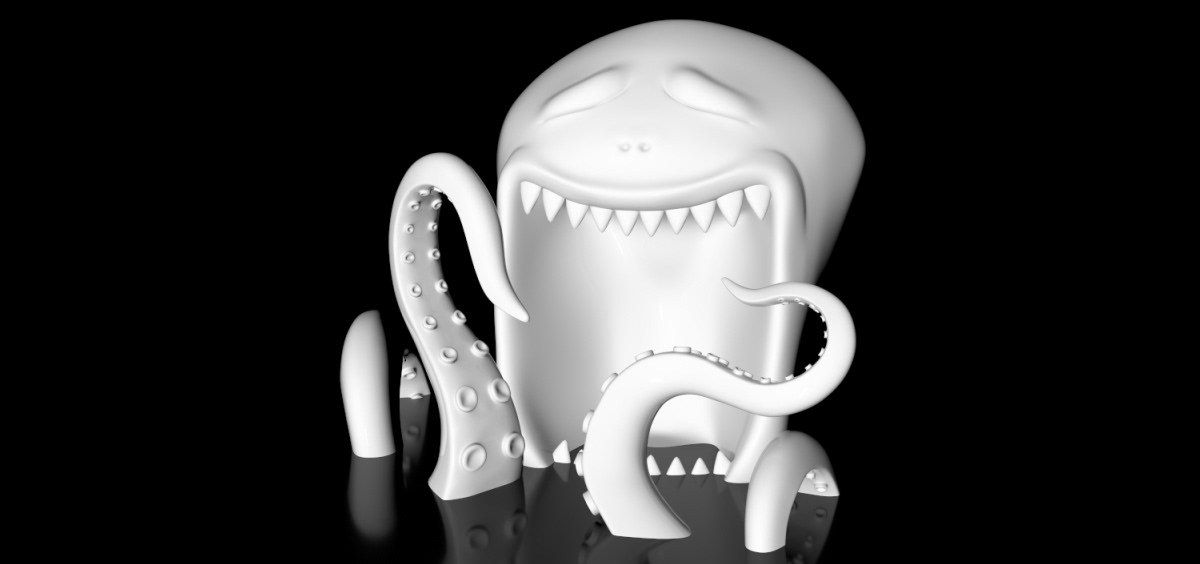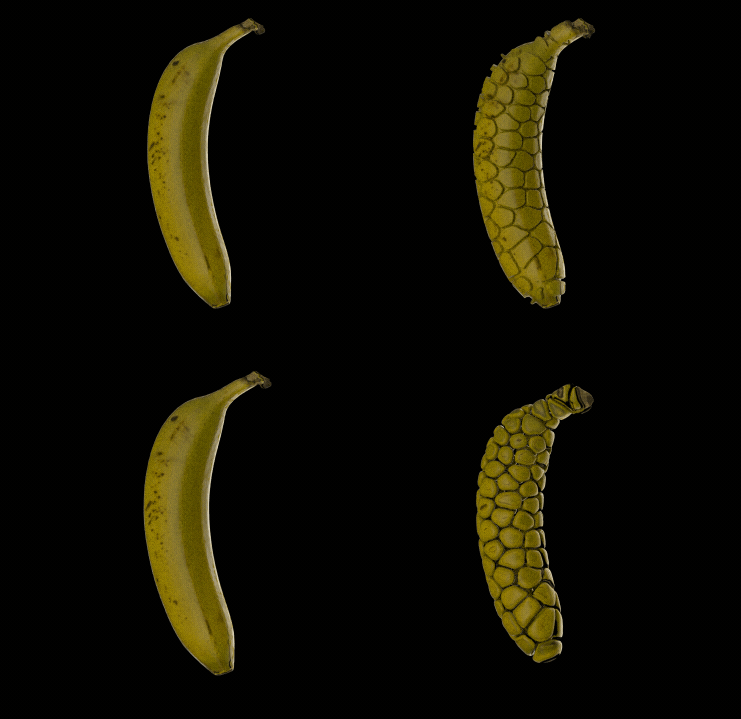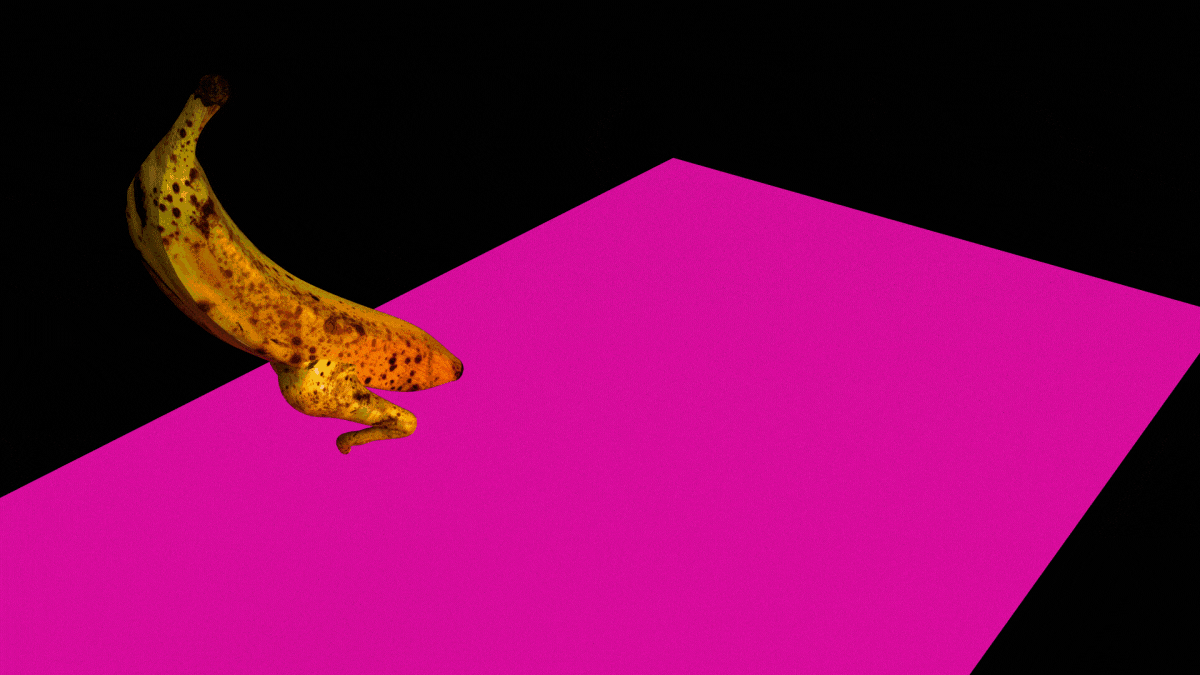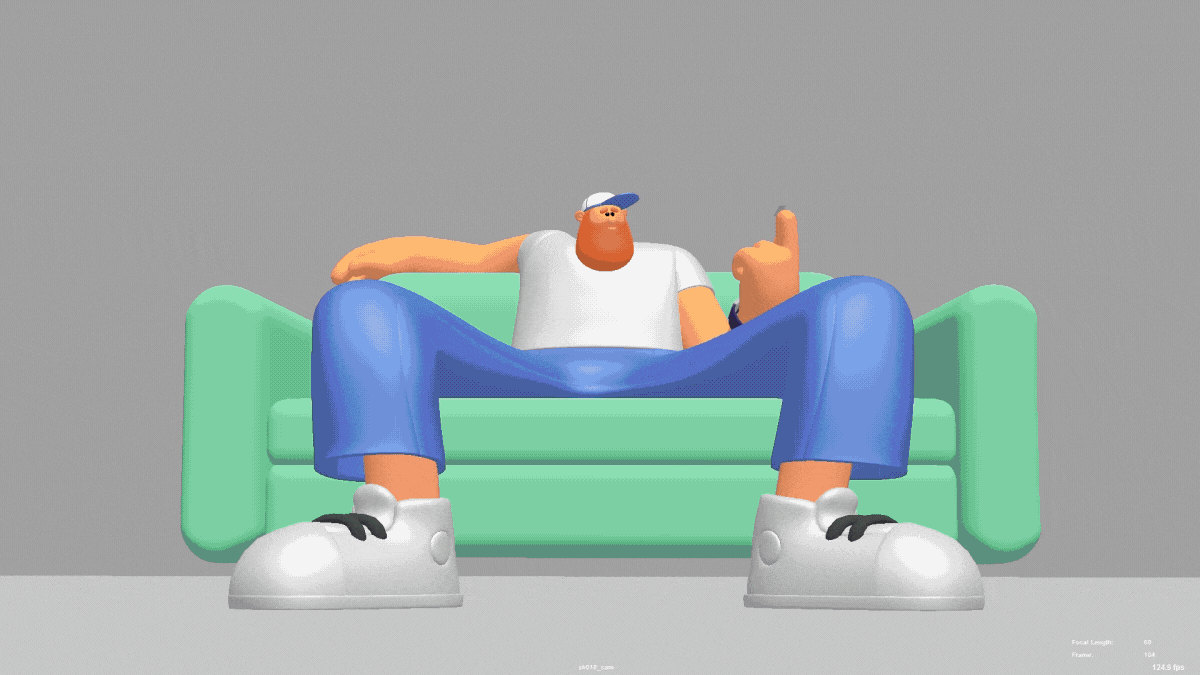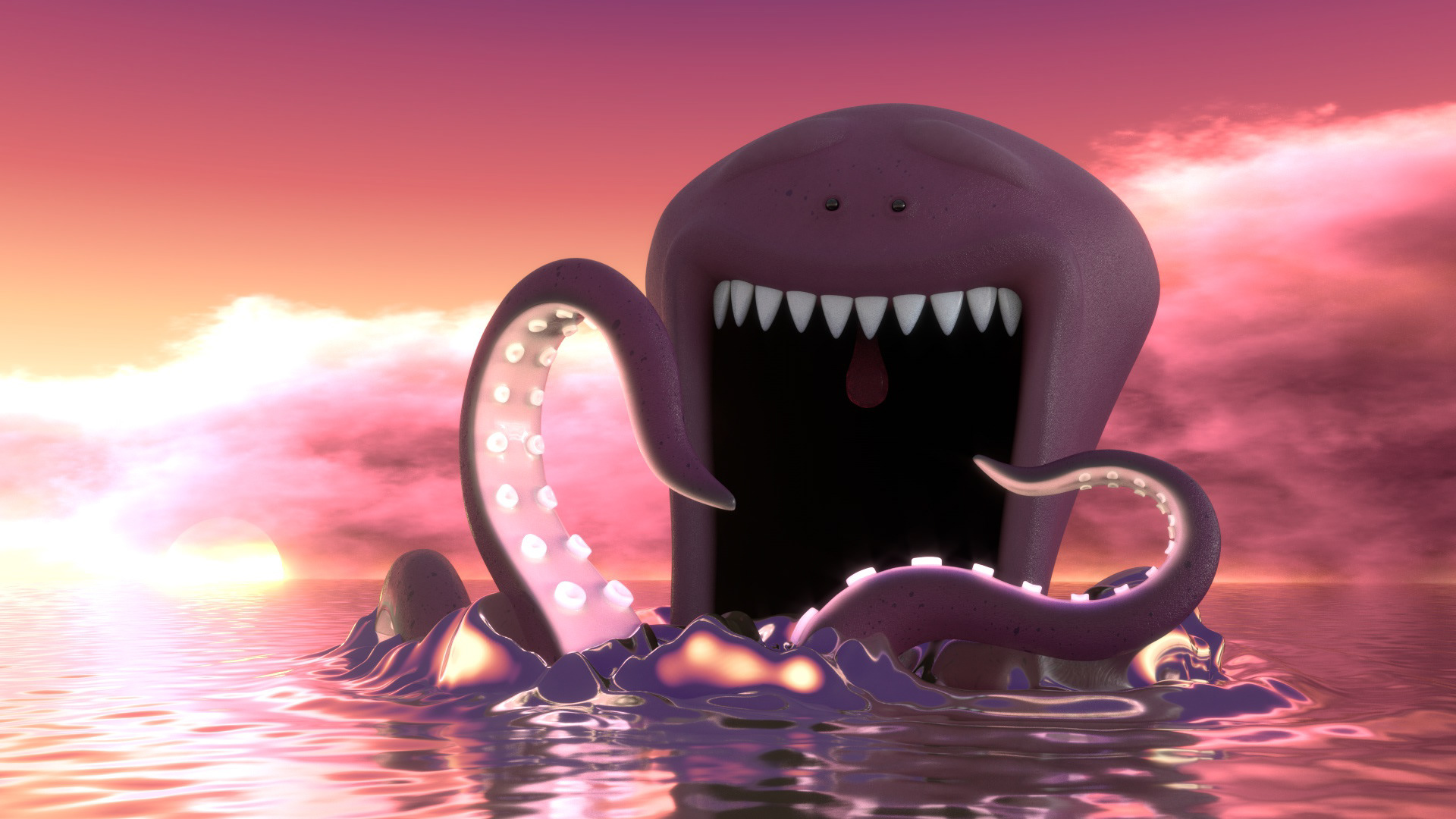 Thanks for stopping by!
​​​​​​​