In this reveal video for the Huawei Y9 2019, we themed the project with game elements paired with dynamic camera animation to highlight the various features of the phone.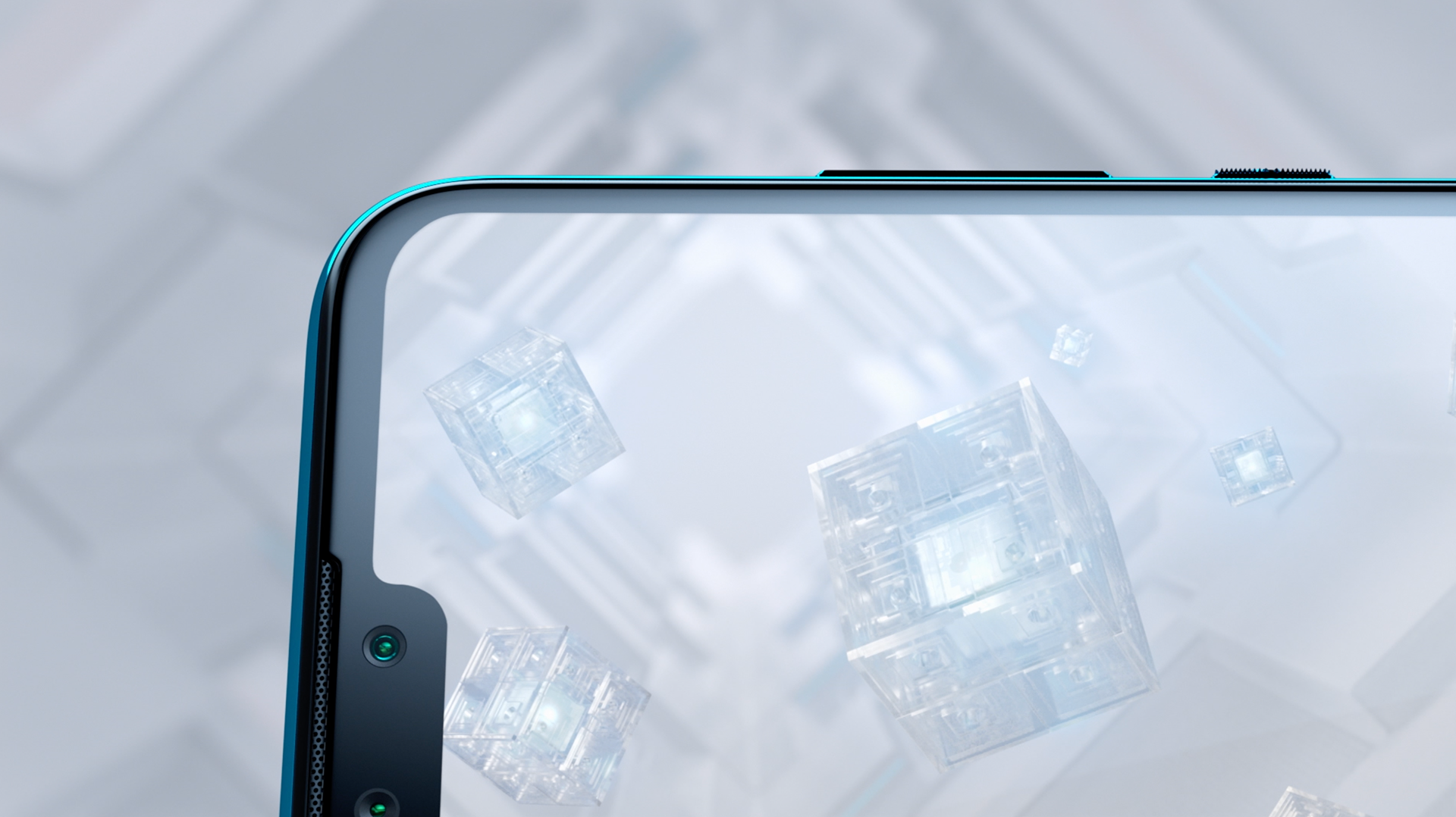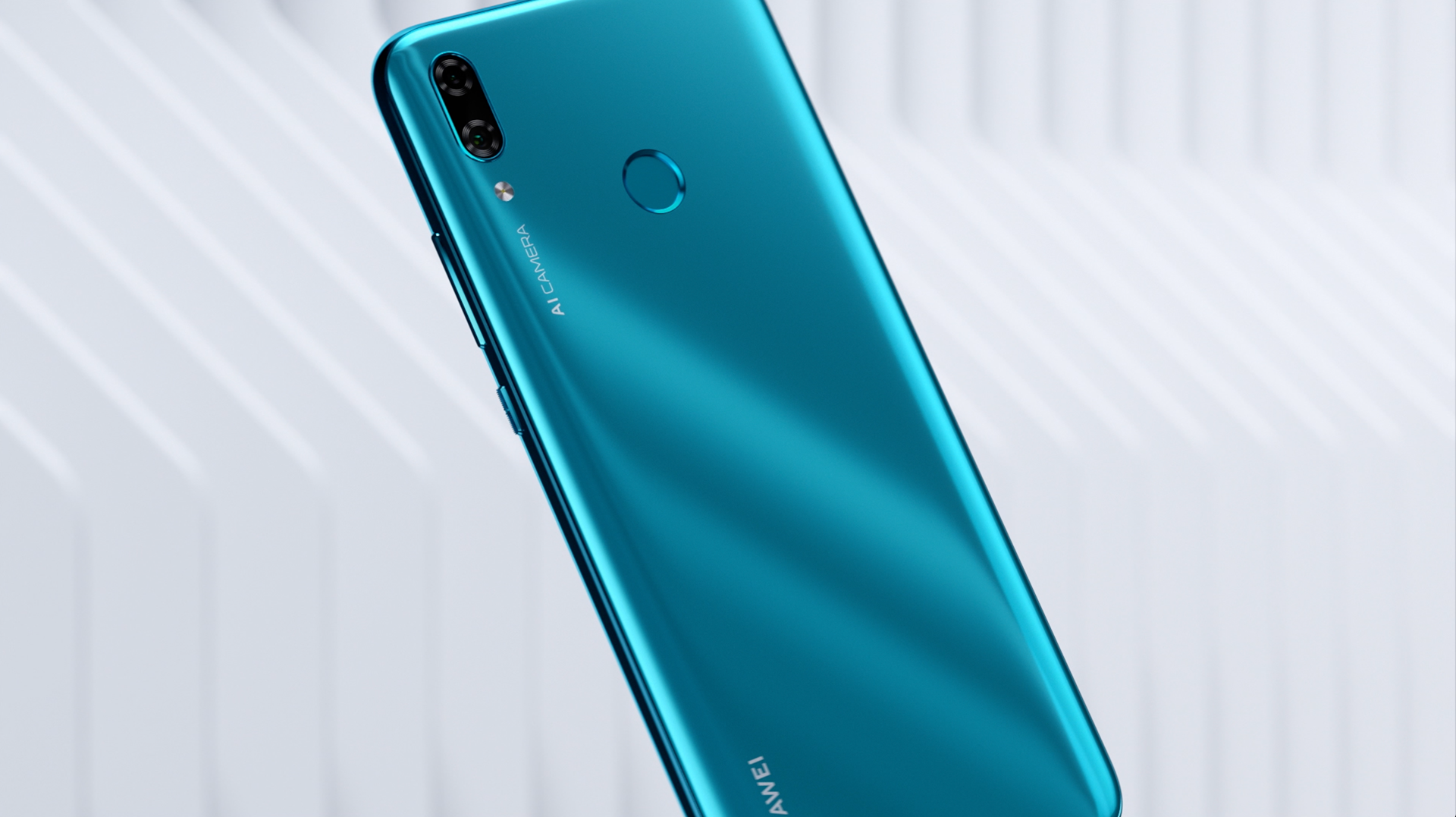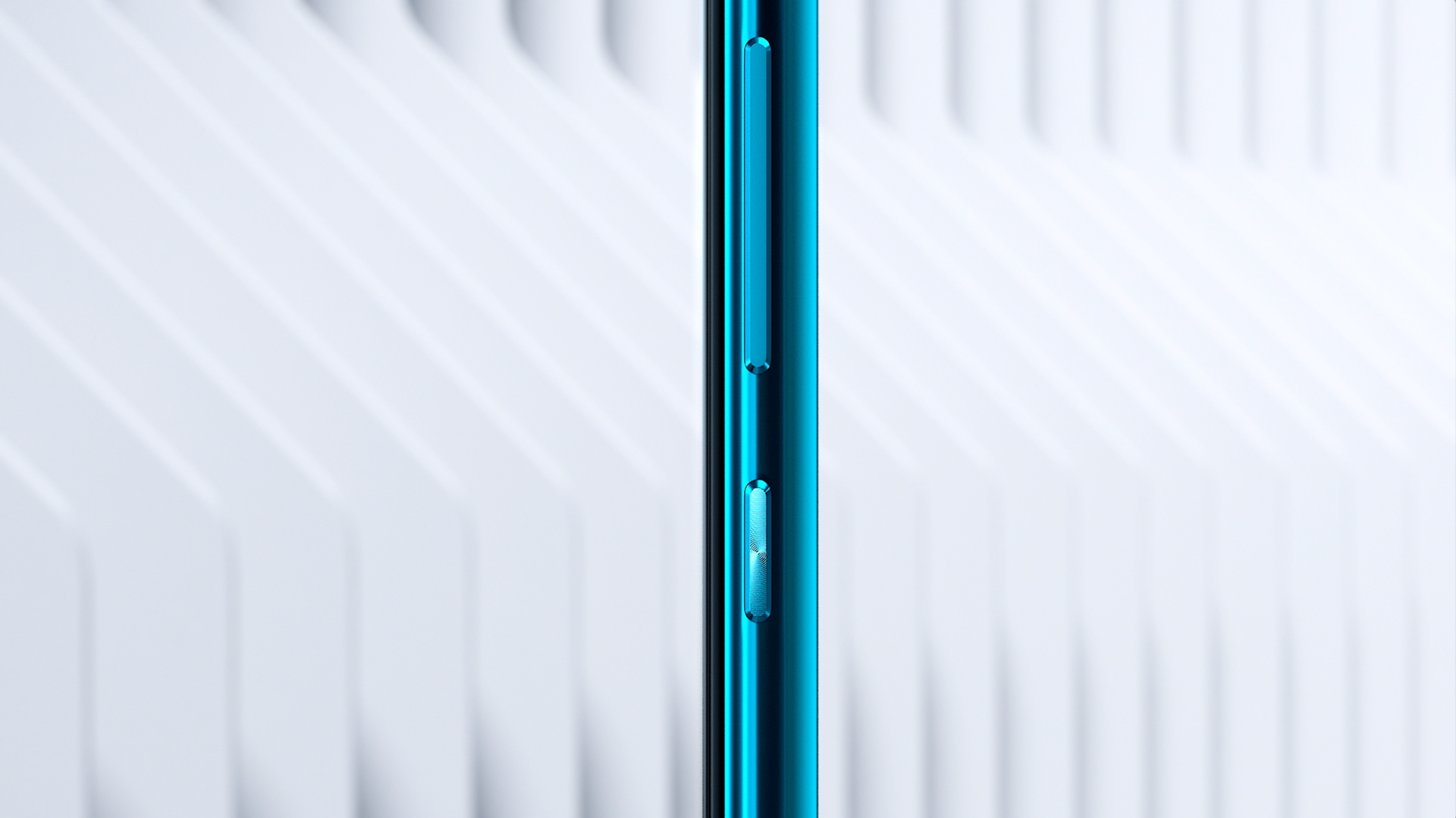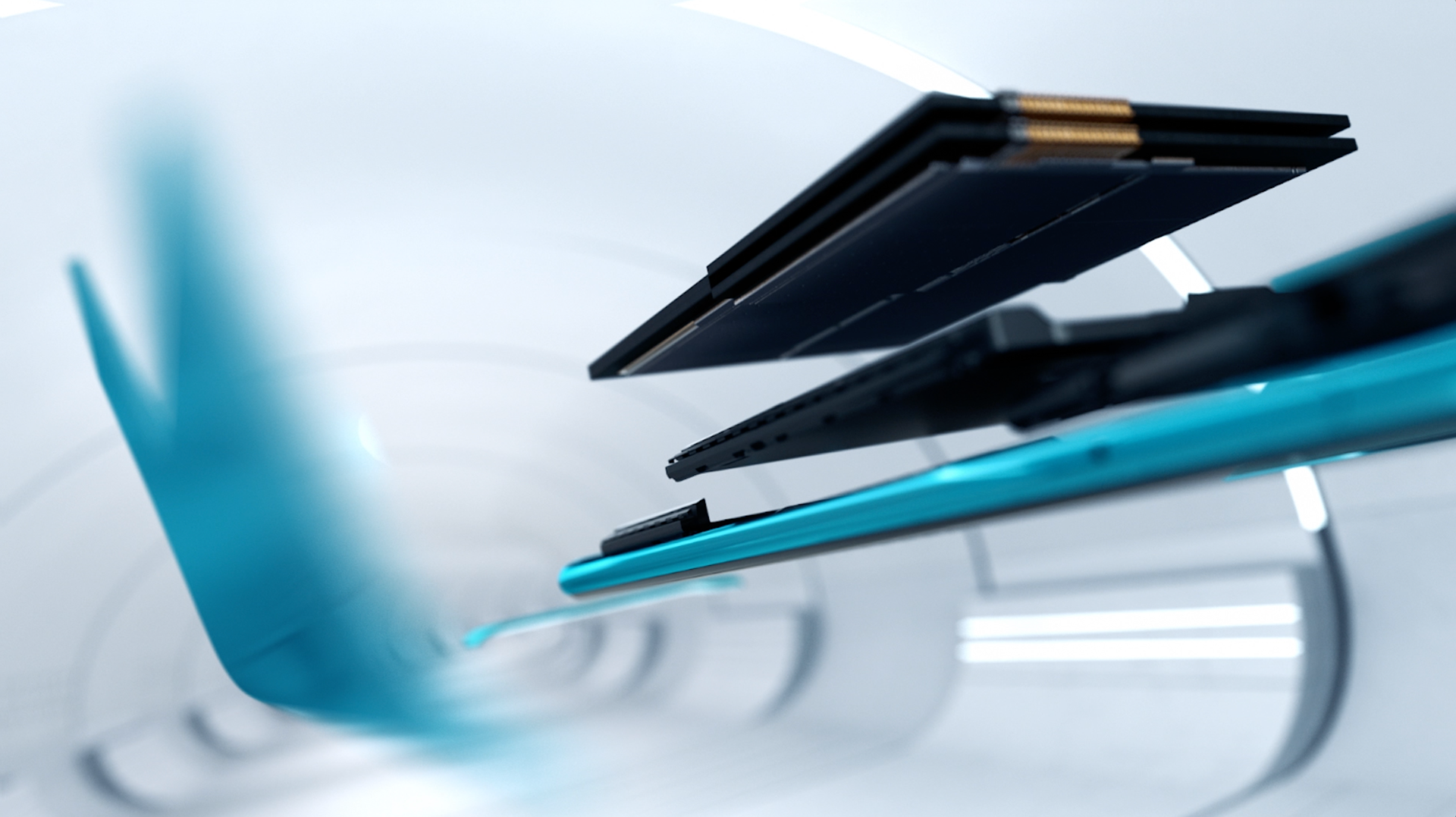 The overall tone is bright and elegant, the background is simple yet interesting;
Combining our various game elements in the background to bring attention to the phones features.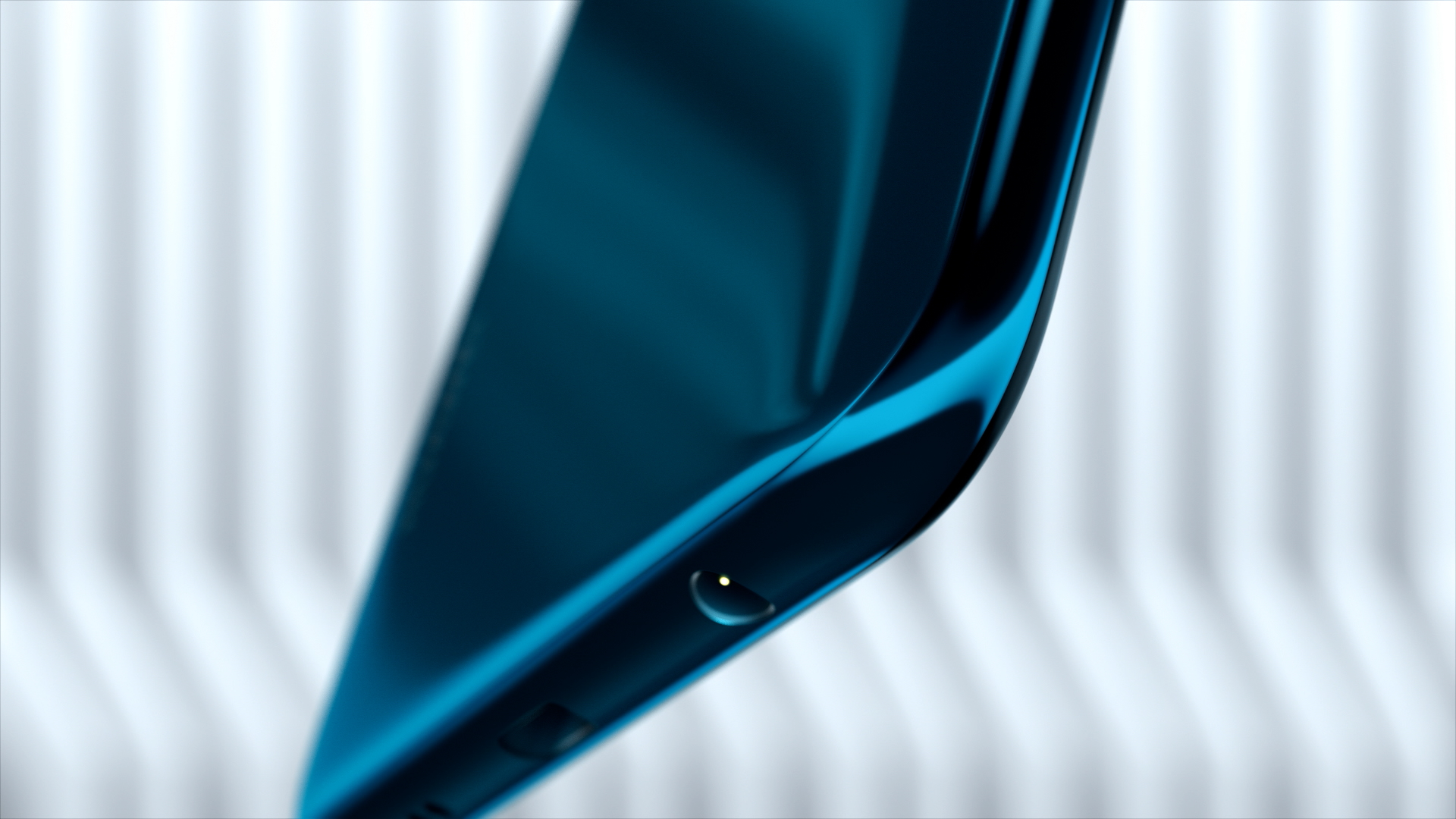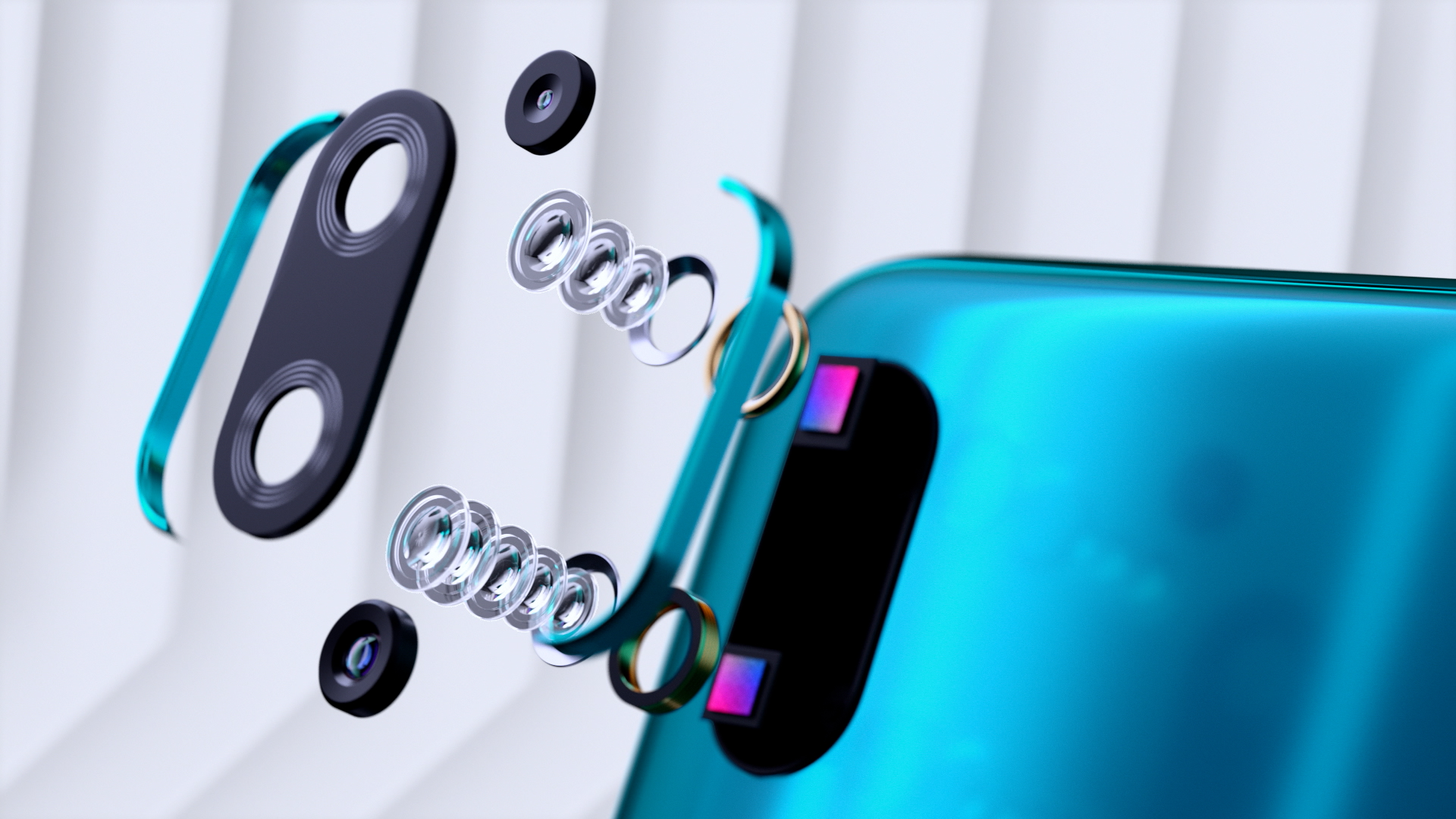 The overall composition makes the product the visual focus and delicately depicts the texture of the device.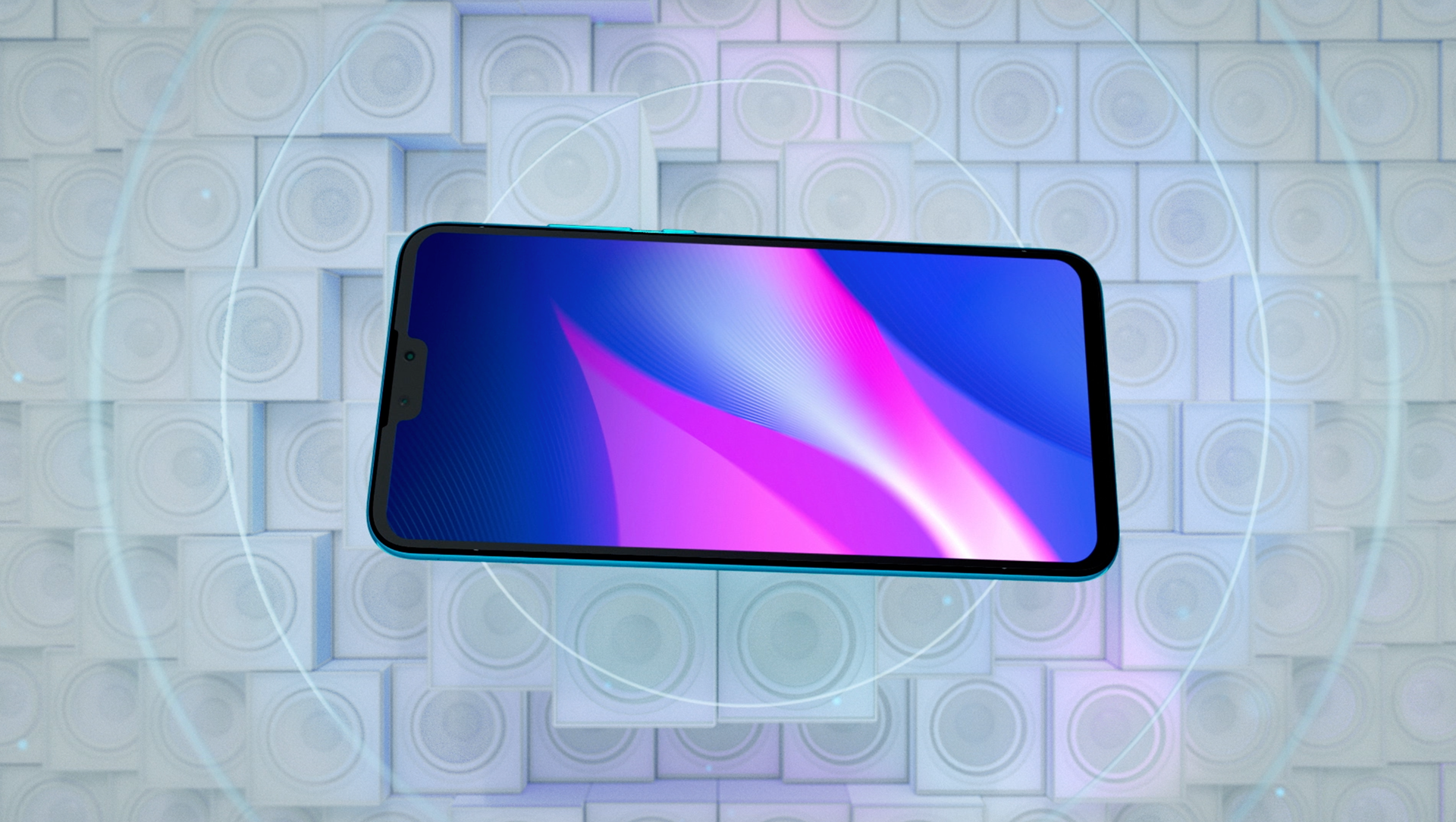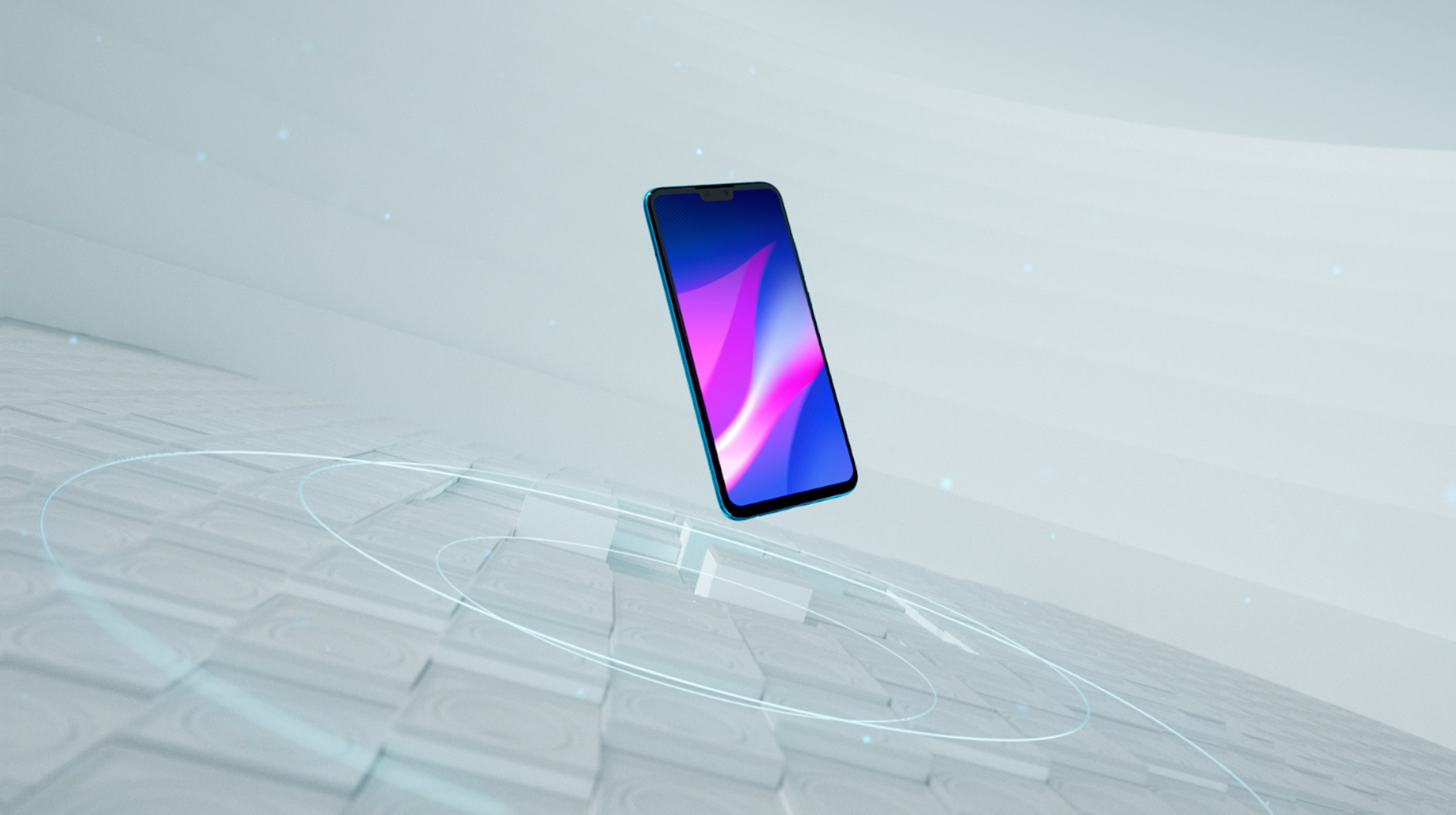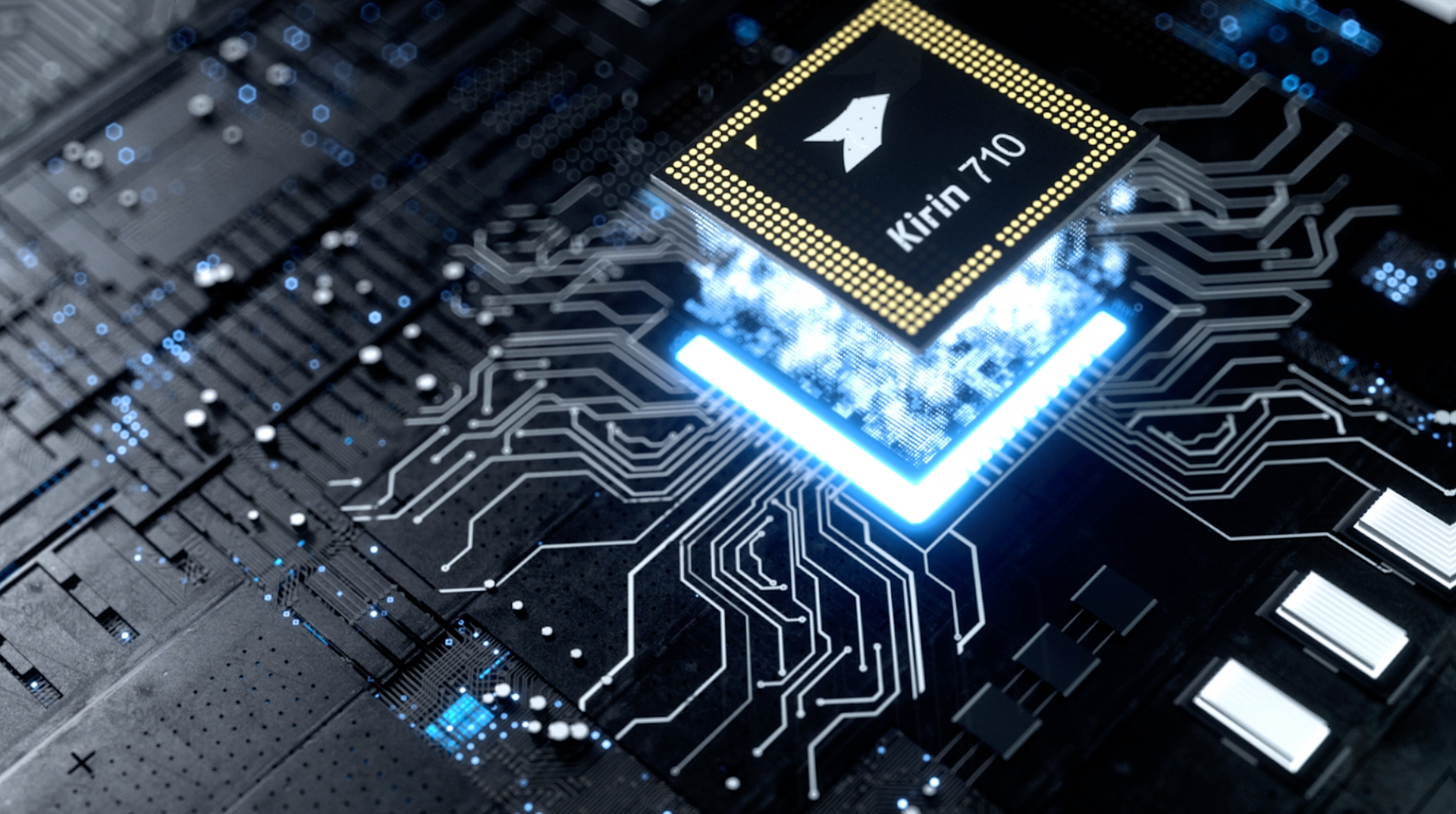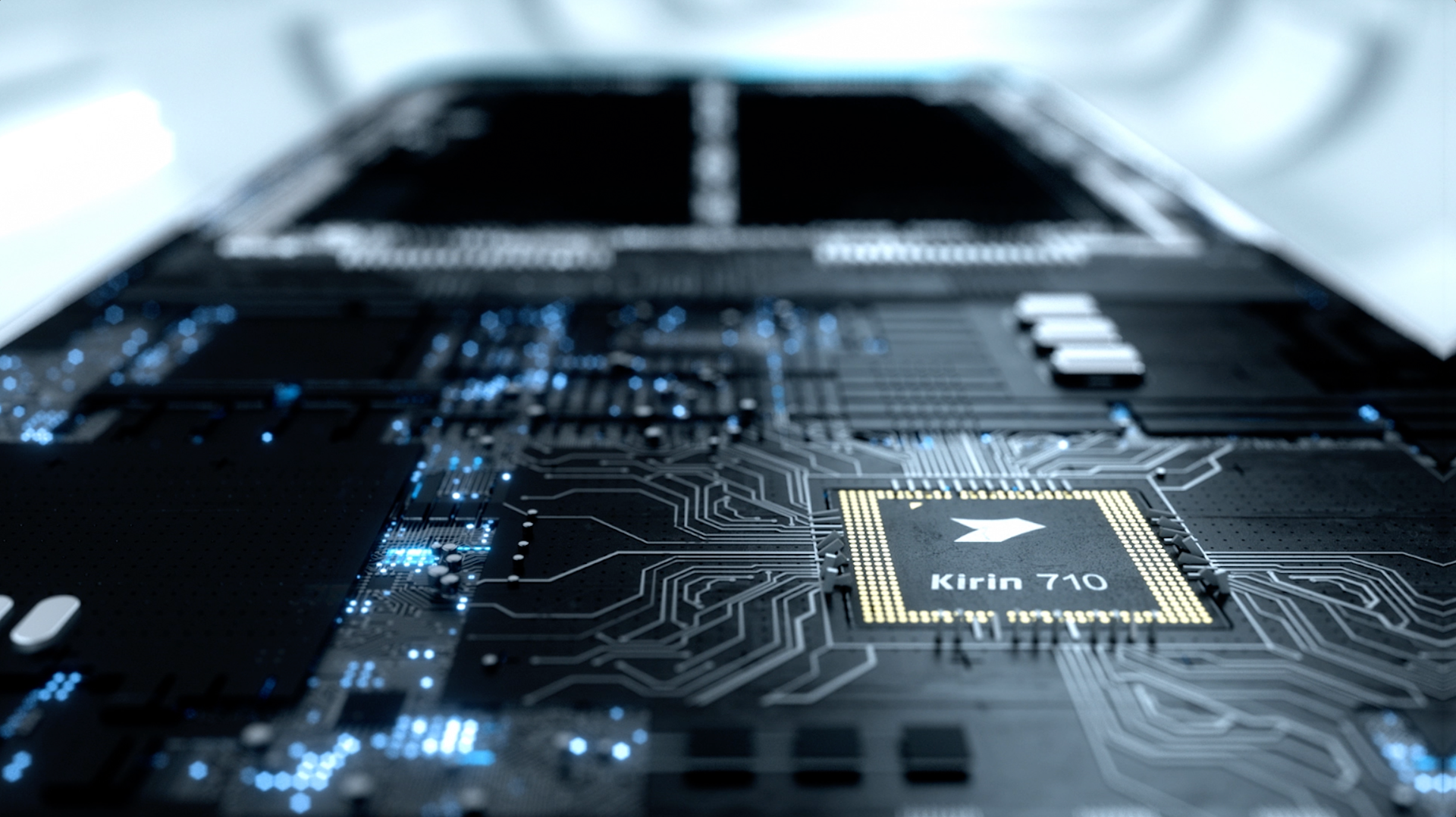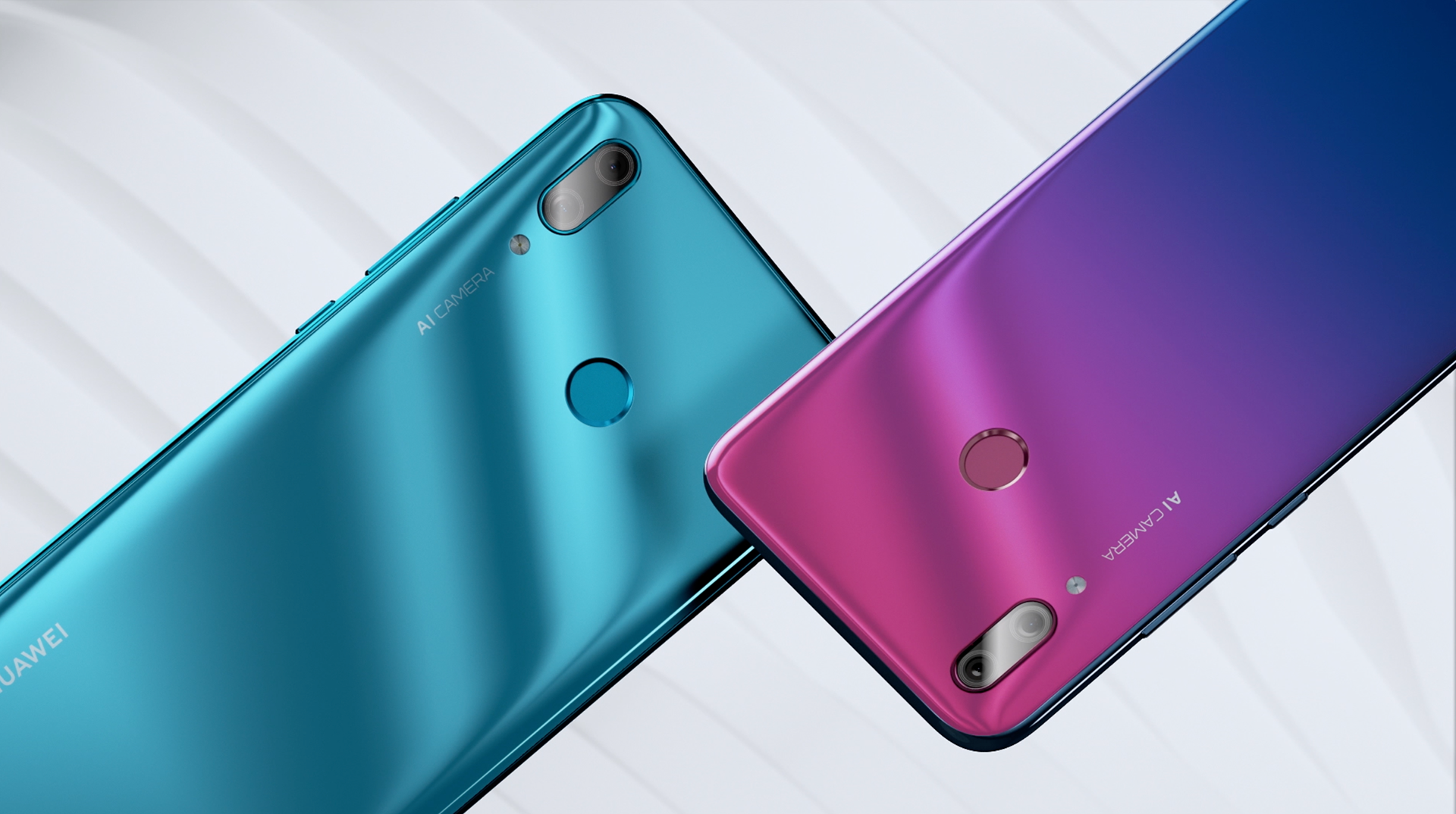 Client: Huawei
Production: Gwantsi 观池
Direction: Wen Shi 斯文
Executive Producer: William
Look Dev/Lighting: 木春, Rory McLean, Chris Angelius, Ezequiel Grand
Texturing: Rory McLean, Chris Angelius, Daniel Alvarez
Animation: Rory McLean, Chris Angelius, Daniel Alvarez, Wen Shi, Guodong Zhao,
Motion Design: Chris Angelius
Original Music & Sound Design: Daniel McCagh, 小沈