P R E P A R E  F O R  H E L L
VANTA COLLECTIVE WAS TASKED WITH THE CREATION OF A GRIPPING AND VISUALLY STUNNING TRAILER FOR THE HIGHLY ANTICIPATED VIDEO GAME, 

HELL LET LOOSE

.
As a motion design studio known for their innovative approach and cutting-edge techniques, Vanta Collective was the ideal choice to bring the game's gritty and intense atmosphere to life.
You've never played World War 2 the way it was meant to be played... with lumbering tanks dominating the battlefield, crucial supply chains fueling the frontlines, being a cog in the machine of colossal combined arms warfare. Hell Let Loose puts you in the chaos of war, complete with deep player-controlled vehicles, a dynamically evolving frontline, and crucial platoon-focused gameplay that commands the tide of battle. This is a simulation of war... not an arcade arena shooter. 
Developed for PC in Unreal Engine 4, on paper, Hell Let Loose is a realistic multiplayer World War Two combined arms first person shooter of open battles of up to 100 players with infantry, tanks, artillery and a shifting front line. At it's core is a unique resource-based strategic meta-game that is easy to learn, but hard to master.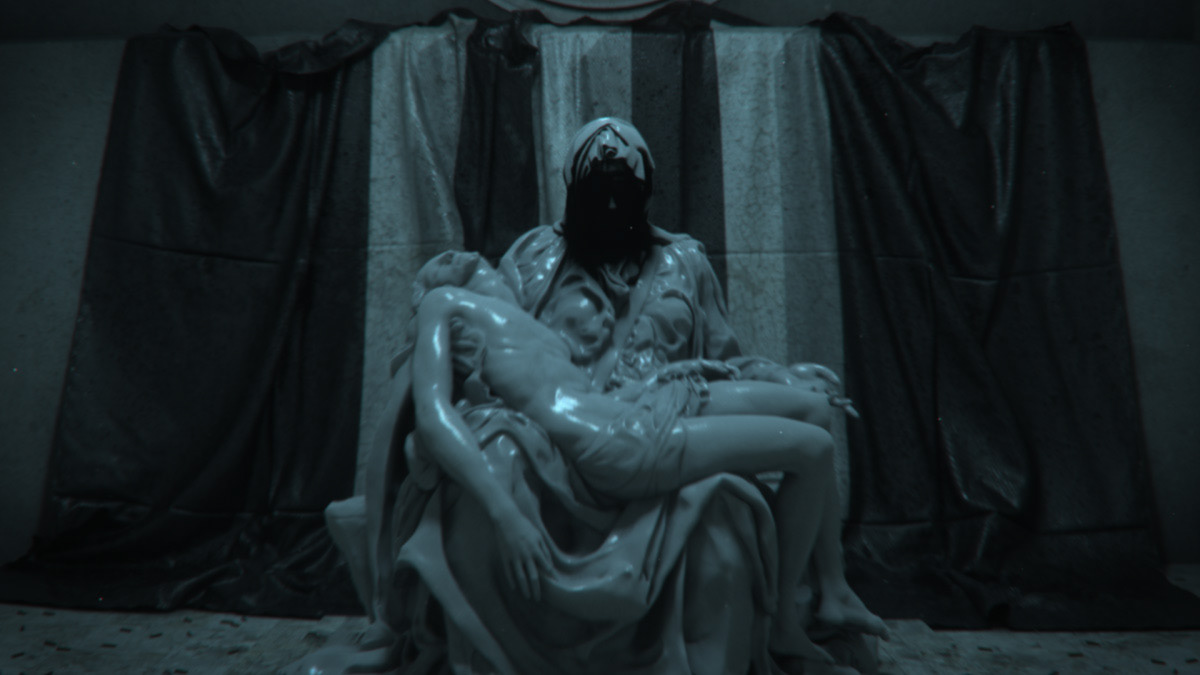 C R E D I T S
C L I E N T
BLACK MATTER
P R O D U C T I O N
VANTA COLLECTIVE
E D I T
DAVID WILLIAMS
A R T  D I R E C T I O N
CHRIS ANGELIUS
M O T I O N  D E S I G N
CHRIS ANGELIUS
S O U N D  M I X
MICHAEL NEWTON