Working with the talented folks at BlackbirdVFX, we created a highly visual backdrop of the iconic Packard building in various states throughout its long history and into its distant future for Eminem's 2018 Coachella performance.
Client: Eminem | Interscope | Shady Records
Production Company: Drive Studios
Director: Rich Lee
Visual Effects & Creative Direction: Blackbird VFX
Role: 2D/3D Motion Design, Look Dev, Lighting/Texturing/Modelling
​​​​​​​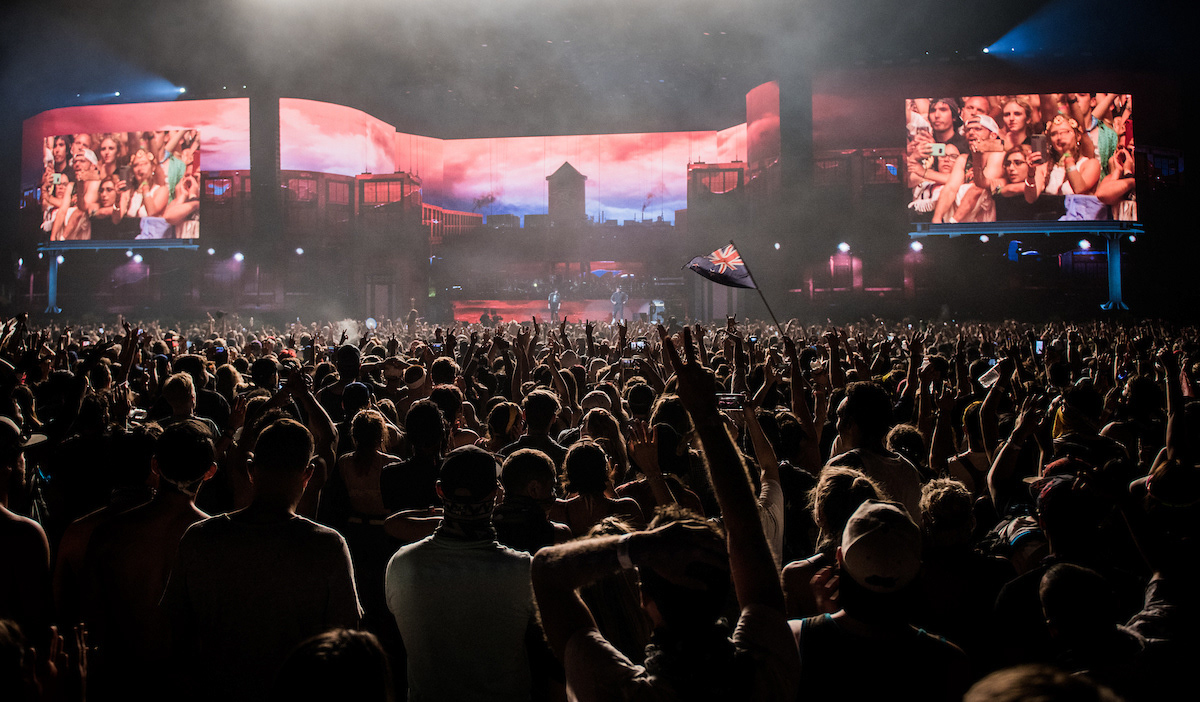 "We depicted its construction, it's renewal to glory days, exploding windows, three stages of decay - plants taking over and drying up, catching fire, collapsing to ruin - becoming a bleak iced over landscape, right through to the future of its reconstruction."



- Nick Ponzoni, Creative Director
​​​​​​​





The set is introduced with the stylised construction of the Packard Automotive Plant.  This was done entirely in Cinema4D and rendered using Redshift.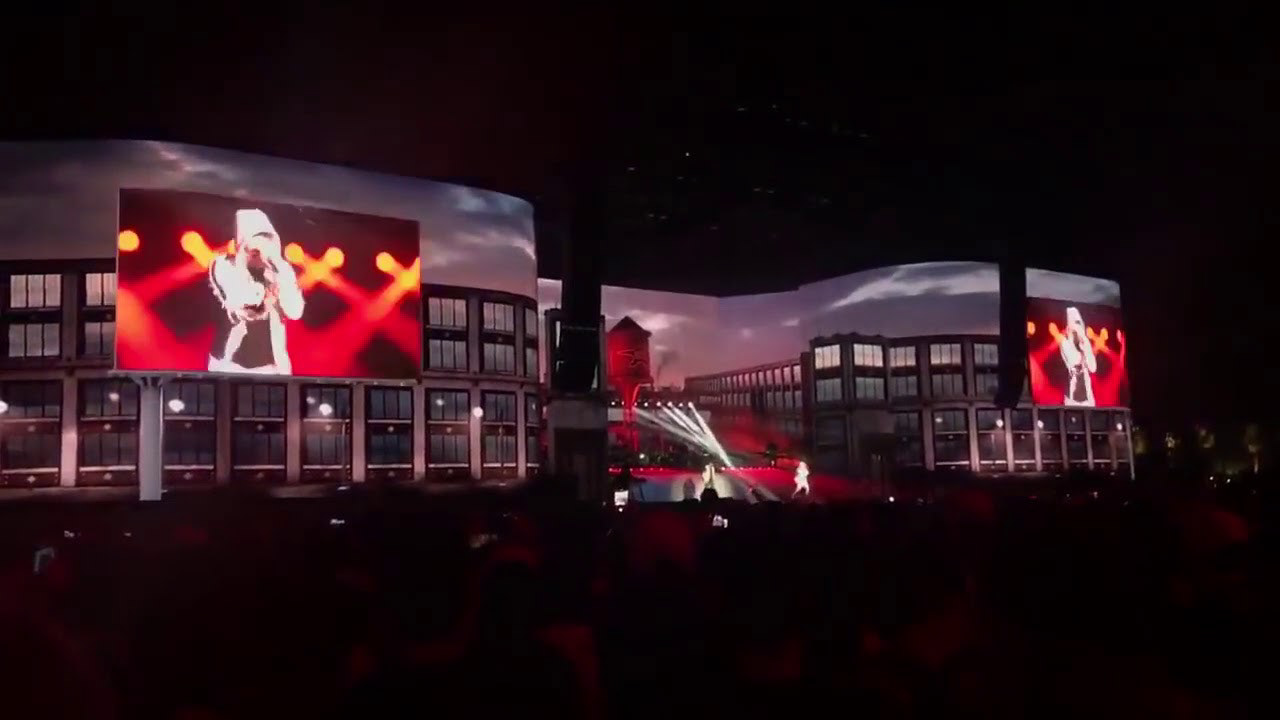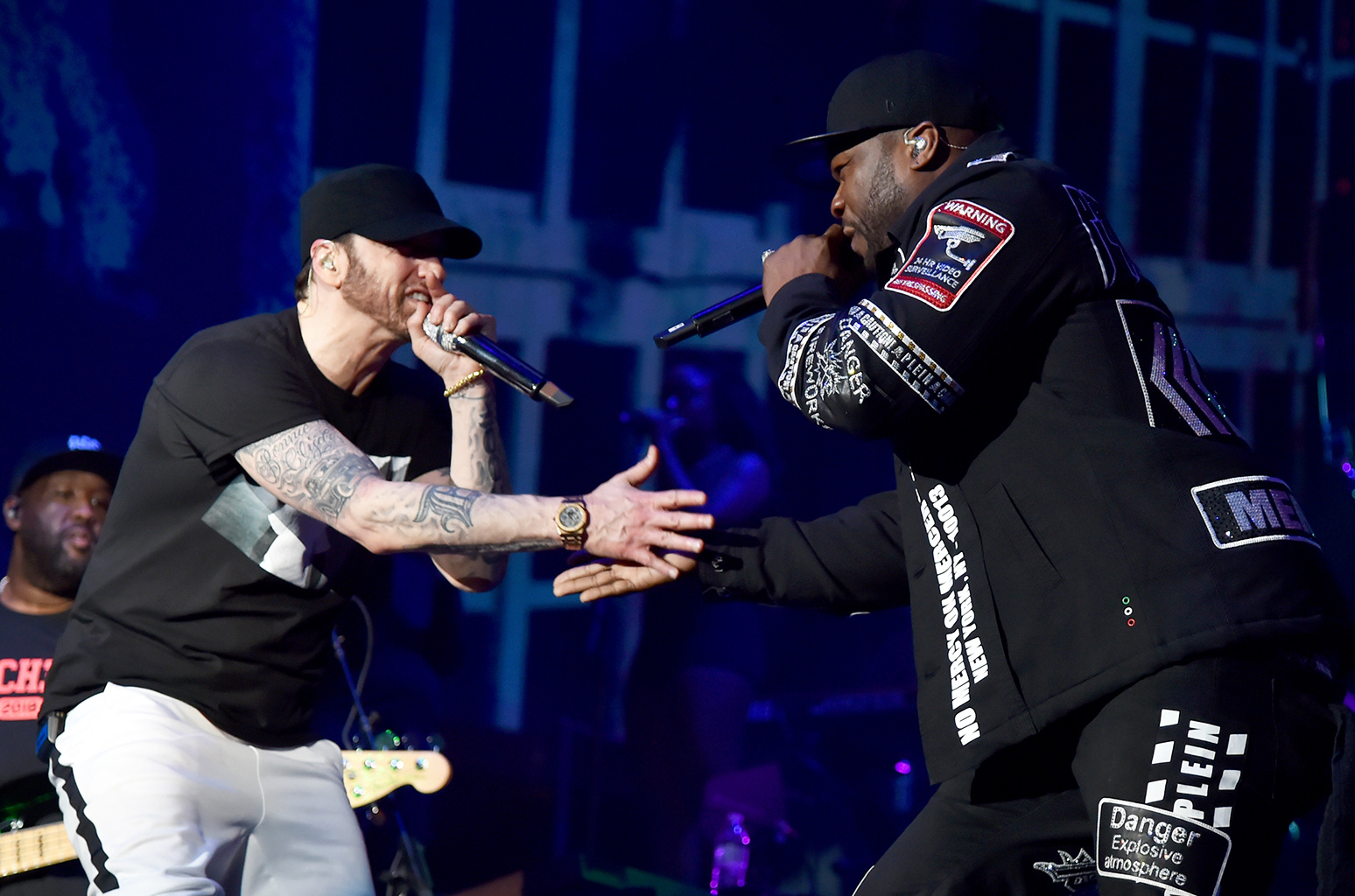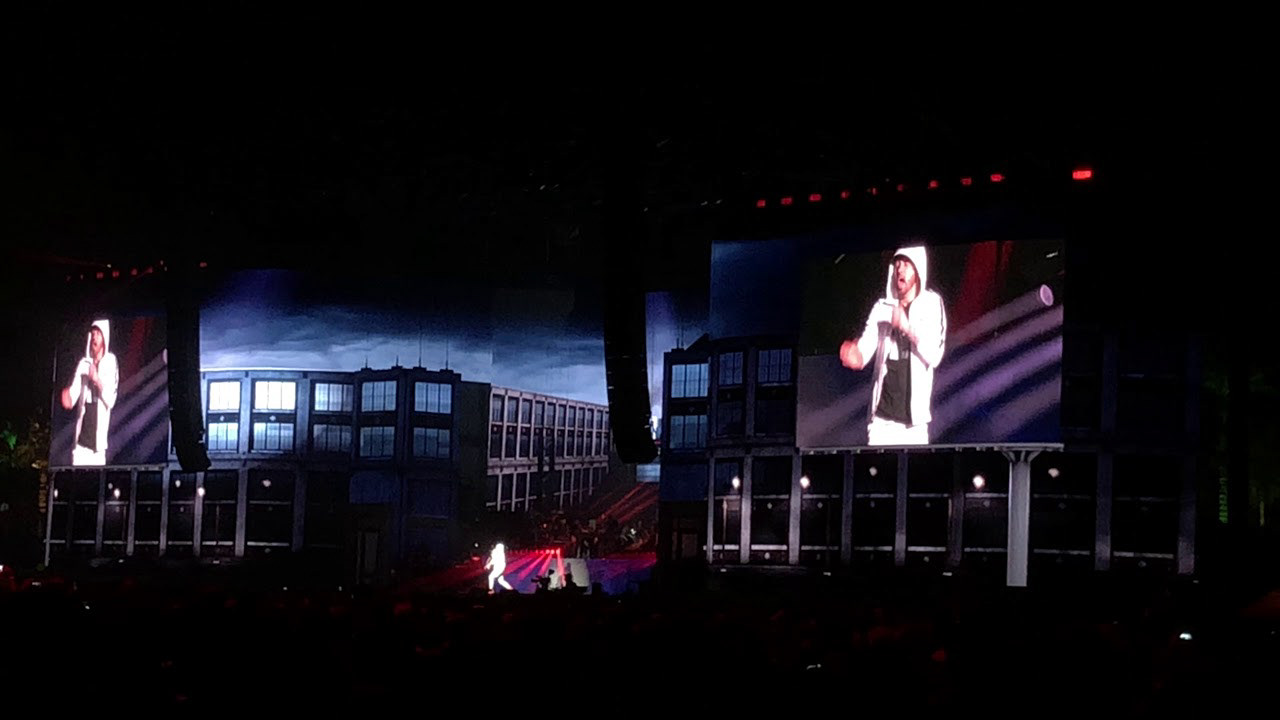 2018 Coachella's headline act – renowned US rapper Eminem – wowed the massive crowd with a two-hour set, against a highly visual backdrop of an iconic Detroit factory created by Sydney based VFX studio Blackbird.

Eminem's performance was a cross section of his career, with guest appearances from Dr Dre, Skylar Grey and 50 Cent. Over the course of the show, the factory – Detroit's Packard building –was constantly in flux, showing its development, decay and futuristic rebuild.







The factory embodies the peak and eminent slow decline of industrialised Detroit, the city where Eminem spent most of his youth and one intrinsically connected to the USA's music industry. Blackbird created visuals showing the historical arc of this building, with the significance of each artist and their performance providing story beats; guiding the thread of imagery throughout the various renditions of the building.
​​​​​​​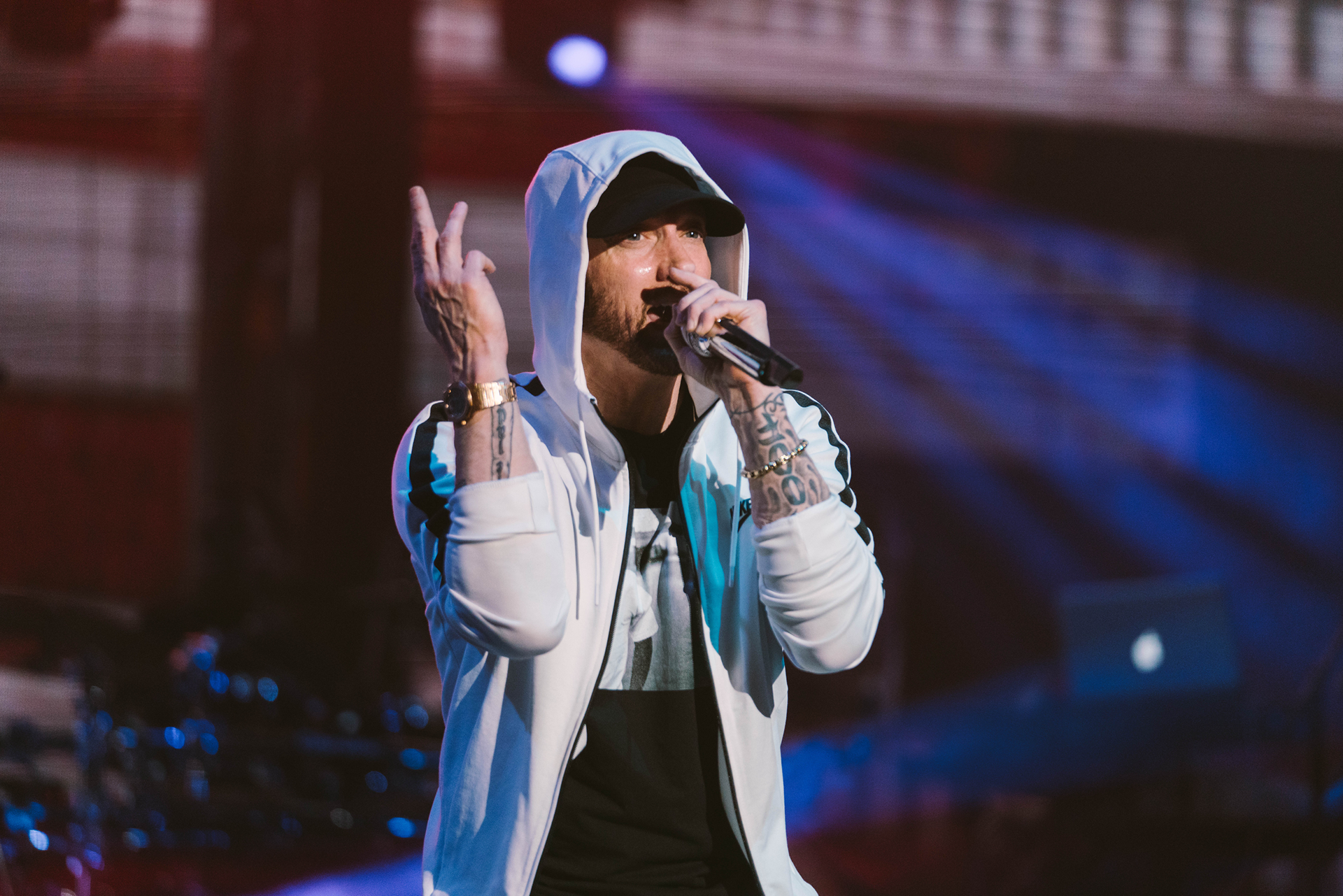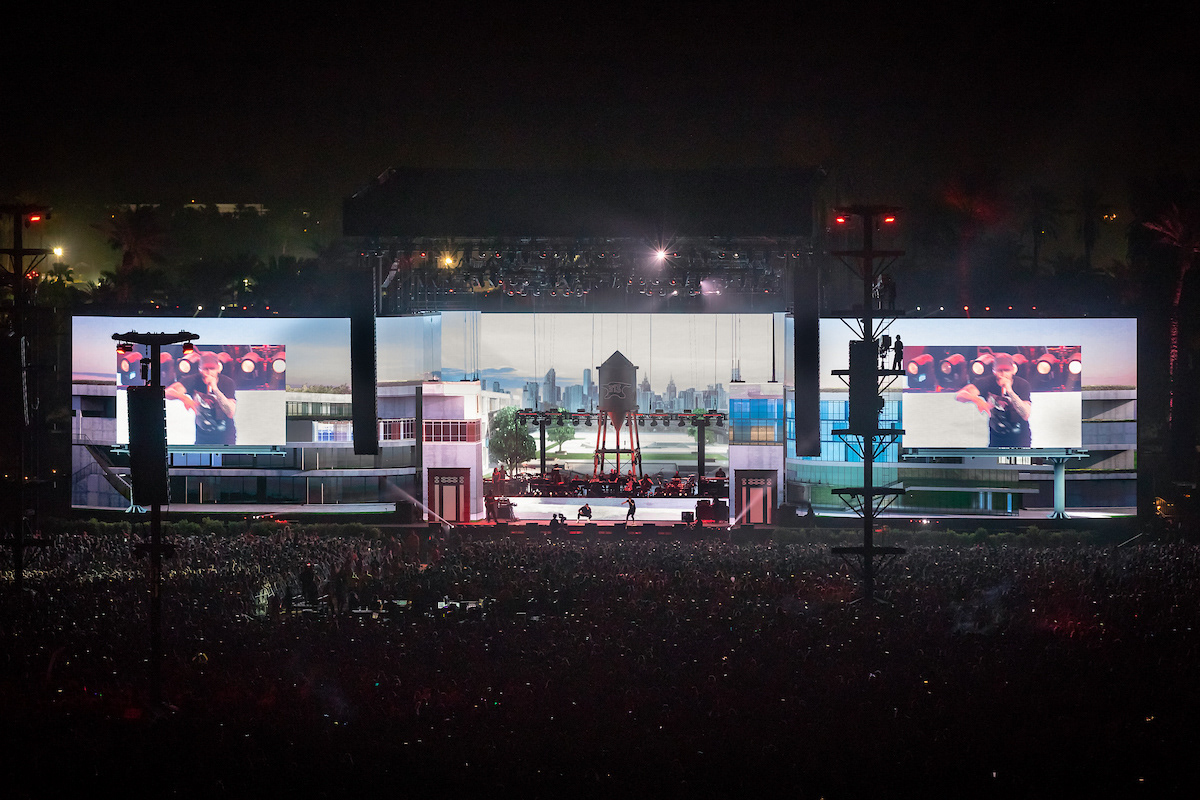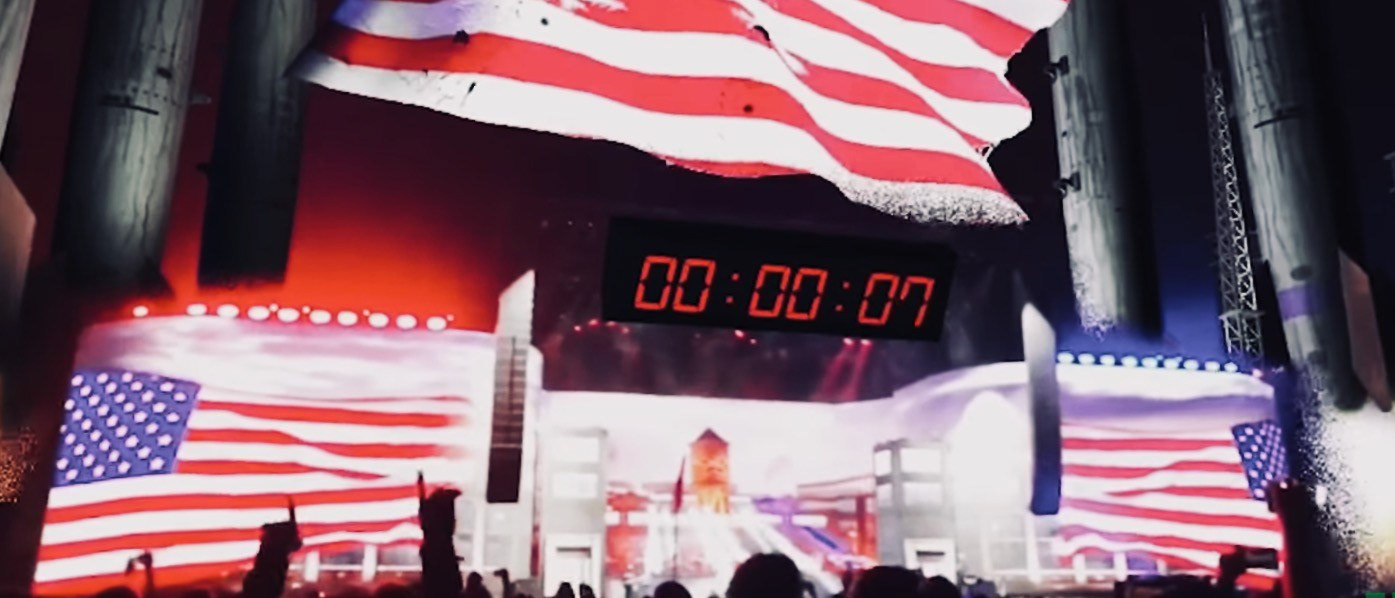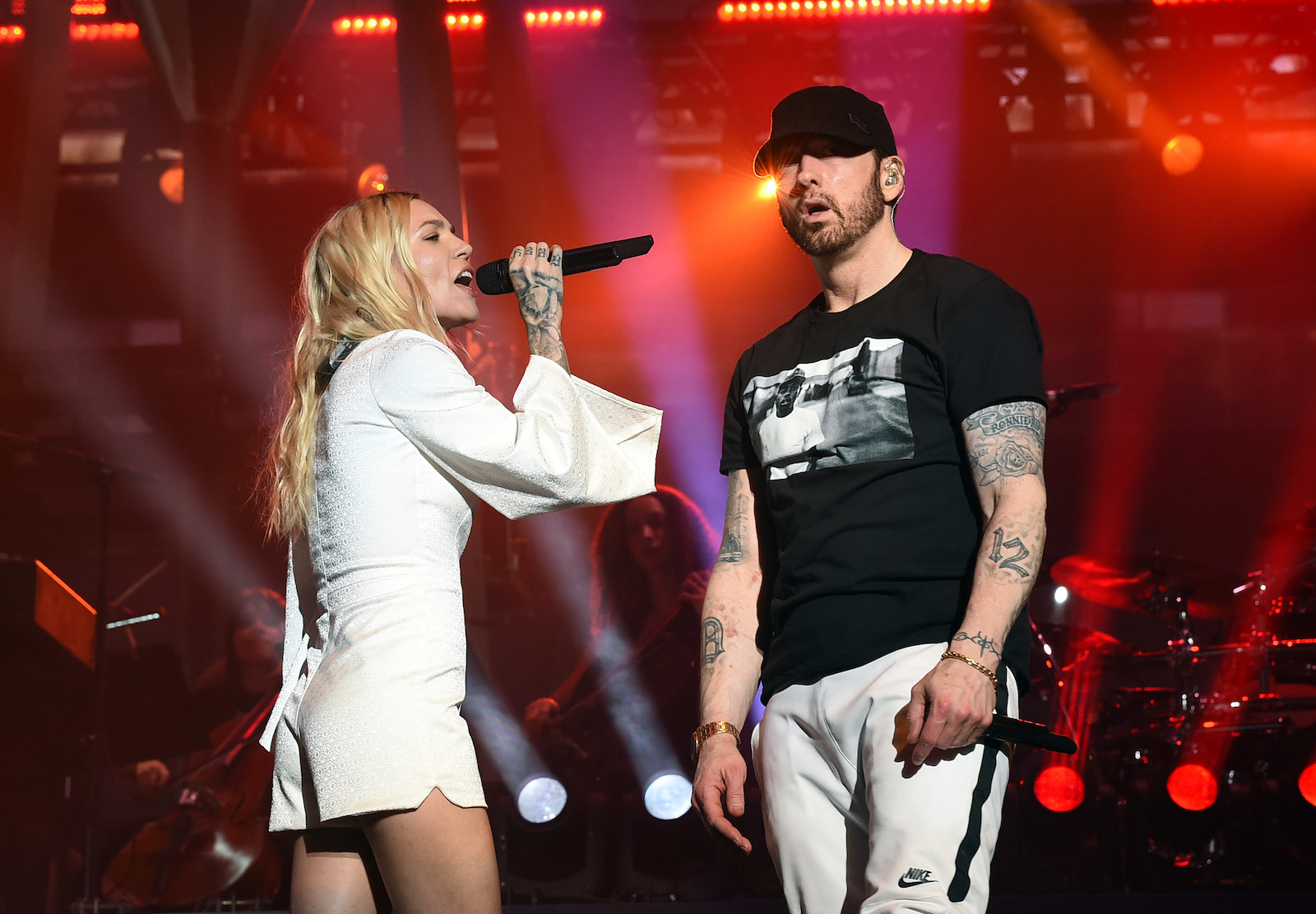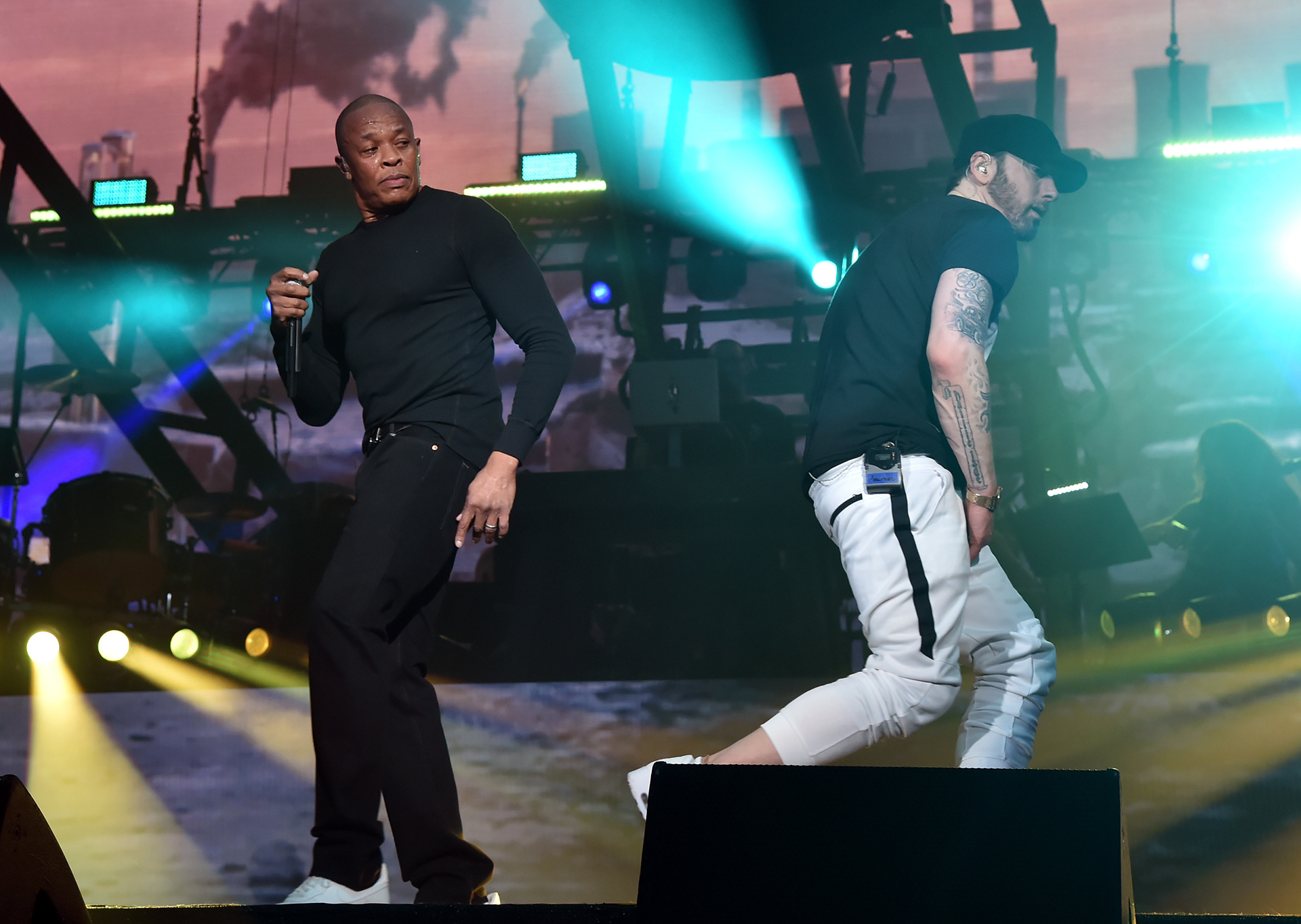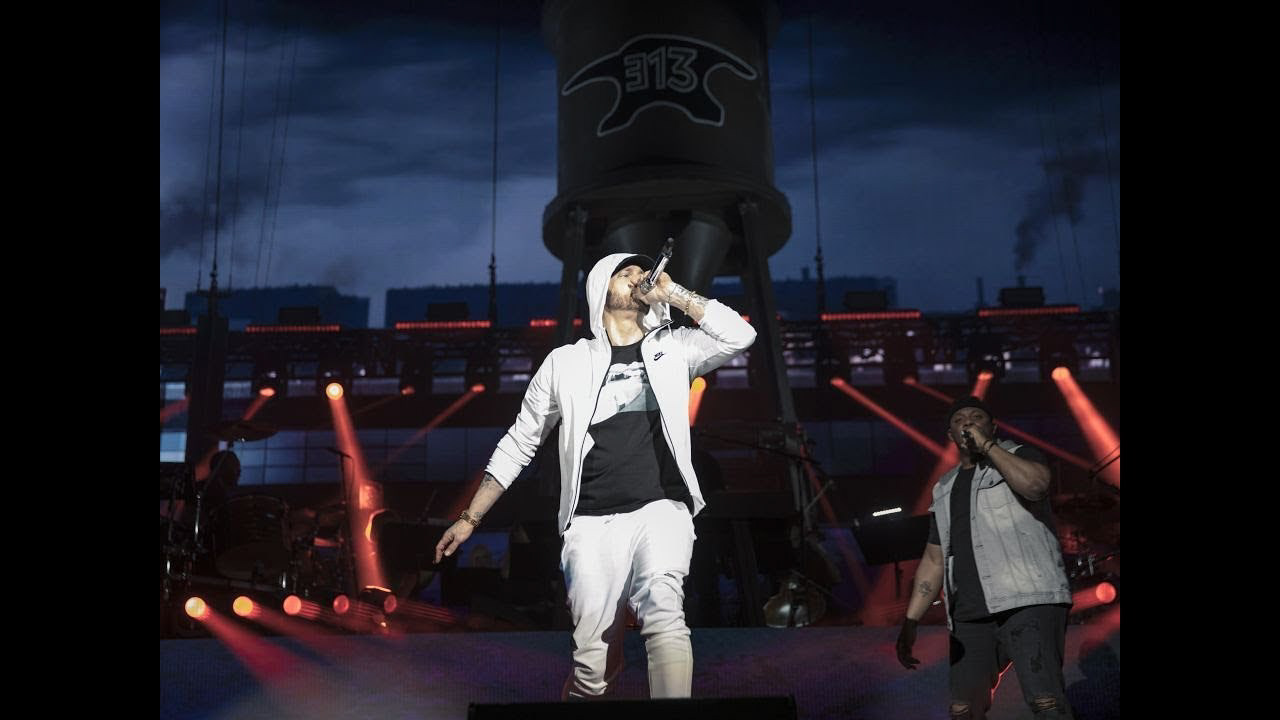 Only three and a half weeks before Eminem's Coachella headline performance was Blackbird approached by long time collaborators, Rich Lee & Justin Diener at Drive Studios in LA. Blackbird was to creatively drive and produce all the visuals displayed on a huge, panoramic array of screens behind the artists. Working closely with the team at Trask House (responsible for the physical set design), Blackbird developed a panoramic design, with the stage set with two storey high screens.

In one of their biggest technical feats to date, Blackbird created a master 10K output that was split out to seven screens of various resolutions, creating a single perspective panorama.