Working with mighty nice I looked after look dev and compositing, as well as designing motion elements and some simple houdini pyro sims to sell the hero kernel popping off.
Our buttery world is kept simple and clean. A fun fantasy with enough little graphic additions to make it charming.

Both the popcorn pyro and the background and 2D elements in the above shot were done in Houdini and rendered in Redshift.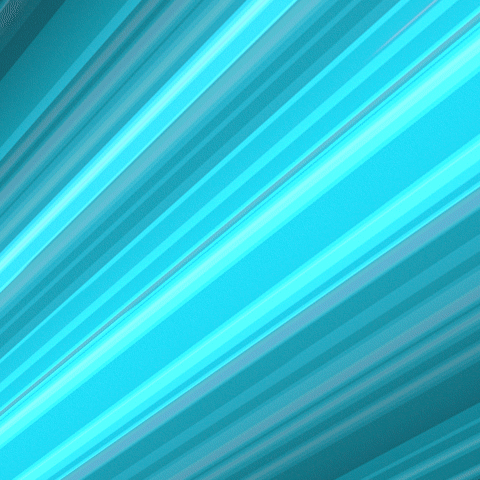 Stylized speed lines generated procedurally in houdini.
C R E D I T S





D i r e c t o r 

Darren Price


E x e c u t i v e  P r o d u c e r 

Mike Bell (Nexus Studios)


H e a d  o f  P r o d u c t i o n 

Tina Braham


P r o d u c e r s  ( N E X U S  s t u d i o s ) 

 Mariano Melman, Rebecca Archer


P R O D U C E R S  ( M I G H T Y  N I C E ) 

Diana Angelius & Samantha Daley


H e a d  o f  S t u d i o 

Jeremy Howdin



S t o r y b o a r d  A r t i s t 

Bonnie Forsyth


C h a r a c t e r  D e s i g n 

Andrew Onorato


E n v i r o n m e n t  D e s i g n 

Jason Pamment


M o d e l / S u r f a c i n g 

Trent Rogan, Albert Hogeol Lee


R i g g i n g 

Jason Dobra


A n i m a t i o n  L e a d 

Michael Shiao Chen


A n i m a t i o n 

 Duncan MacLaren


h o u d i n i  a r t i s t 

Chris Angelius


L i g h t i n g 

Trent Rogan, Jason Dobra, Mat M

c

Cosker


C o m p o s i t i n g 

Chris Angelius