In our first TVC for the Indonesian market, DD8 worked with Fat Belly Productions alongside agency McCANN Worldgroup Indonesia for their client Smartfren Telecom.  The client was after a series of television spots for the launch of the new Andromax 4G LTE for its market.

As the agency's campaign positions the new smart phone as "the" premium product in this fast growing Asian market, we provided a high-energy, design-led execution: colourful, fast-paced and visually engaging.



Production Company:

DD8 Sydney


Creative Director:

Jeremy H.


Producer:

Marlina A.


Motion Design & Compositing:

Chris Angelius, Raymond L., & Matt W.


3D Artists:

Chris Angelius & Matt T.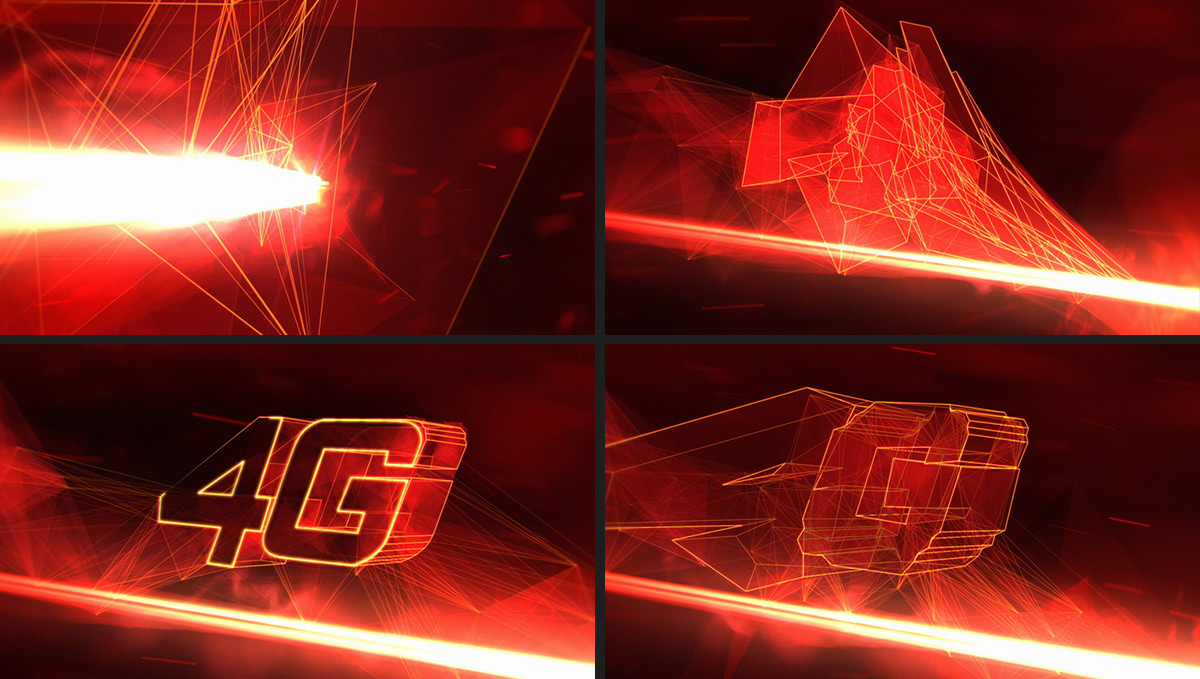 The finished campaign consists of a 30 second tvc, 2 x 15 second tvcs and a 5 second bumper.