2018 Australian Open Series Redesign
Together with Girraphic we executed a 45 second opening title sequence to launch the start of the Australian Open and headline each broadcast.
We also created a complete broadcast package, as well as location specific elements so that the Australian Open's opening title sequence would suit the overall branding of Tennis Australia's myriad of other events.
Client :: Tennis Australia
Studio :: Girraphic
Executive Producer :: Nathan Marsh
Producer :: Ainslie Daniels
Motion Design :: Chris Angelius, Gareth Chang, Daniel Alvarez
Compositing :: Chris Angelius​​​​​​​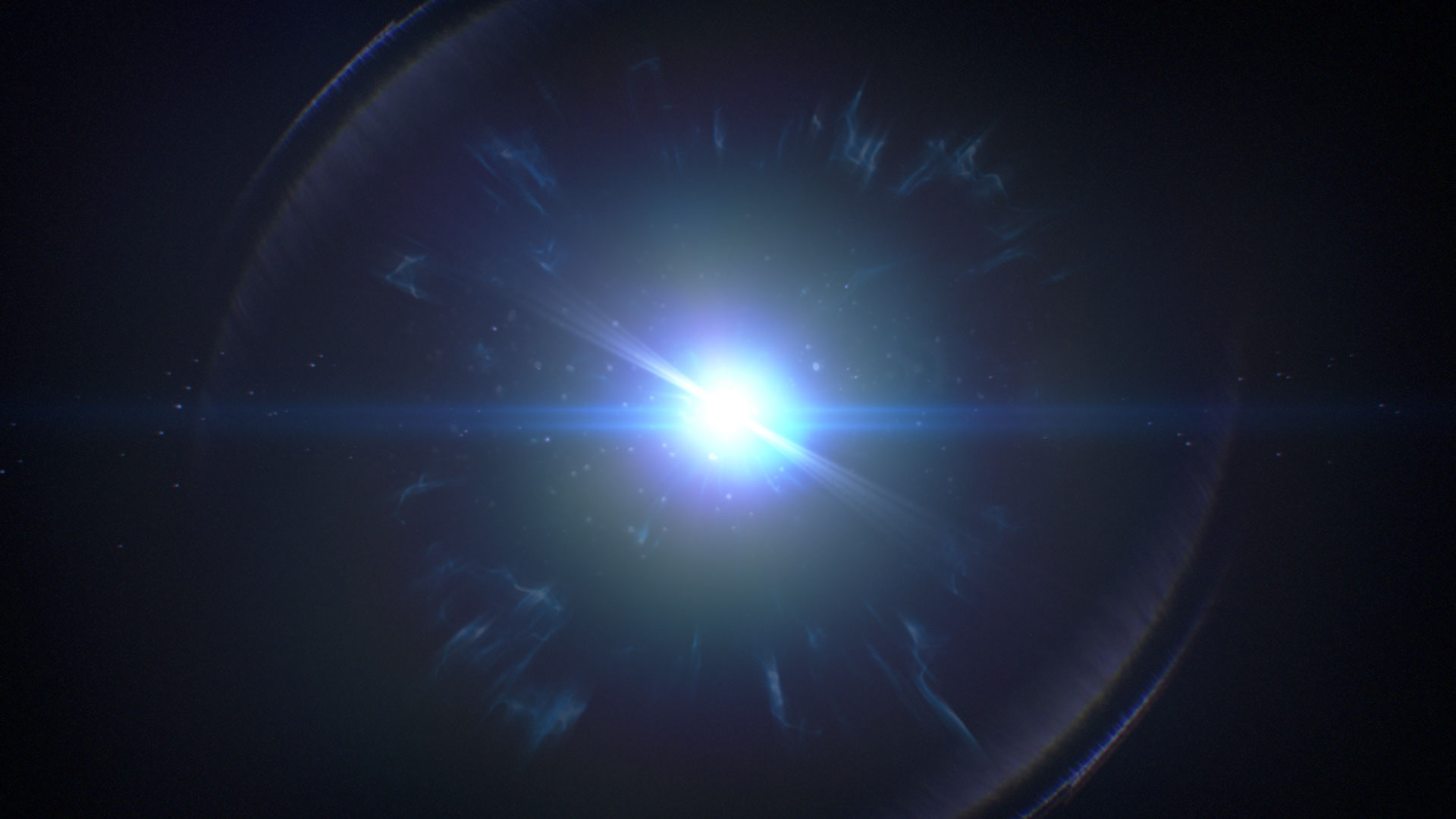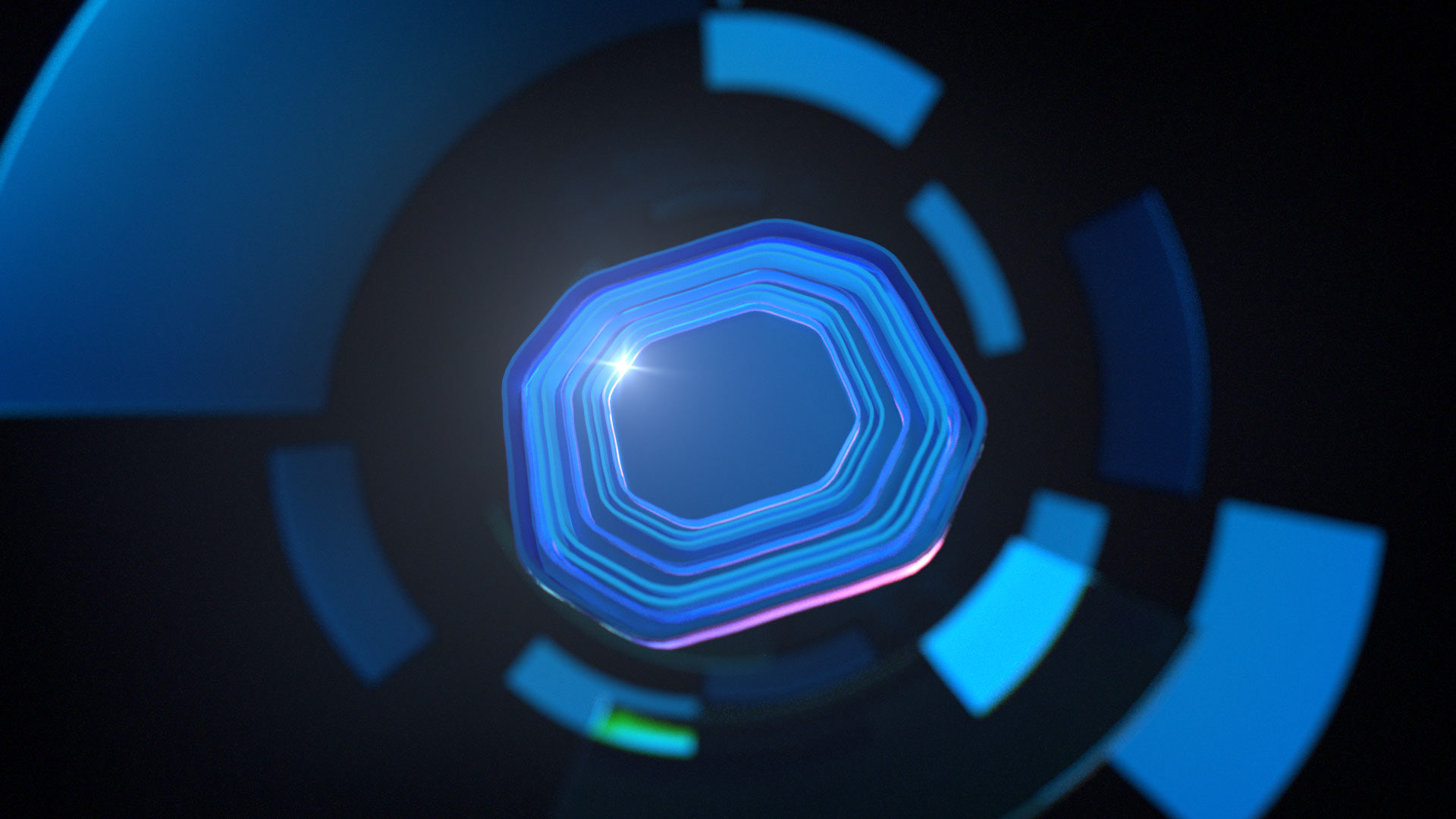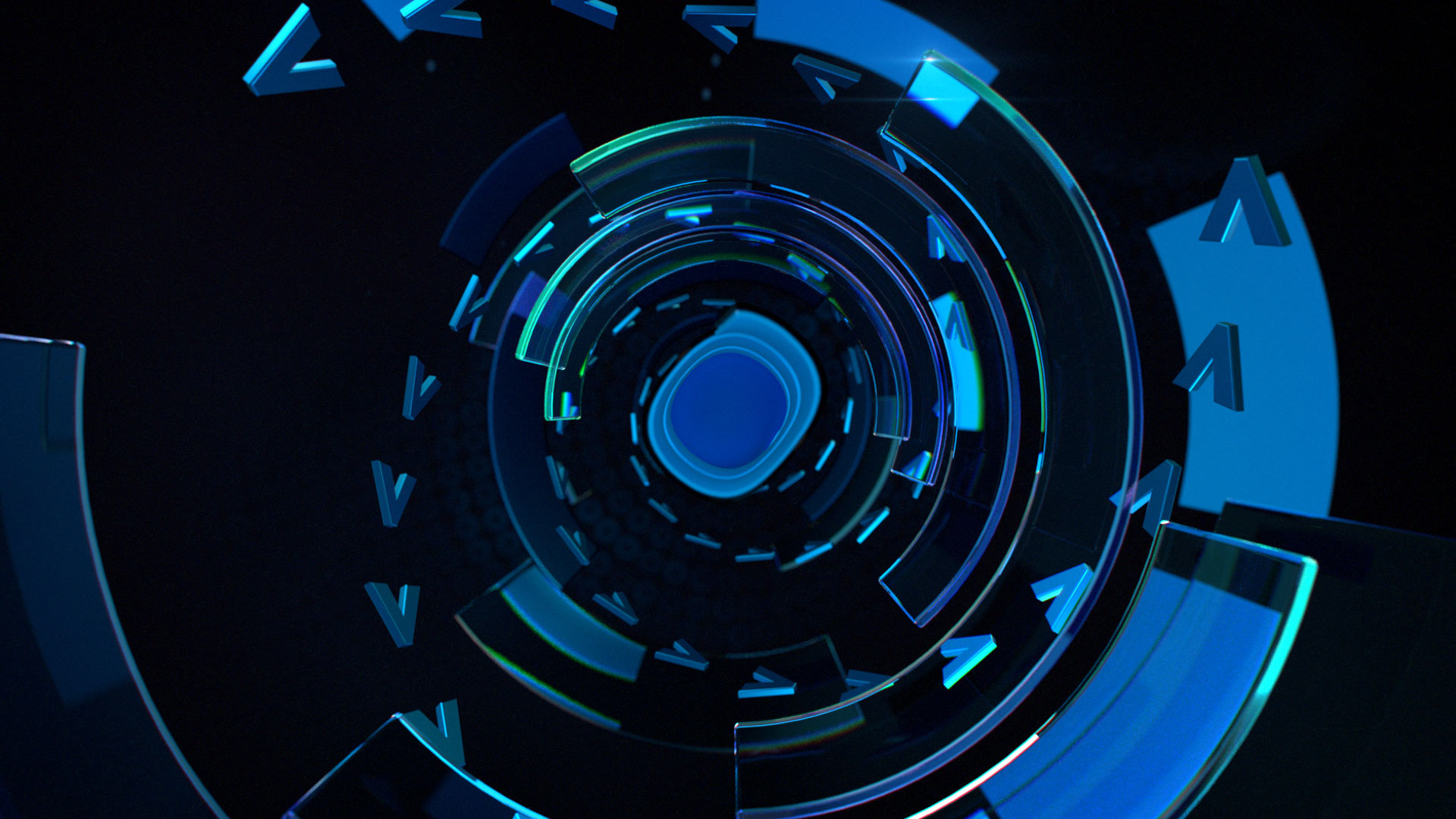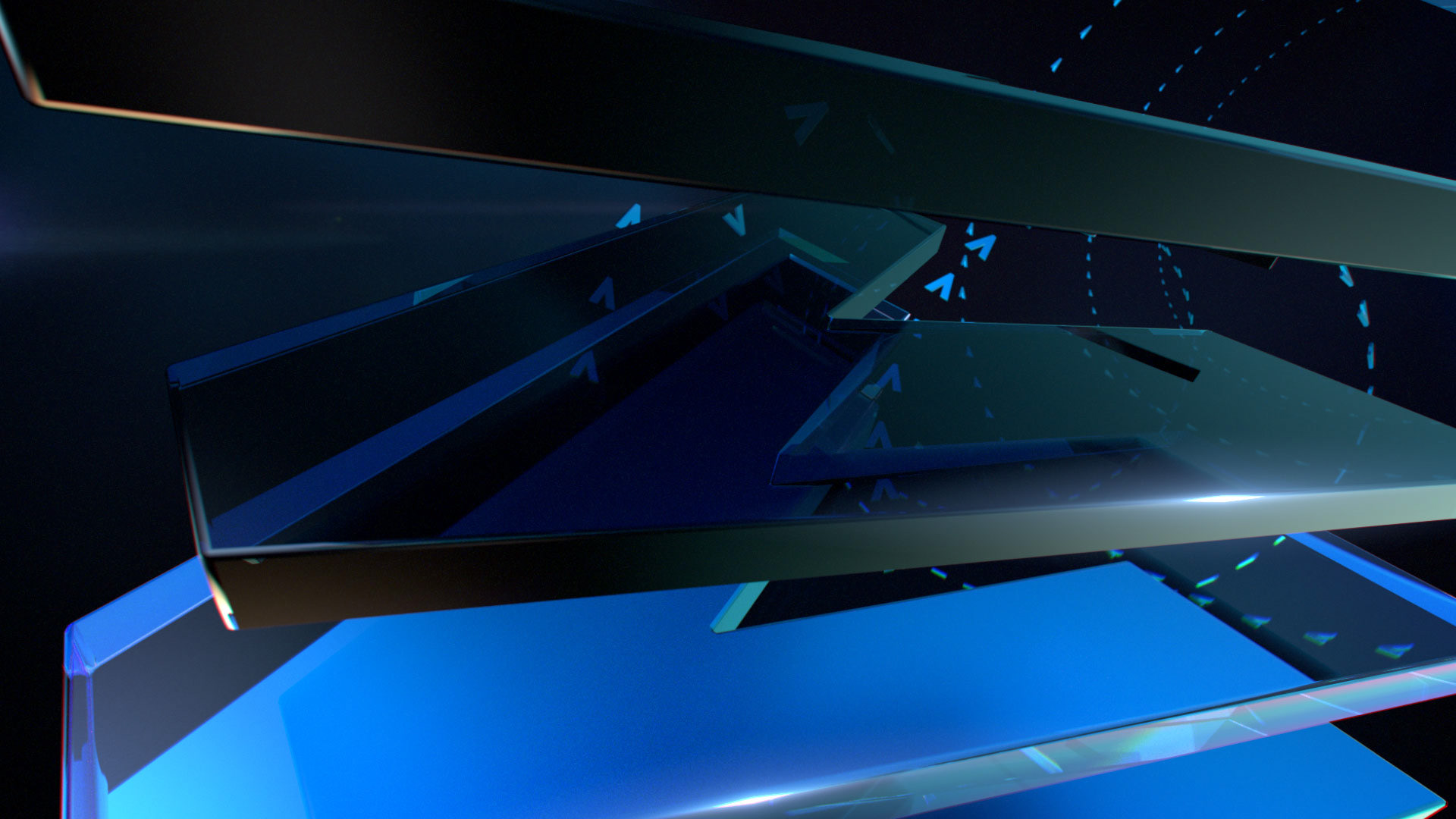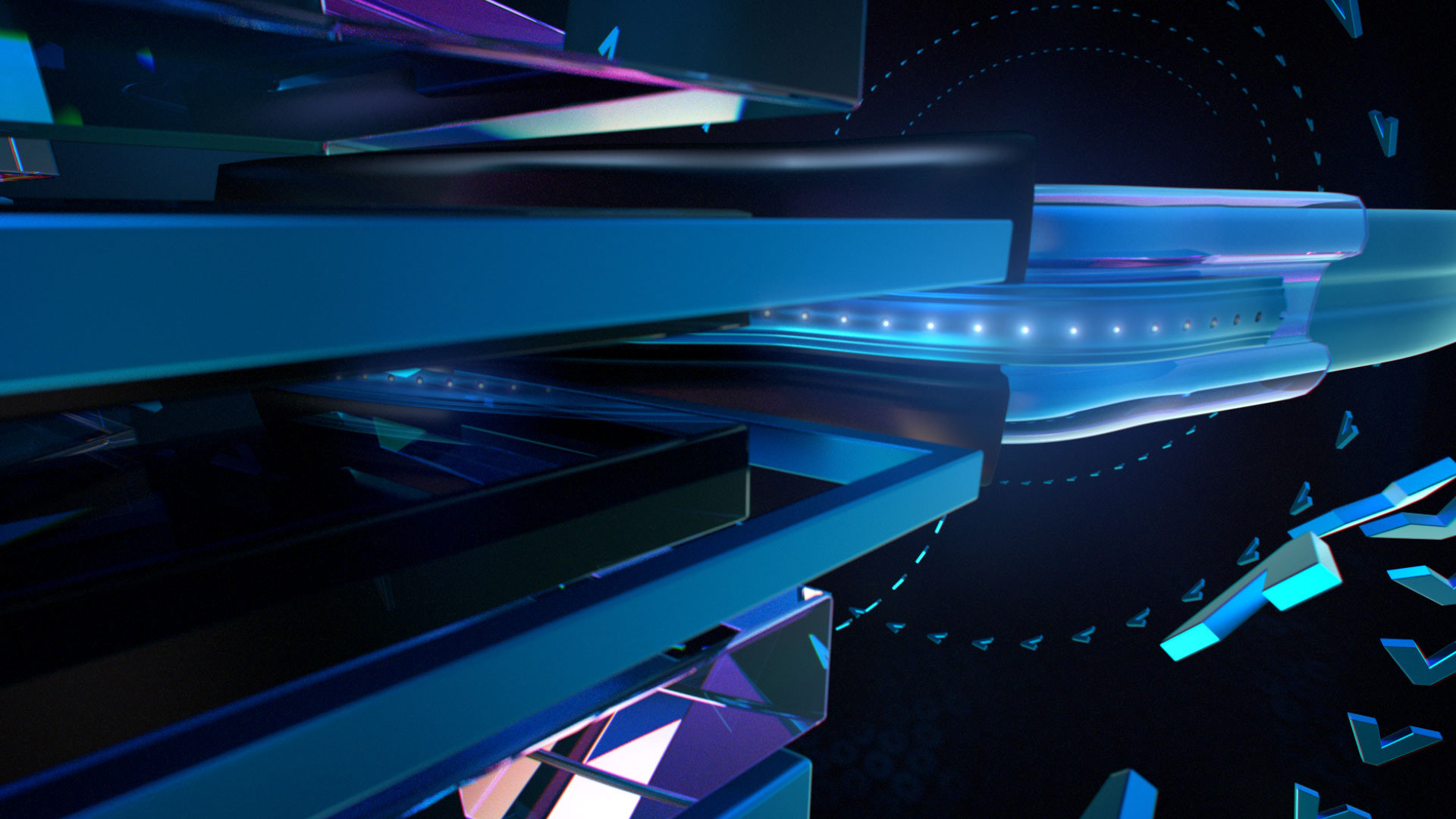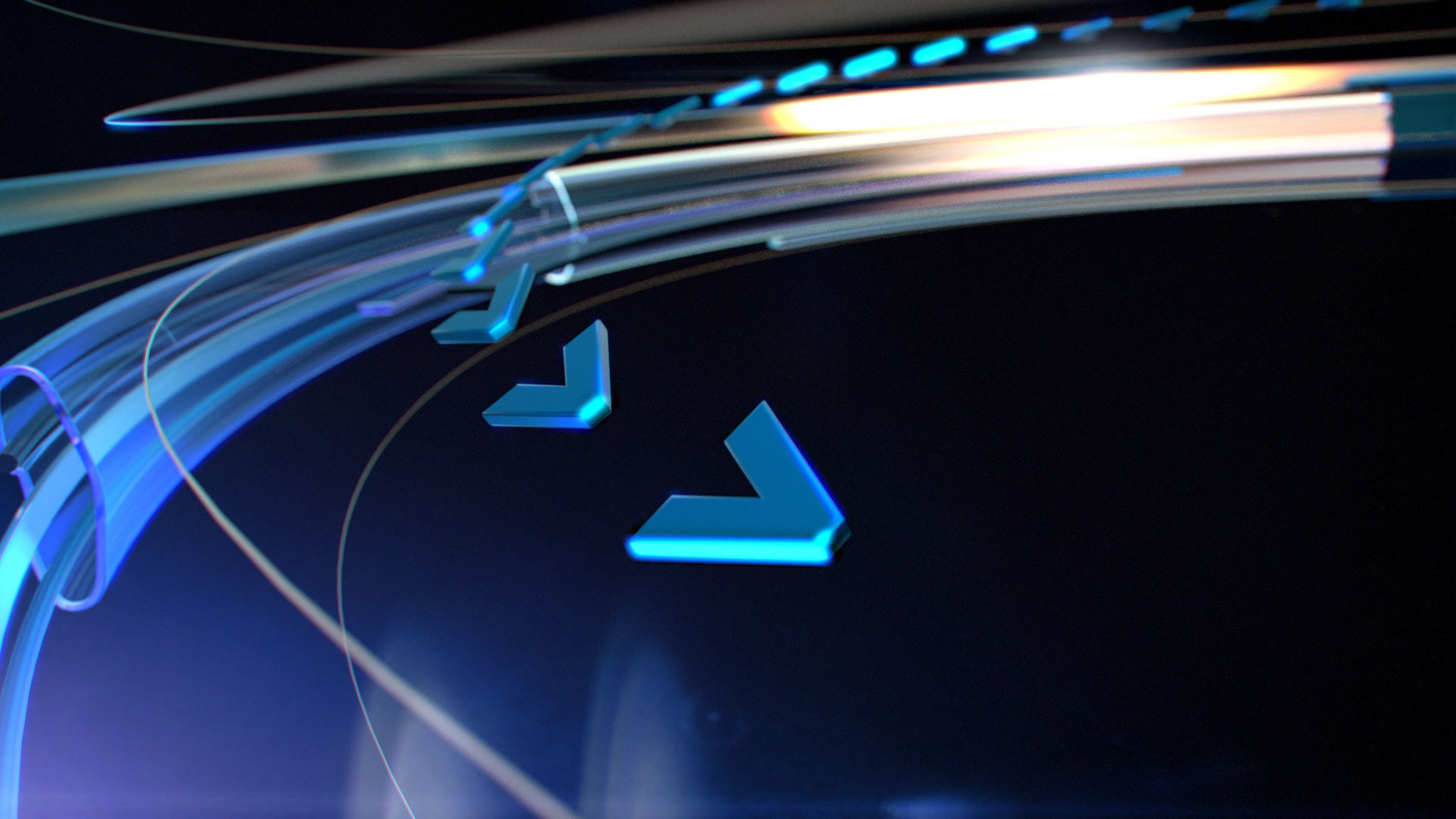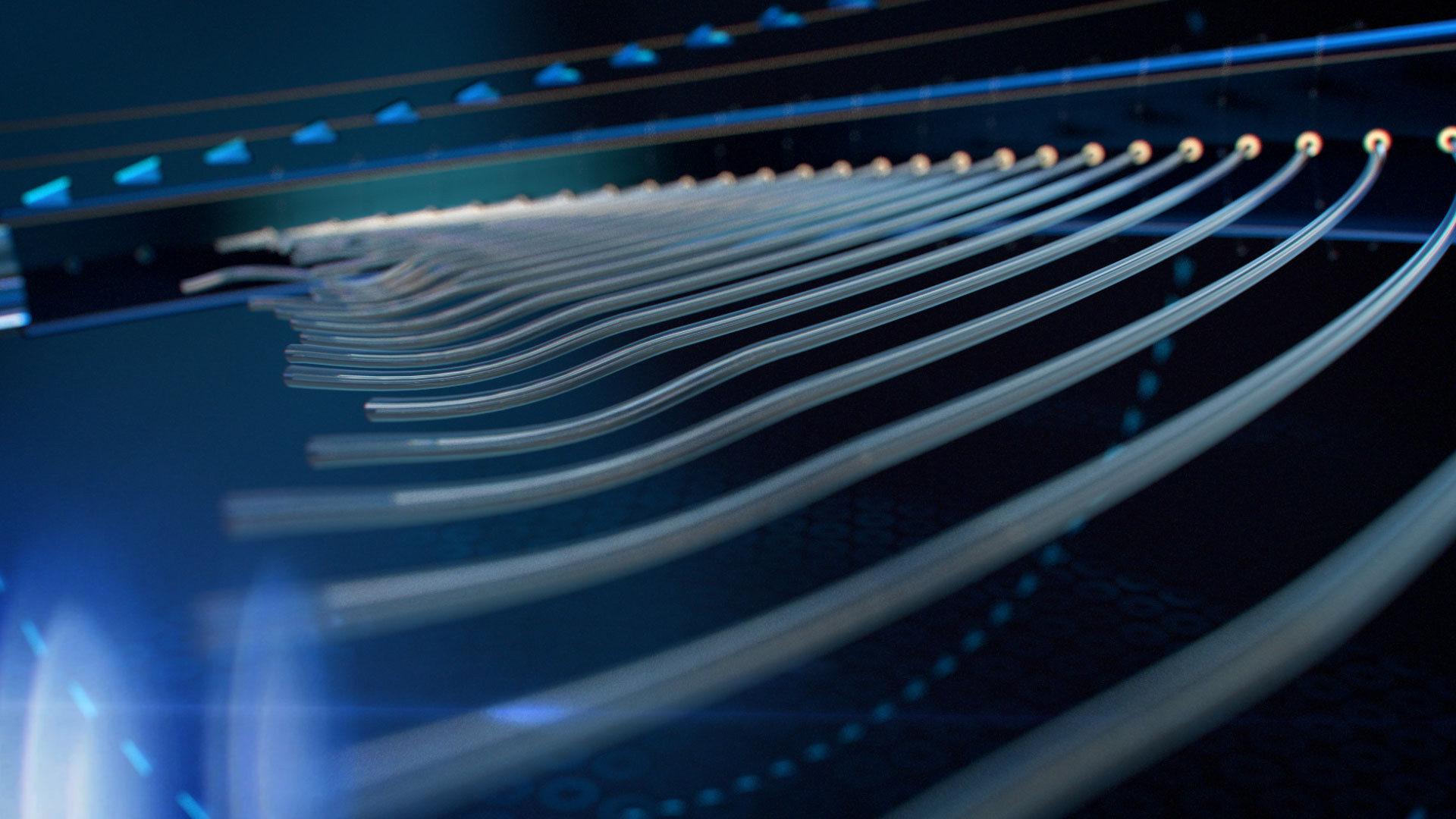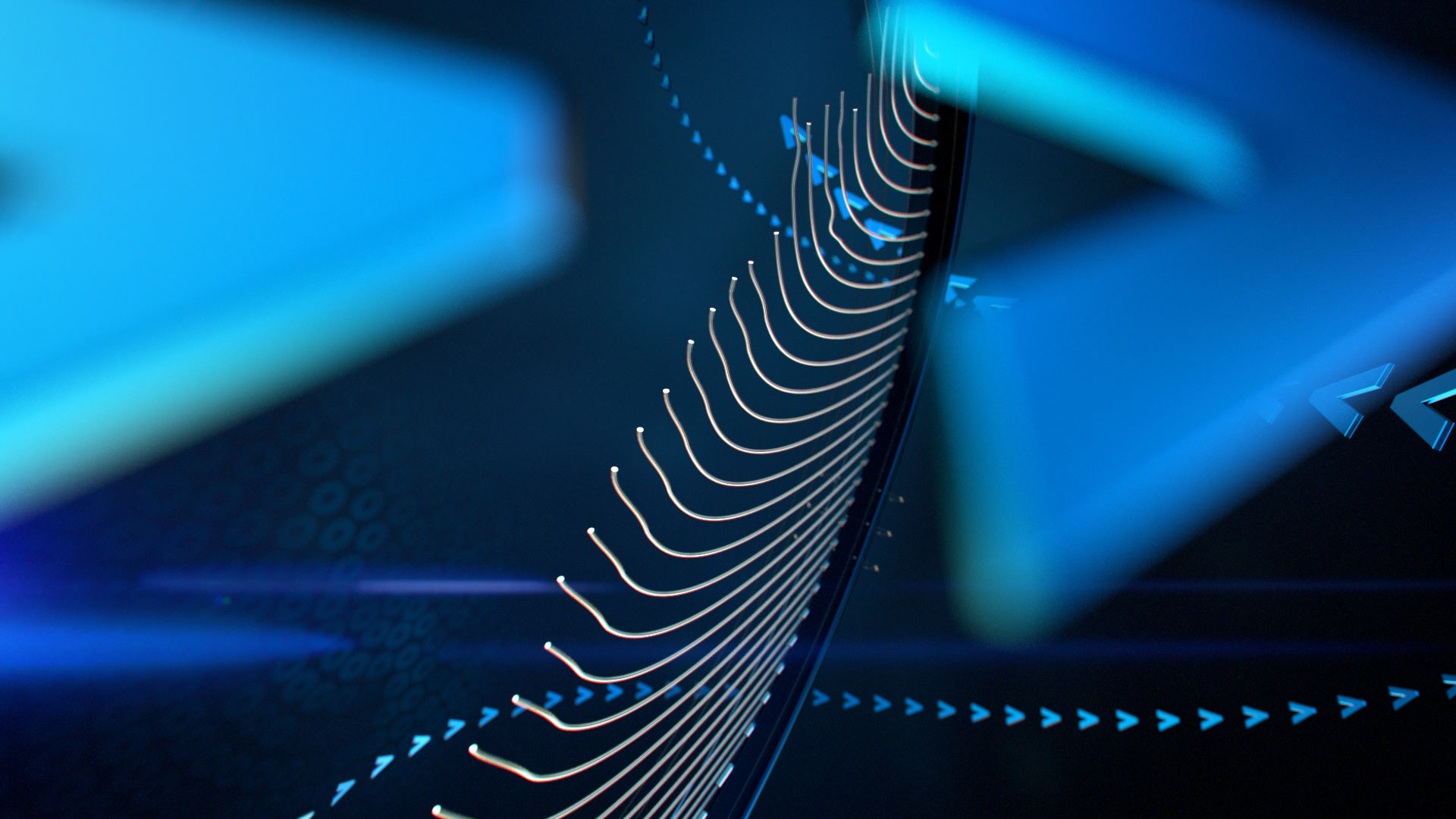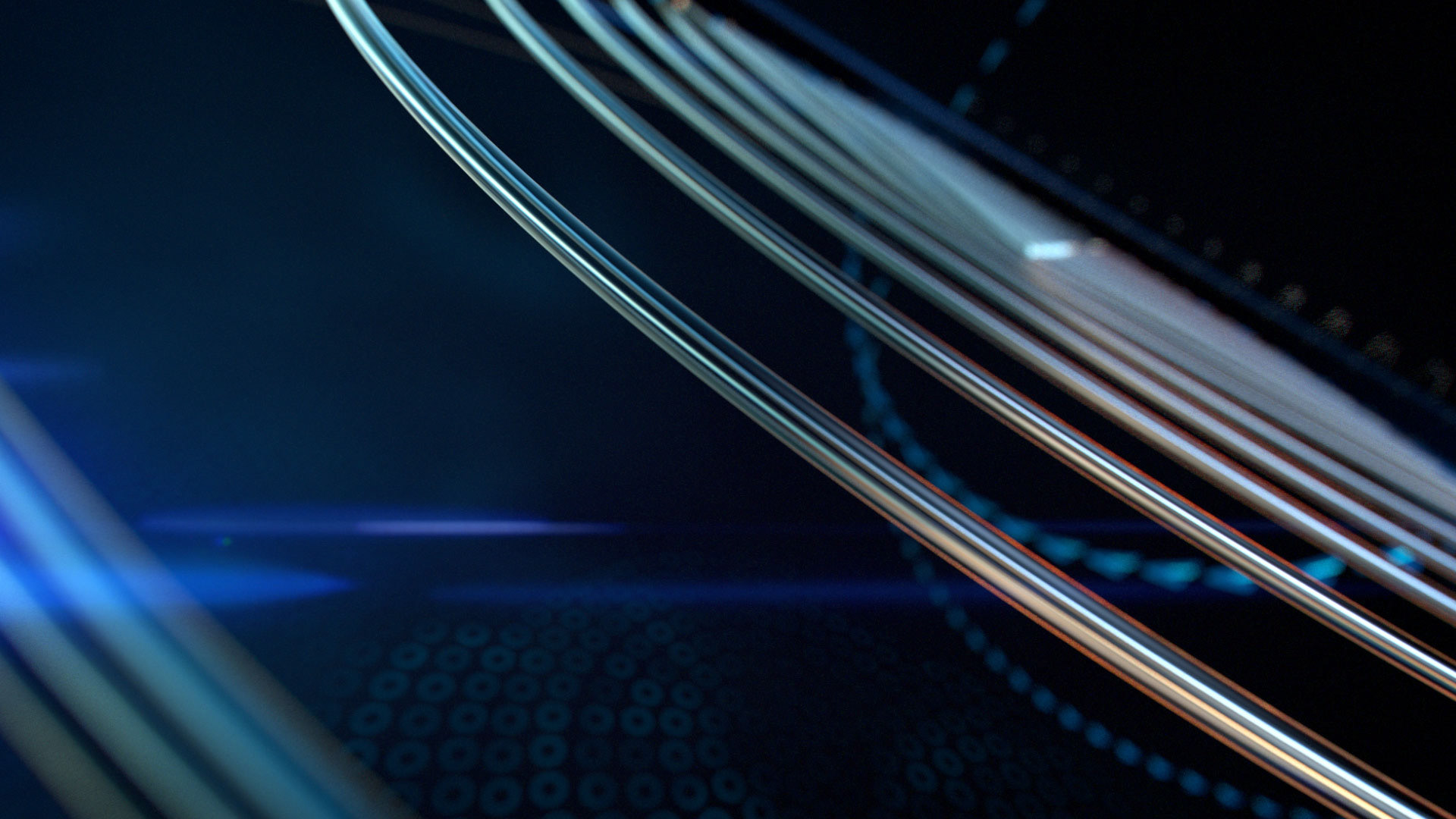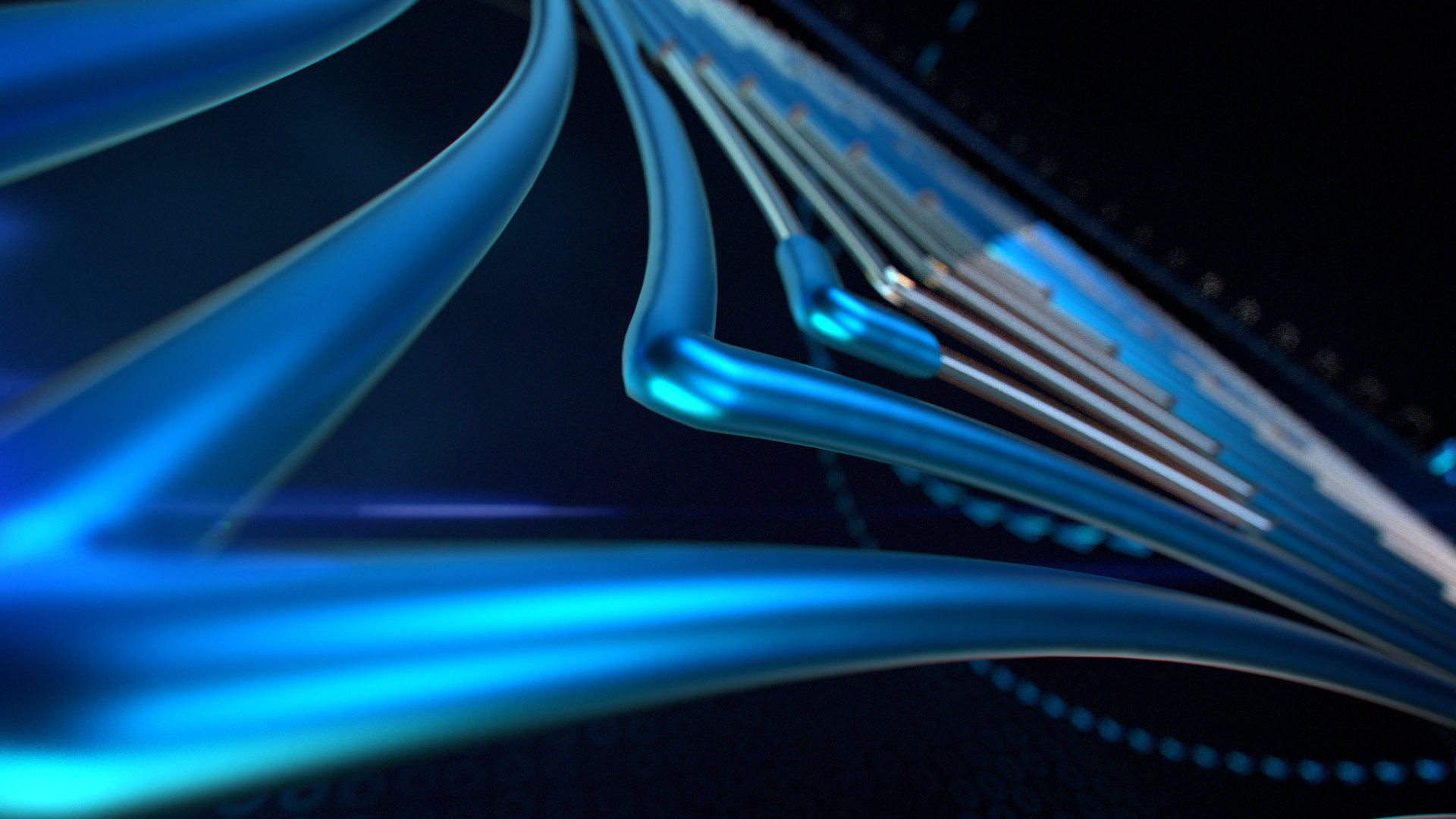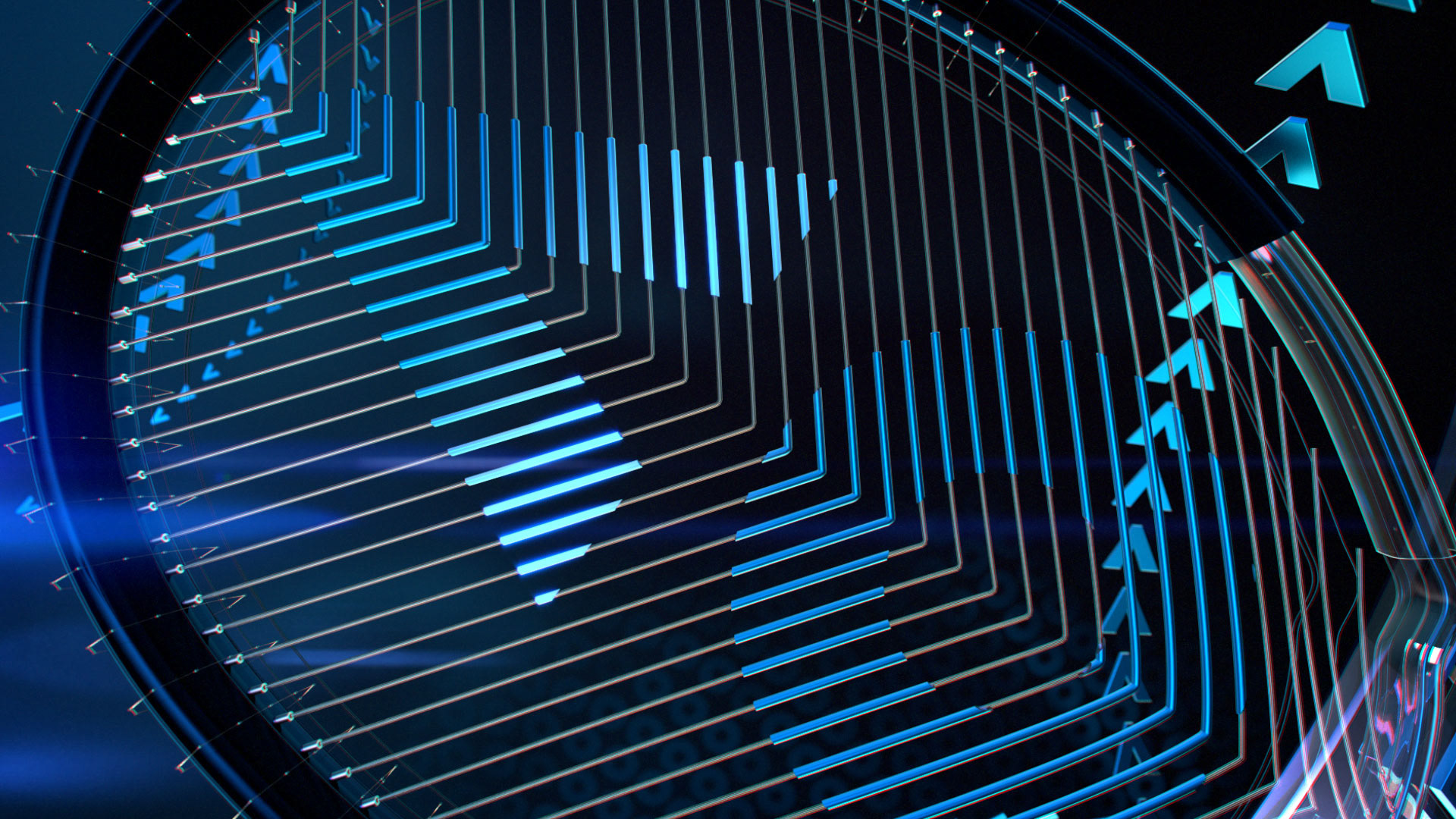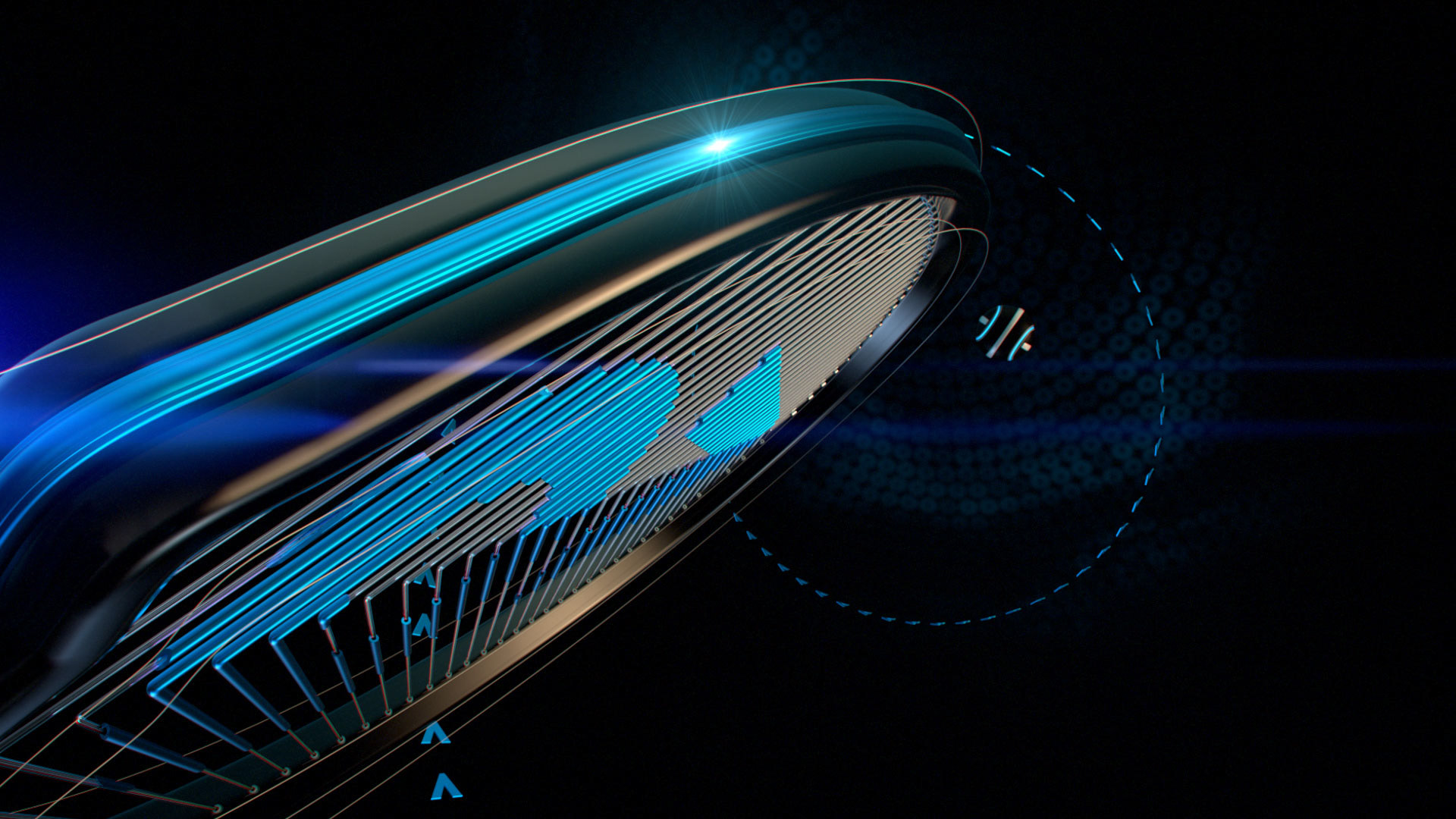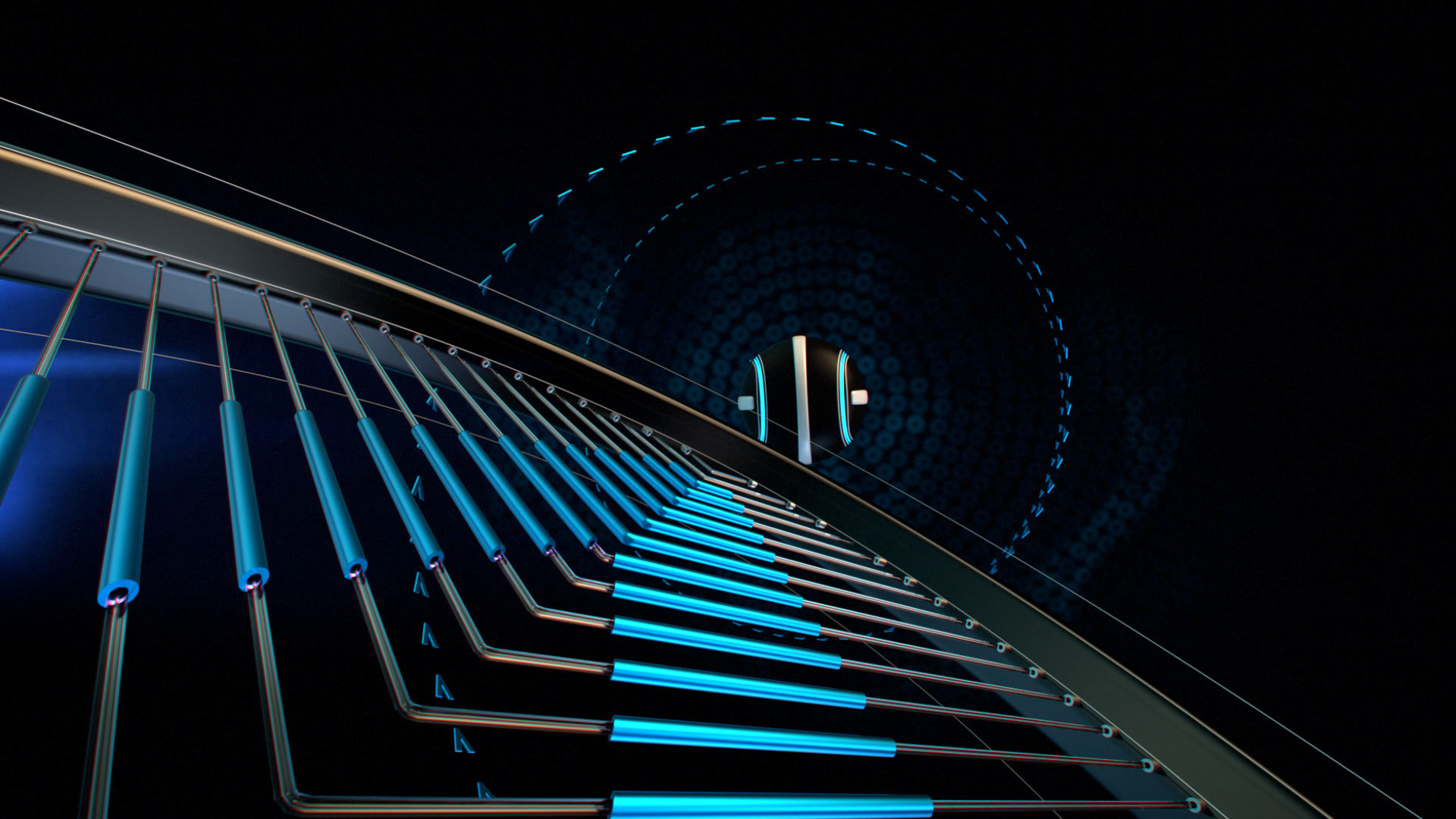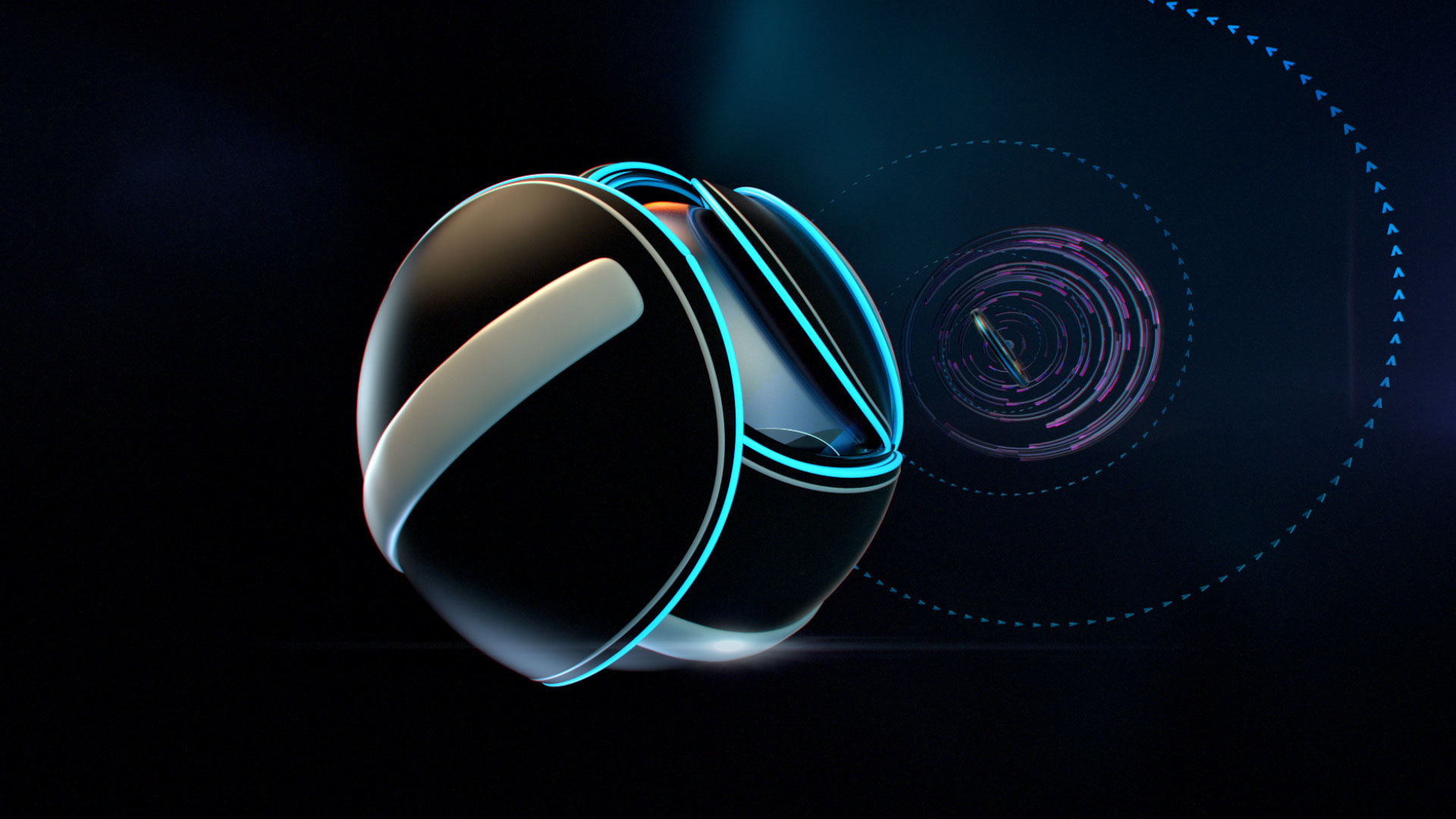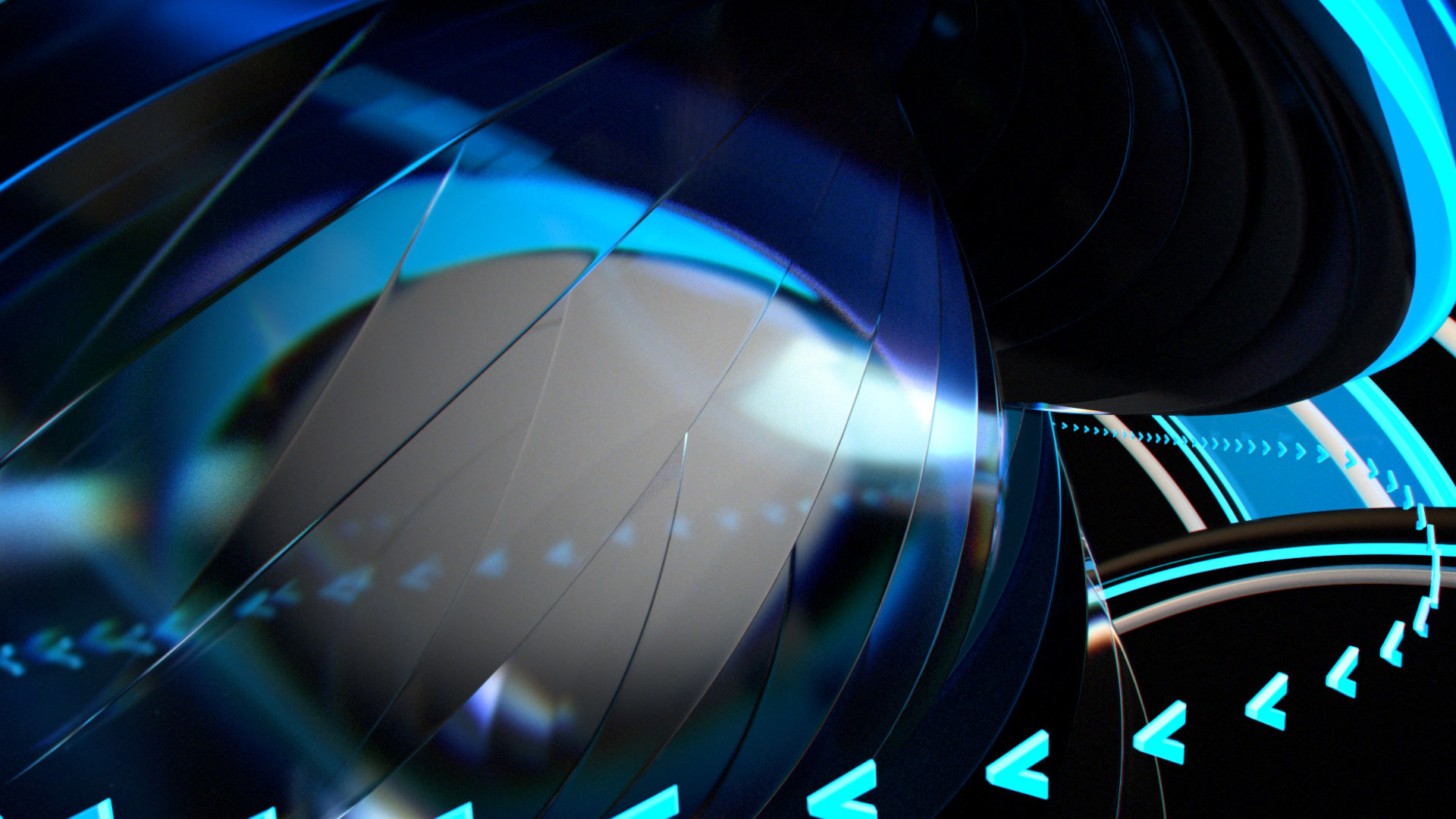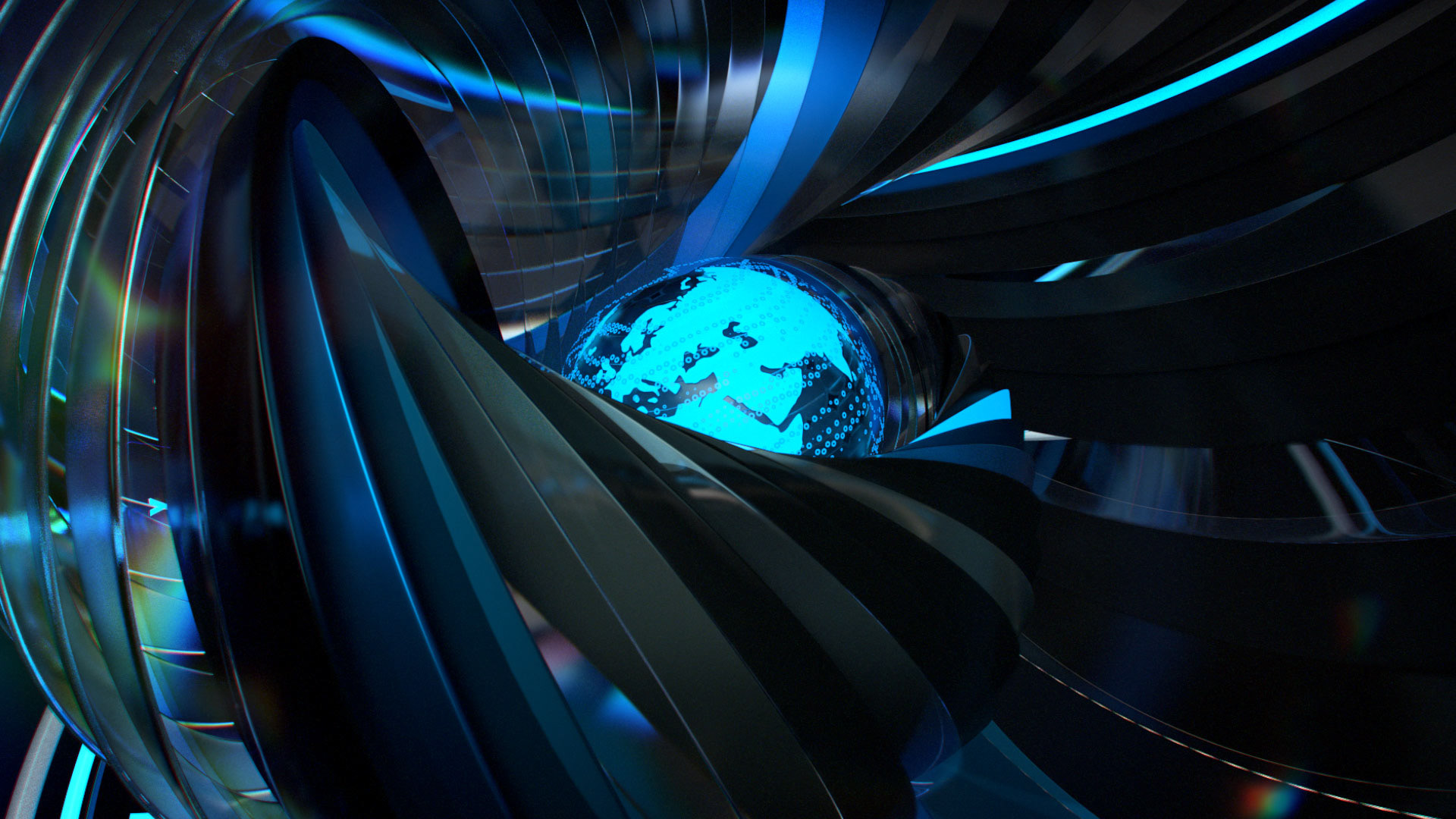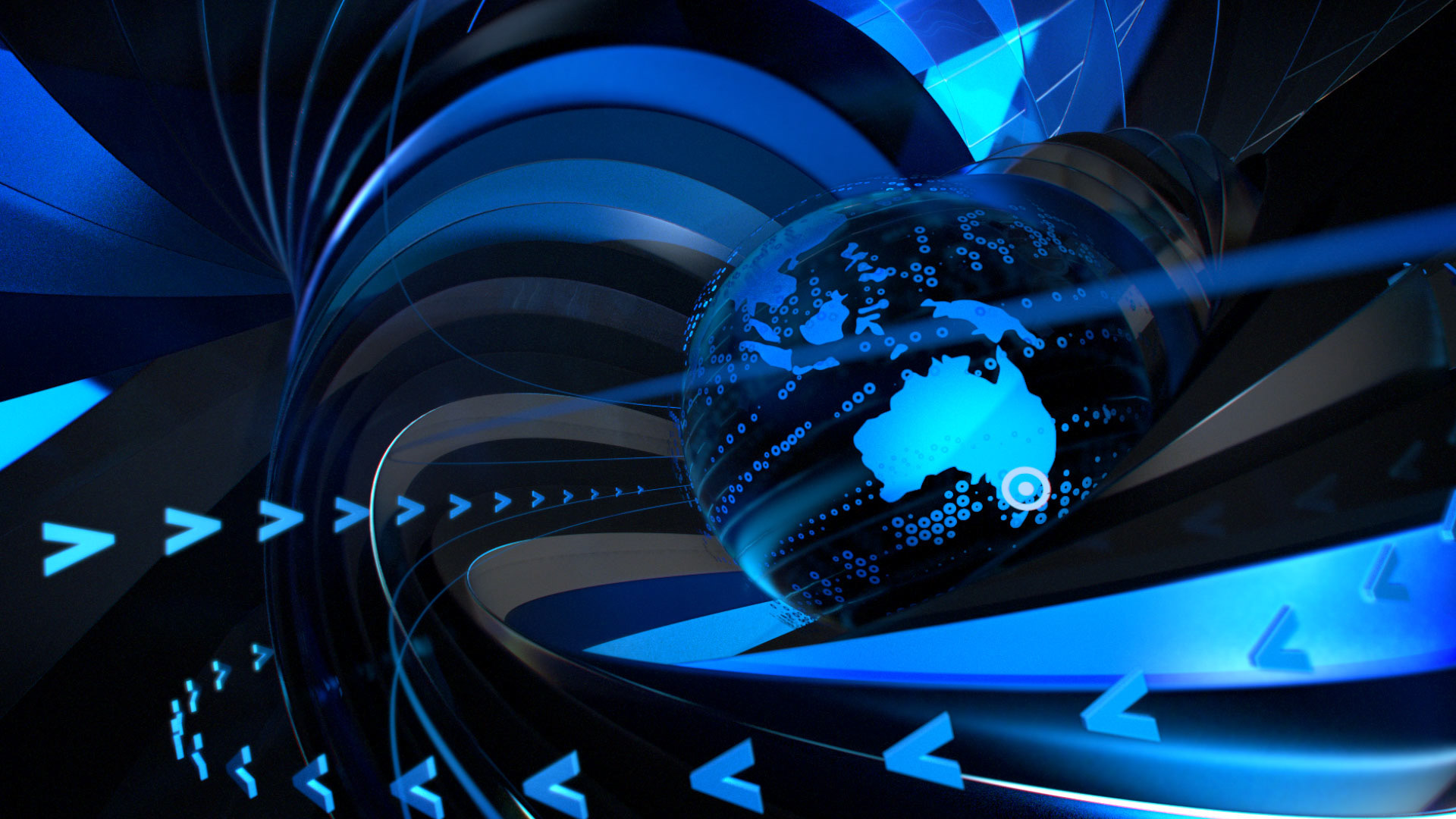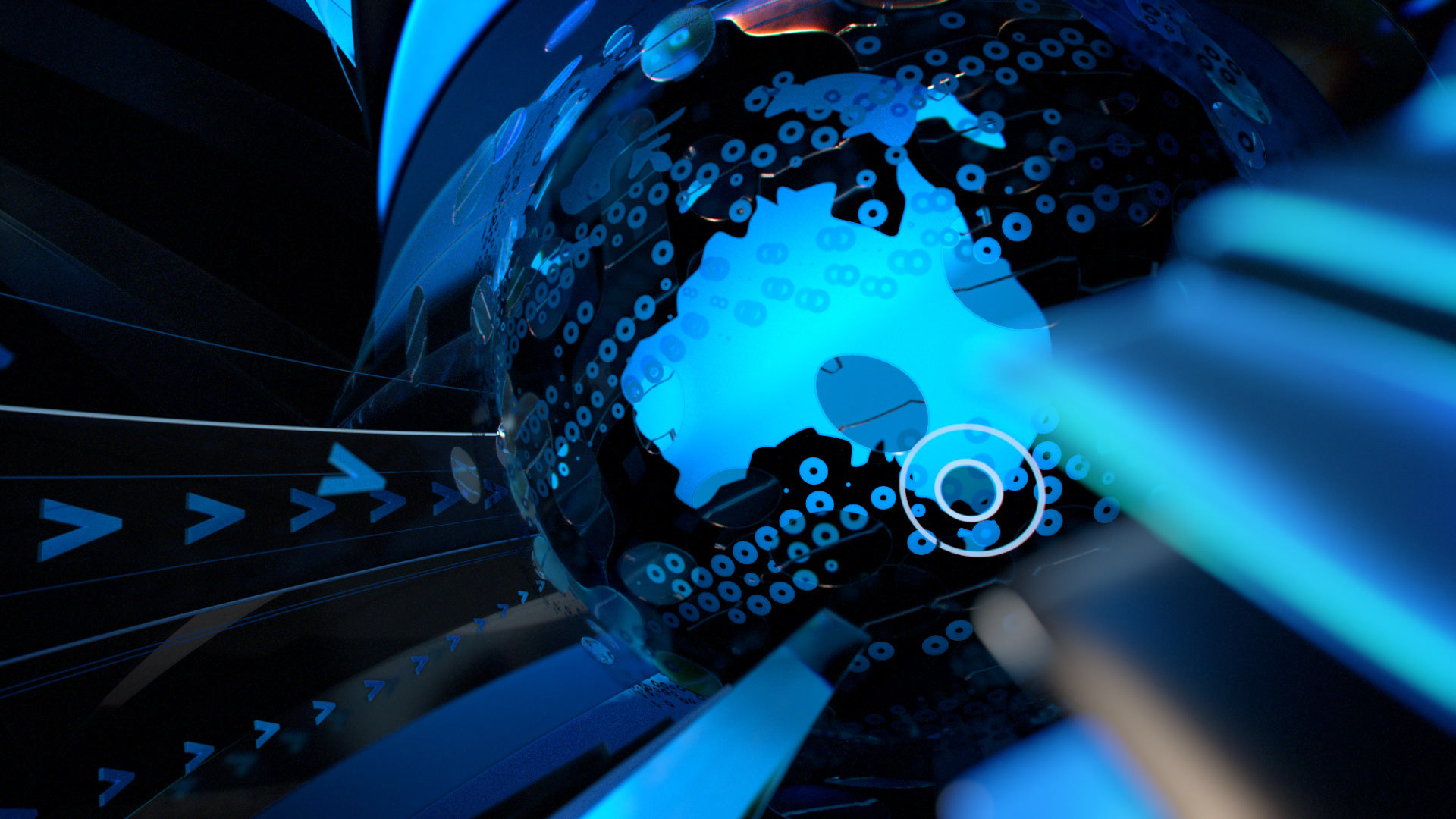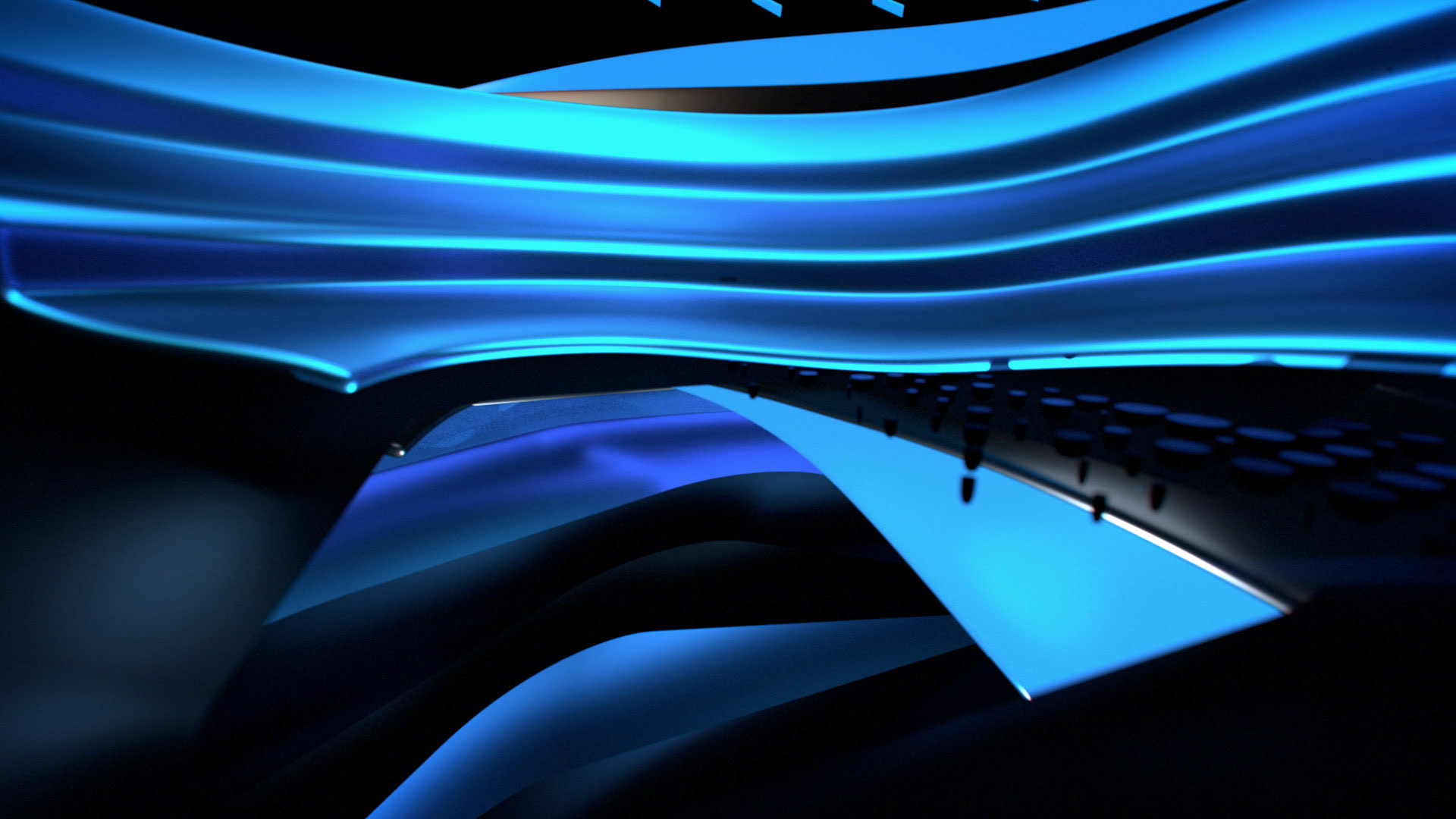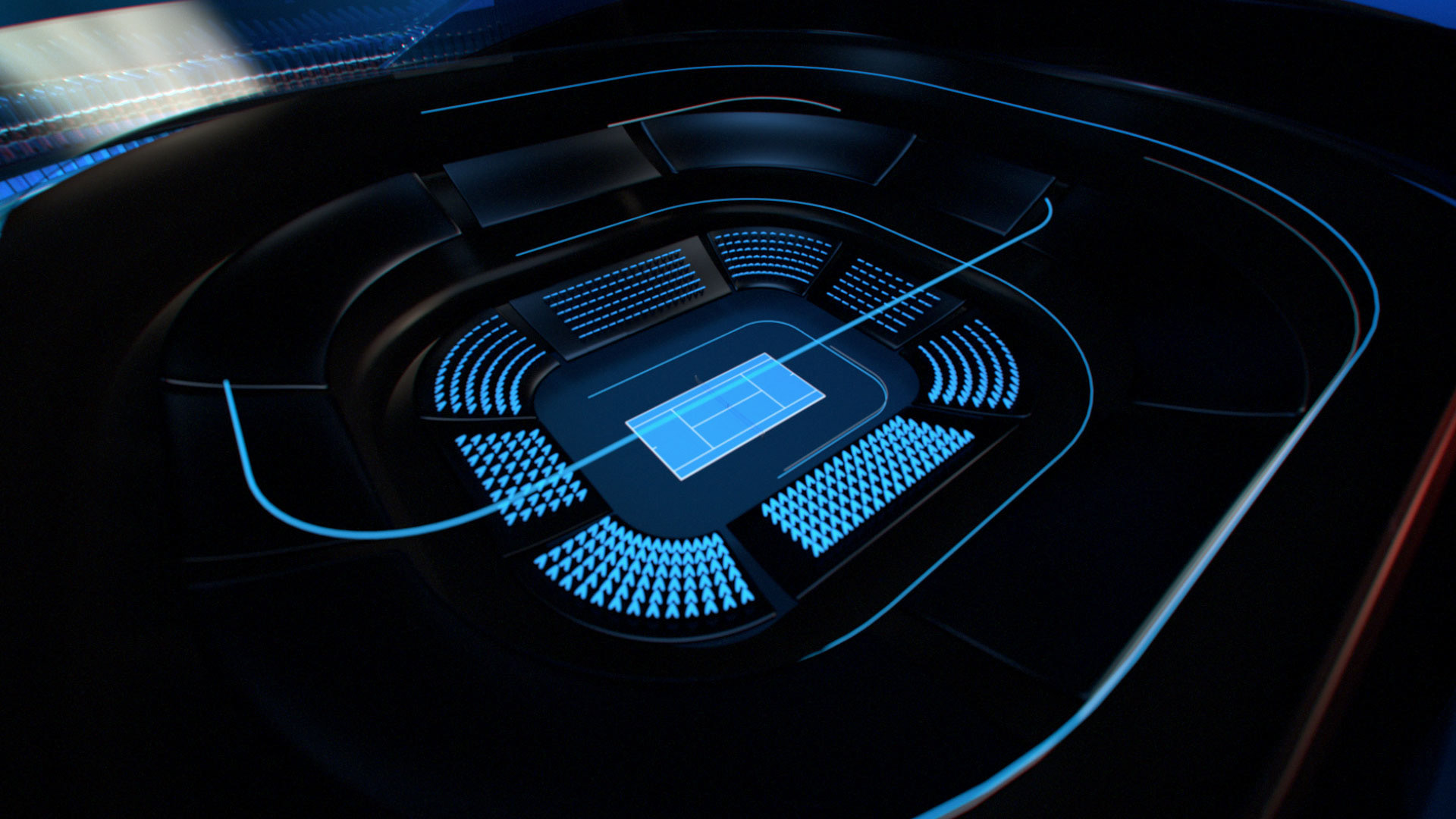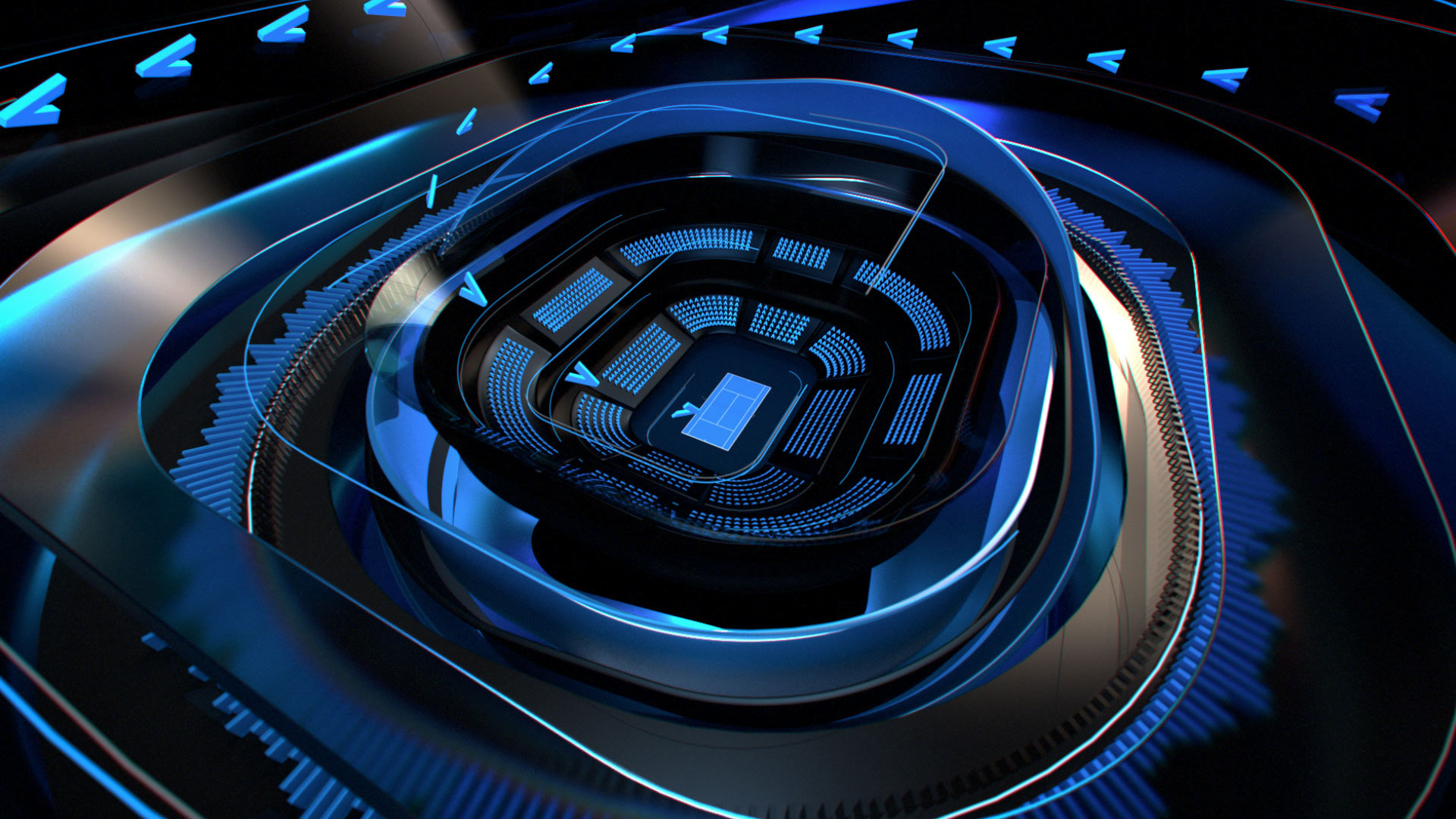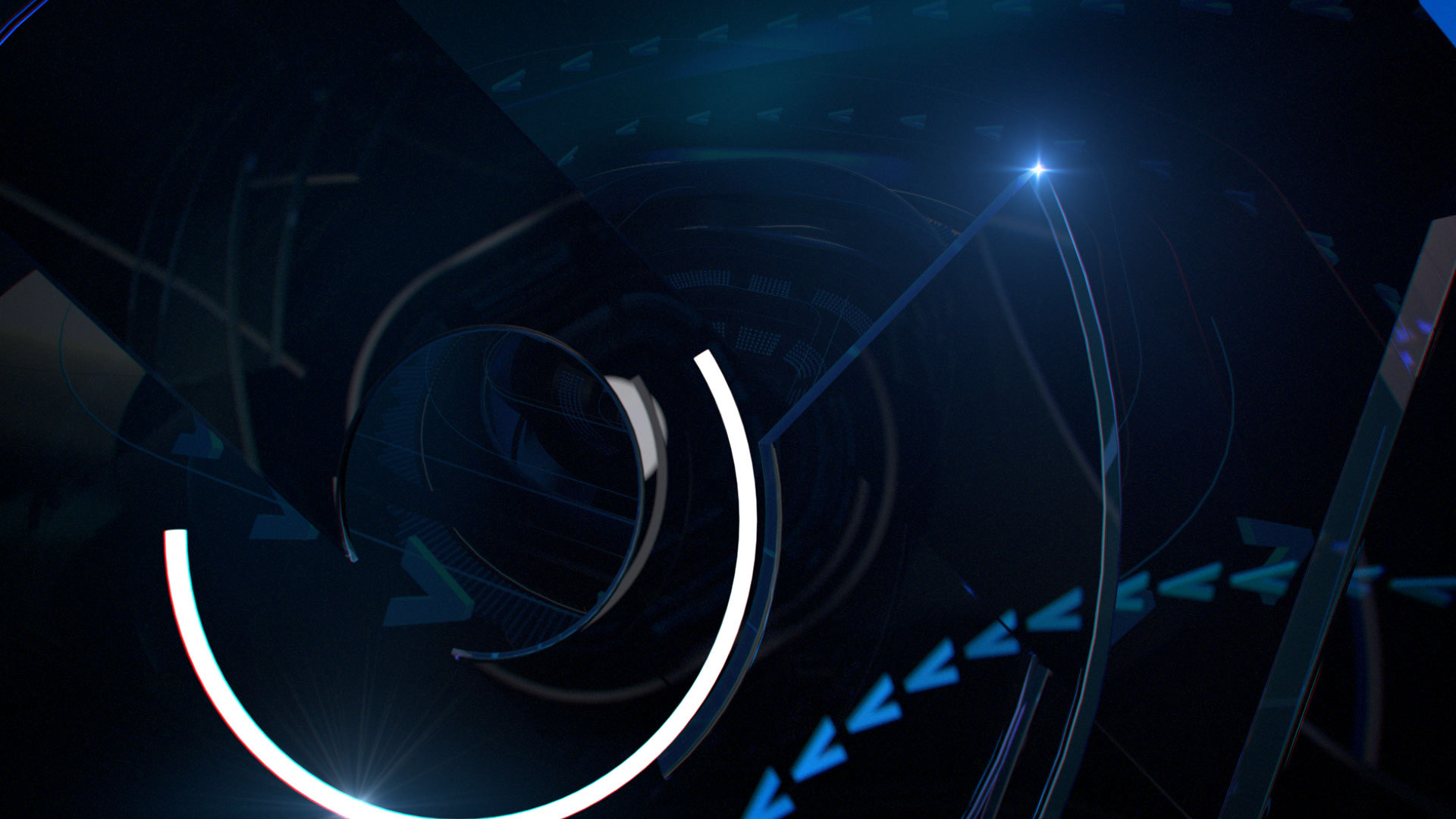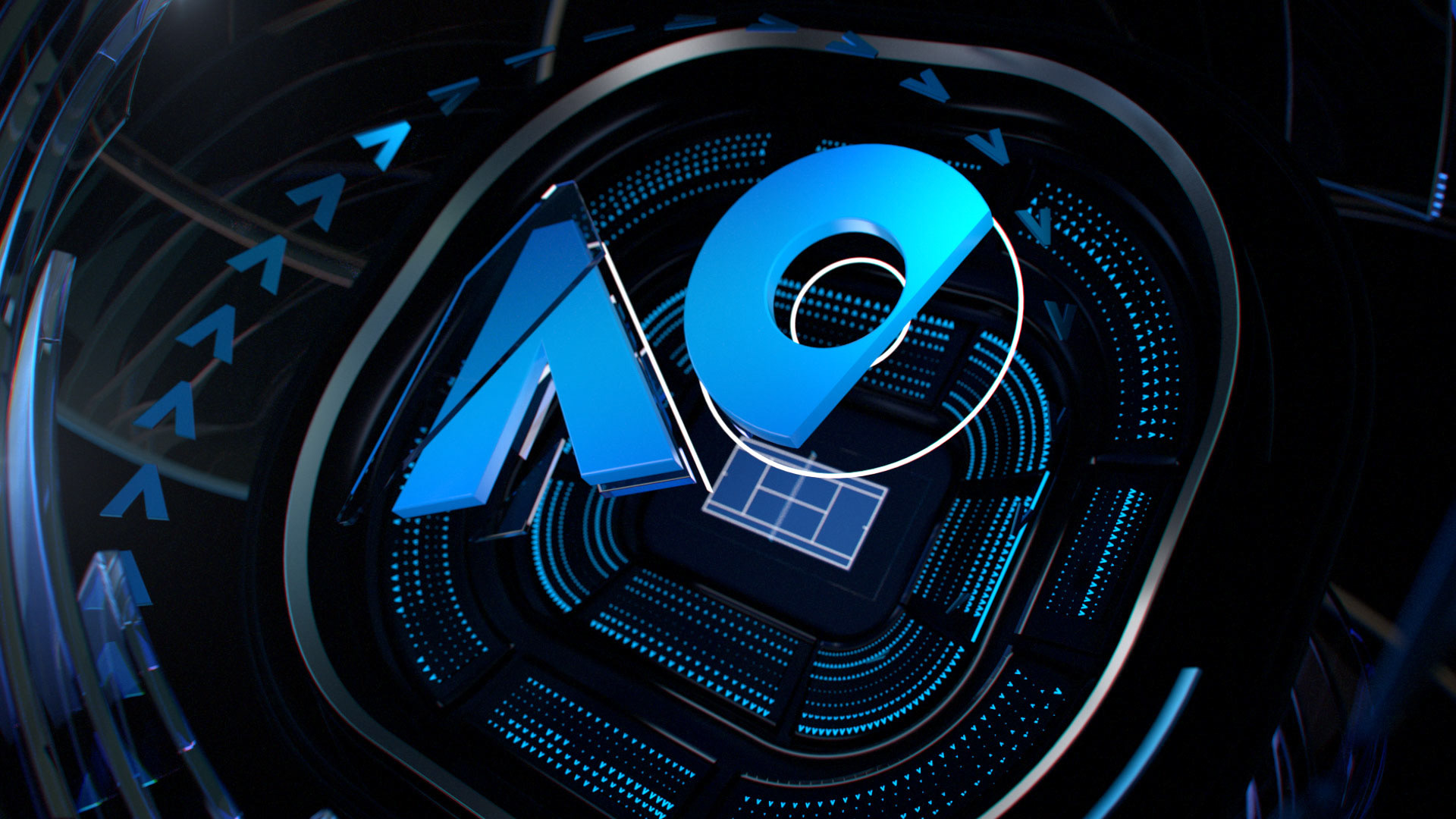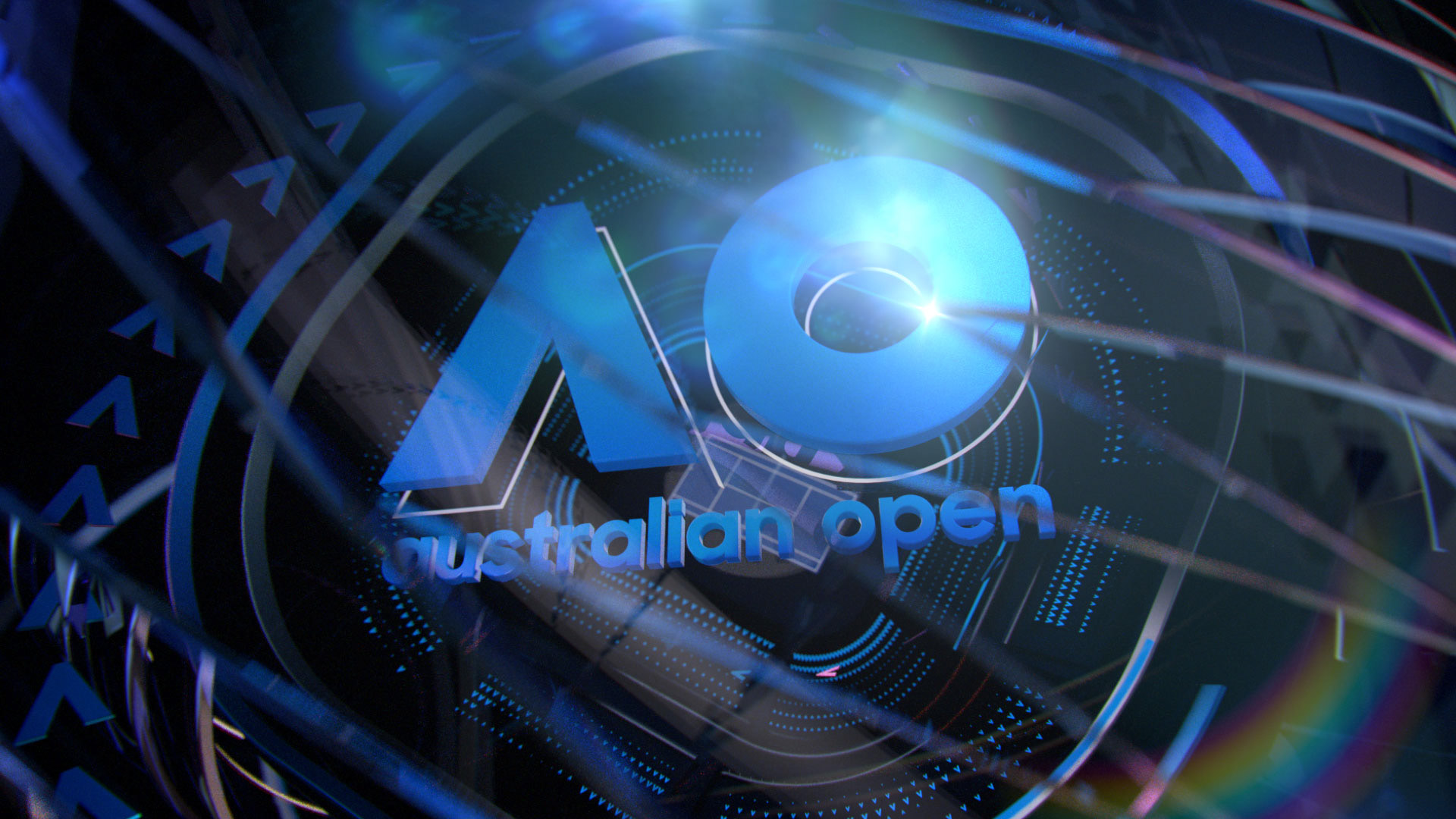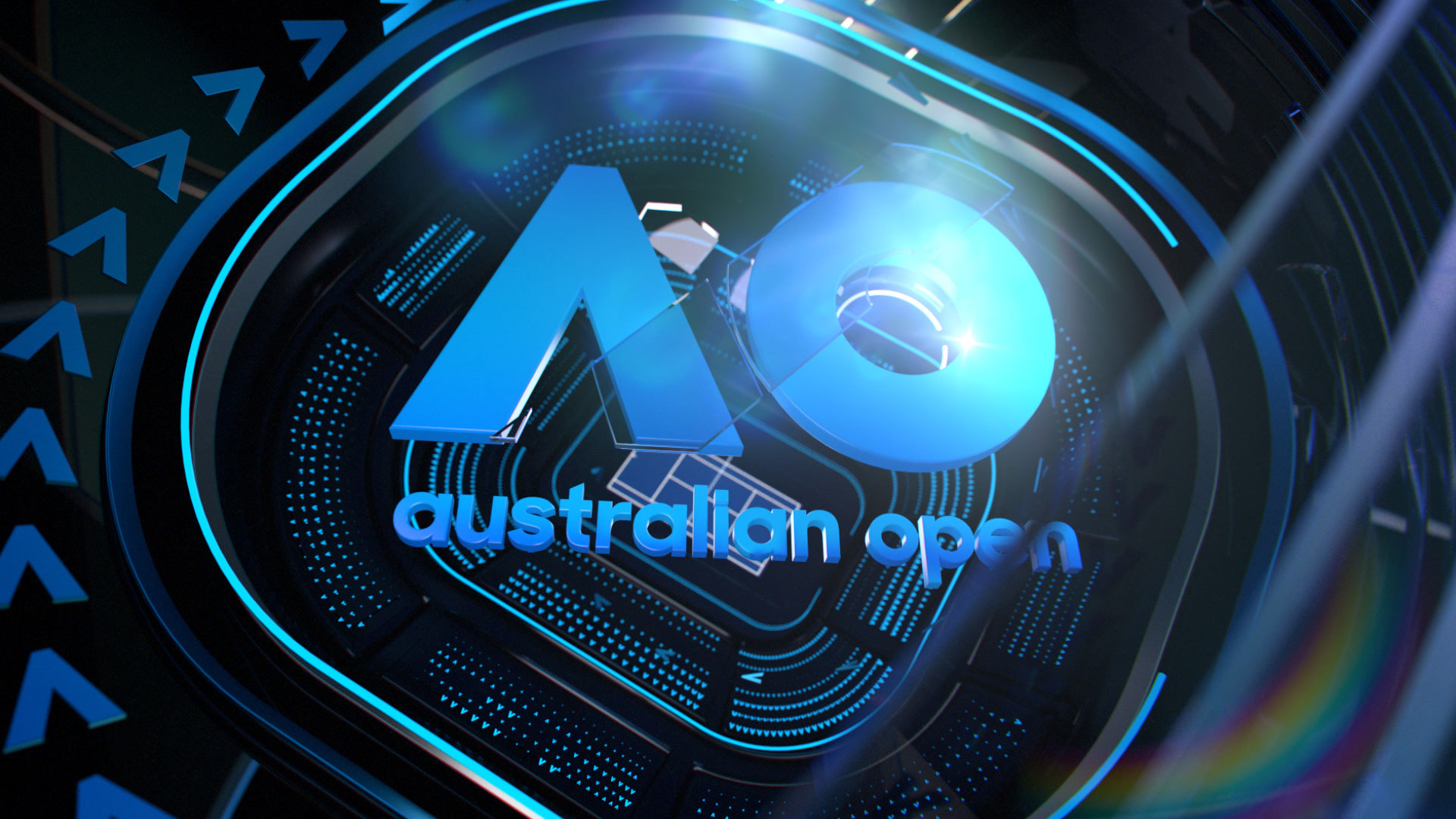 In addition, we executed a unified set of openers, bumpers, wipes, treated tourism footage and graphic insert templates to tie the overall series with the Australian Open, while also allowing each event to be unique at same time.
Sydney International and Fast4's green, Brisbane's International Tropic Orange, Perth based Hopman Cup's warm, dry tangerine yellow, WTC Adelaide's shiraz red, Kyoong Classic's unique pink tied to the Priceline sponsor's logo and finally the iconic Australian Open neon blue.
All the bright identifying colours were coupled with a simple glossy black and translucent glass framework that laid the foundations for the AO Series unified brand and continuity across all events.